Jonathan Adler needs no introduction in the design world. The world-class potter has a reputation for bringing a playful yet glamorous approach to any project he touches, whether it's lighting or furniture or, for the first time ever, tiles. In a joint collaboration with Lunada Bay Tile, a California-based tile company whose style fuses California living and Japanese aesthetics, the designer has launched the Shelter Island by Jonathan Adler collection, a series of ceramic tiles inspired by his Long Island, New York home.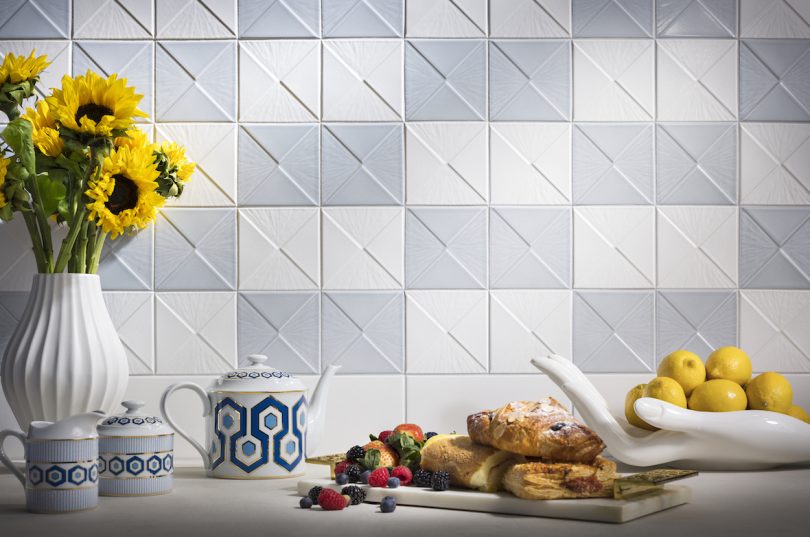 The Shelter Island collection mixes traditional hand-sculpted Japanese ceramics, which Lunada Bay Tile specializes in, with Adler's eclectic style that leans mid-century modern. Adler, who's no stranger to playing with color, takes a more subdued approach with this collection, opting for colors like Scandi Blue and Aged Bronze. The collection is inspired by the sun, sand, clouds, and architecture of Adler's home, after all. Shelter Island features seven different tile shapes, including a circular Orbit and angular Facet design. The semi-transparent glazes highlight the hand-crafted quality of the tiles while adding depth on what is typically a flat material.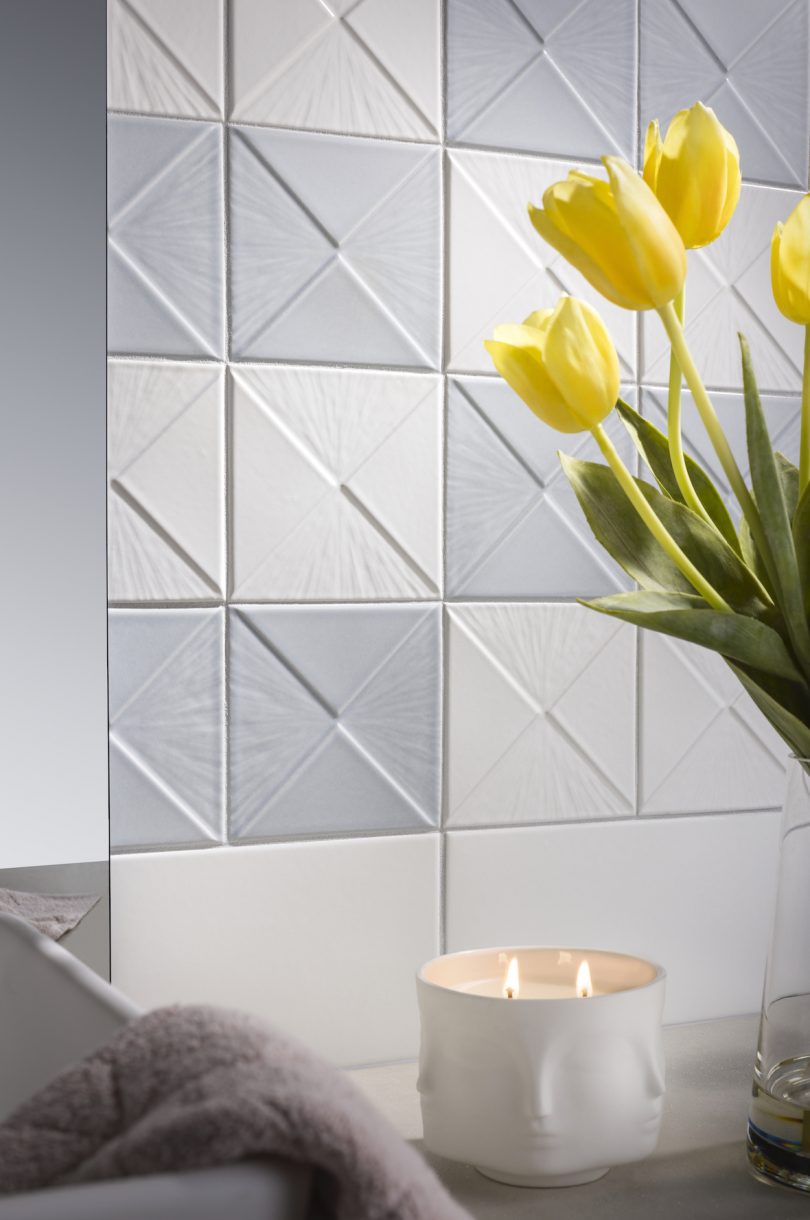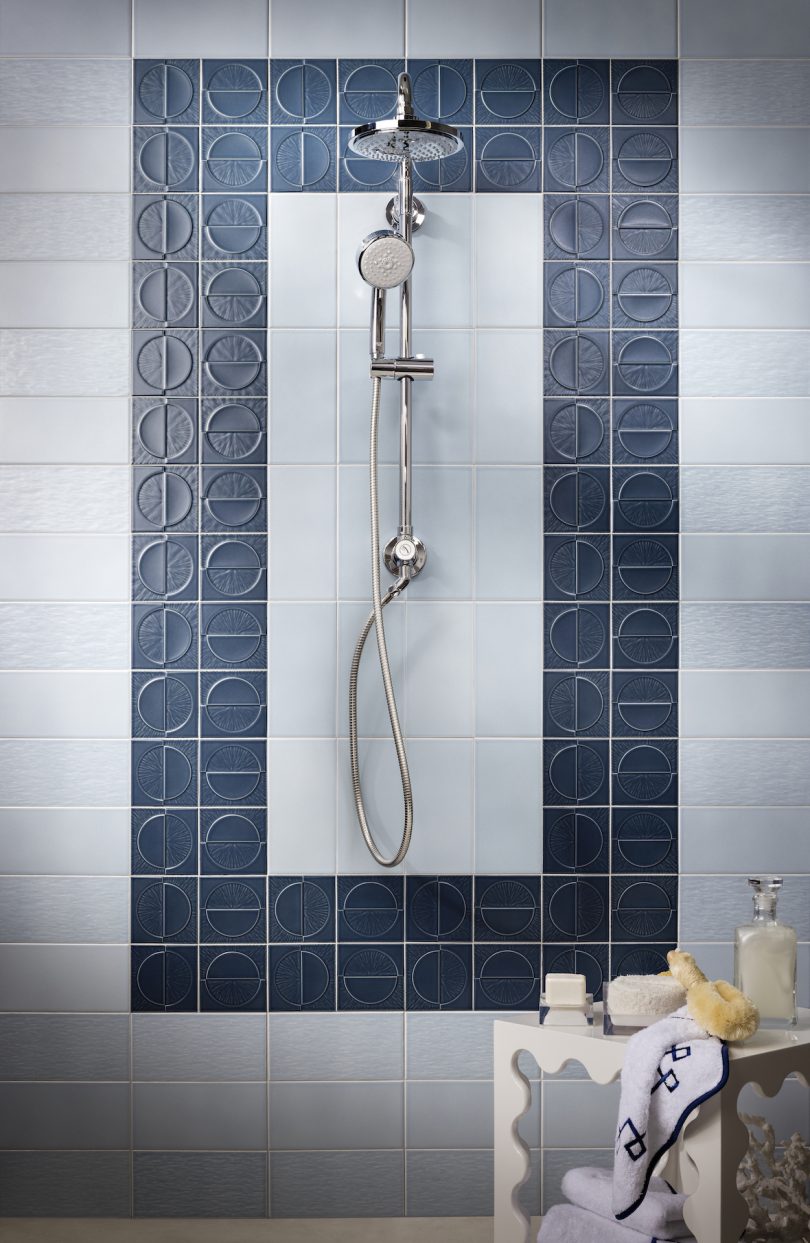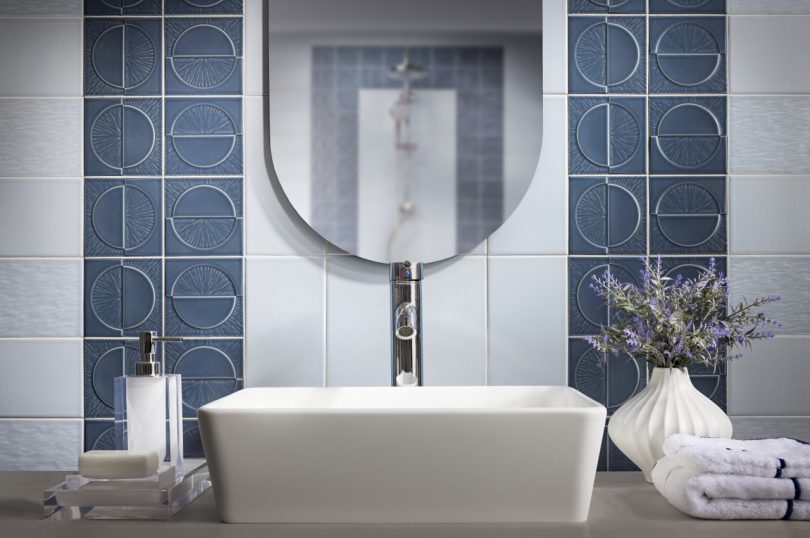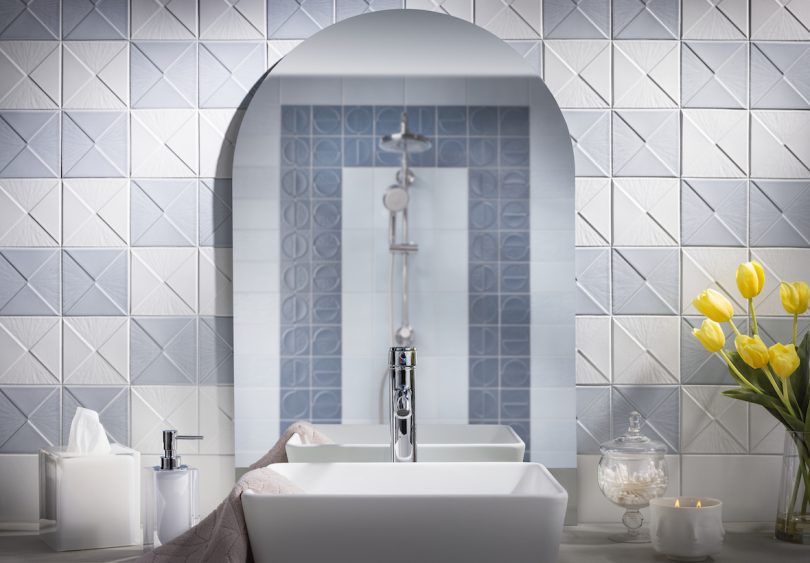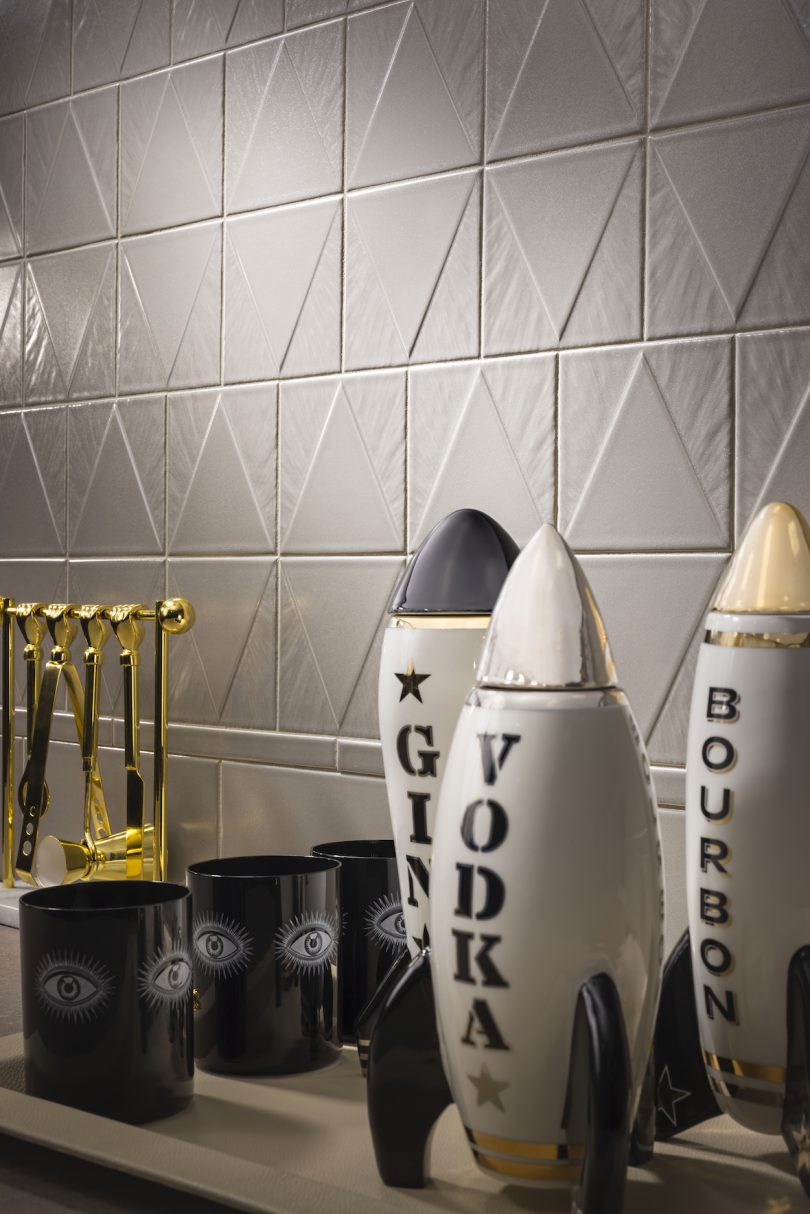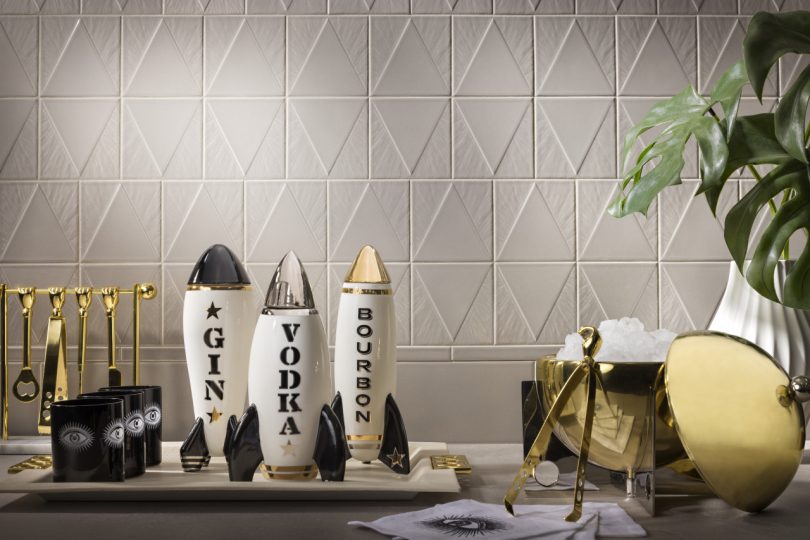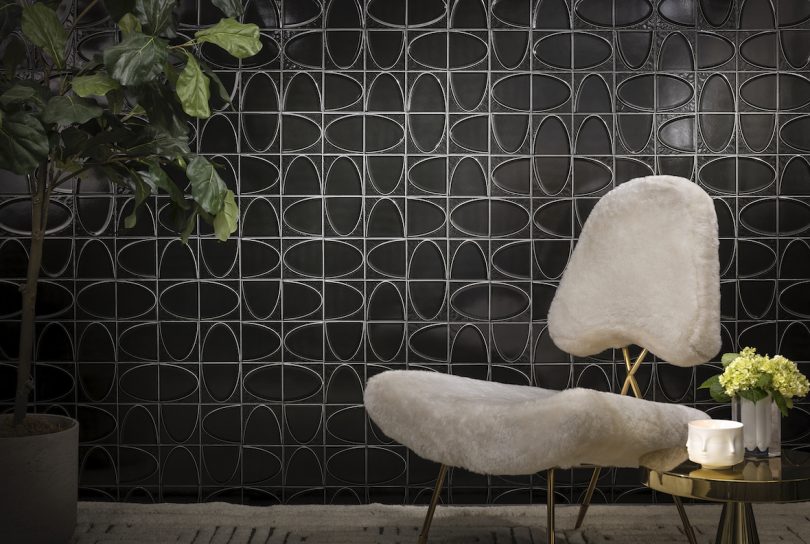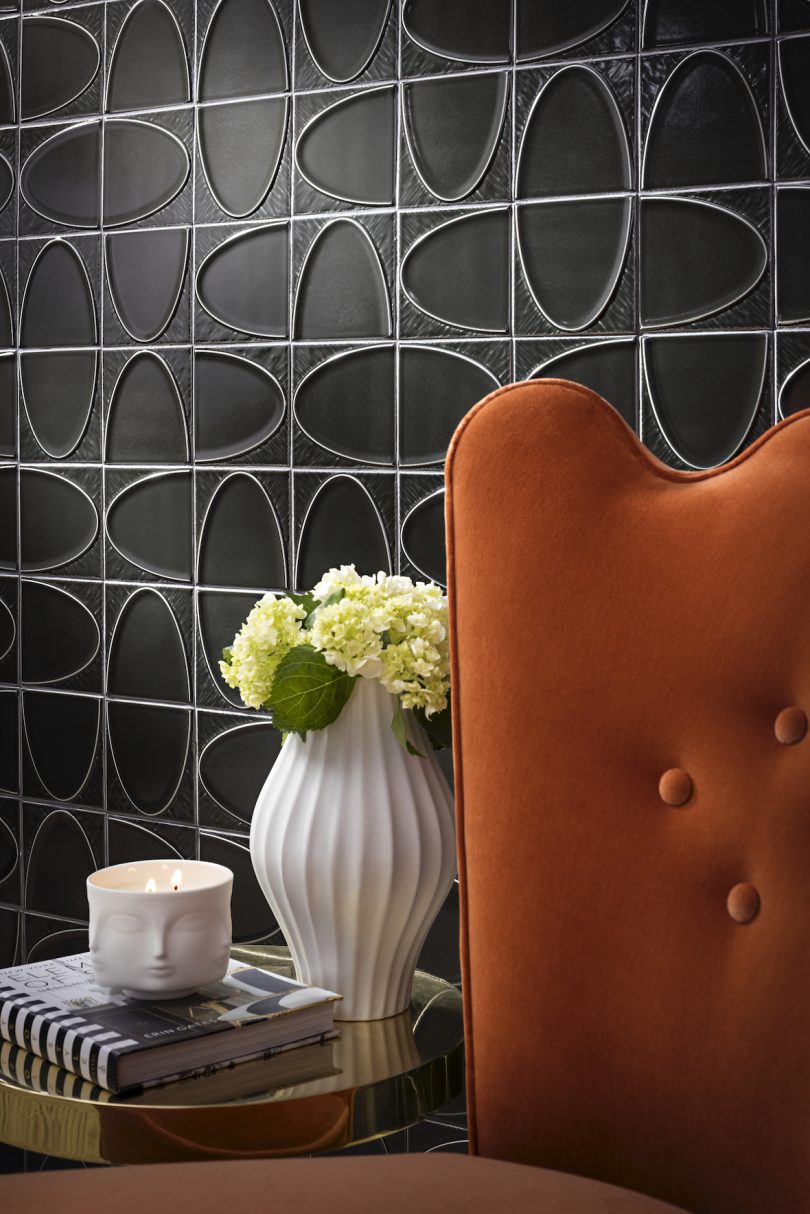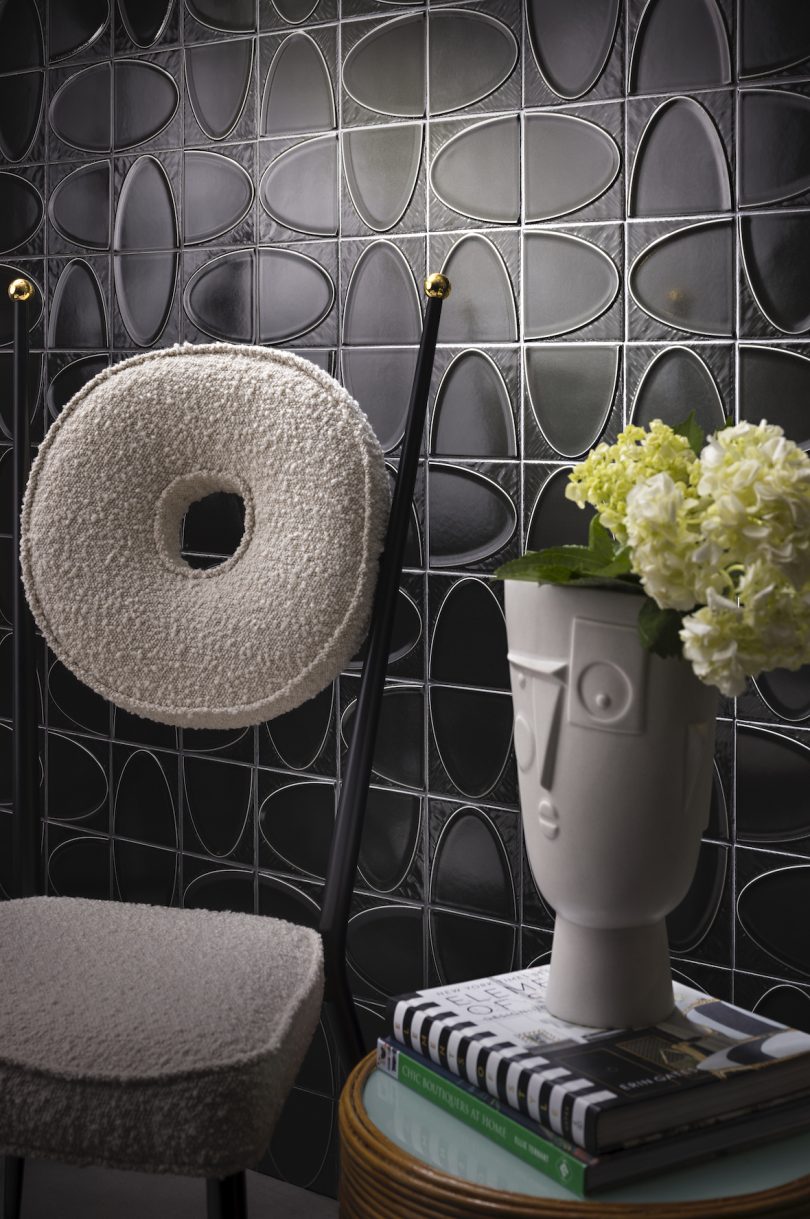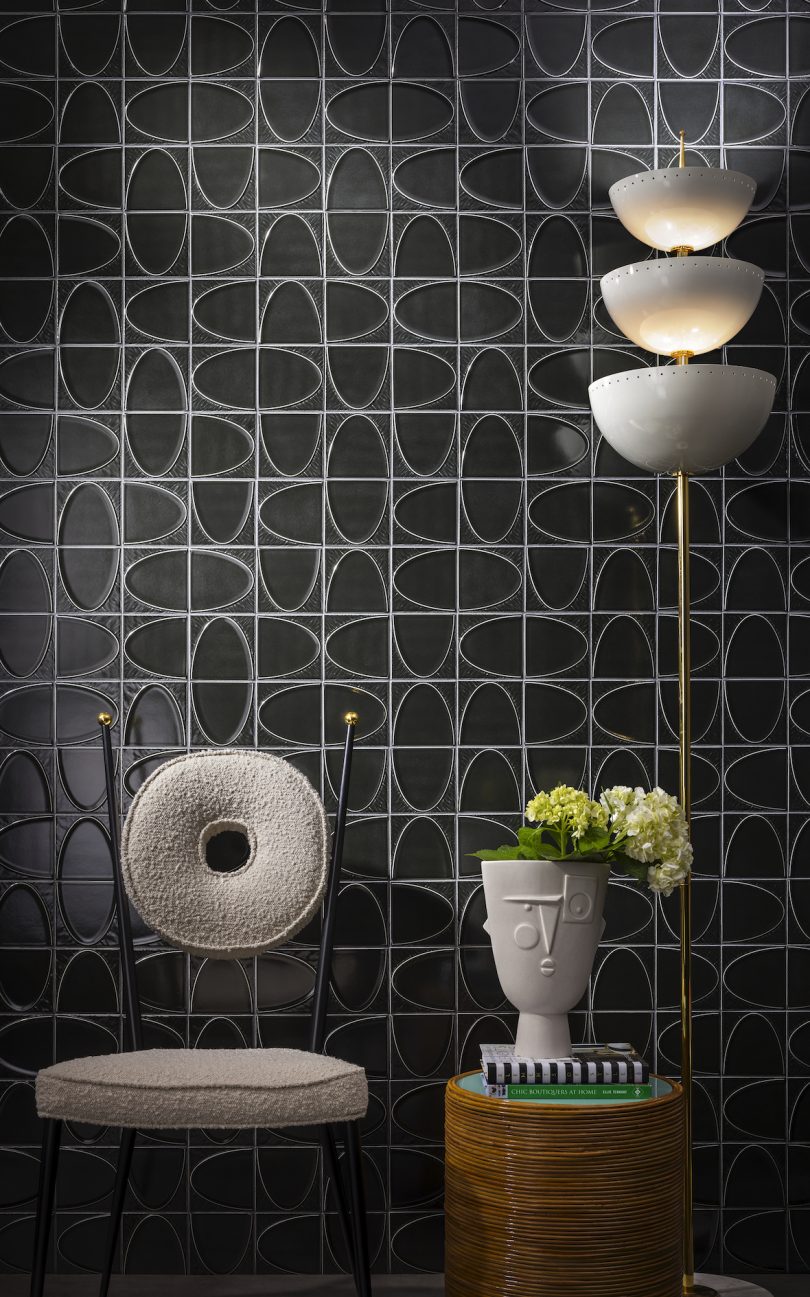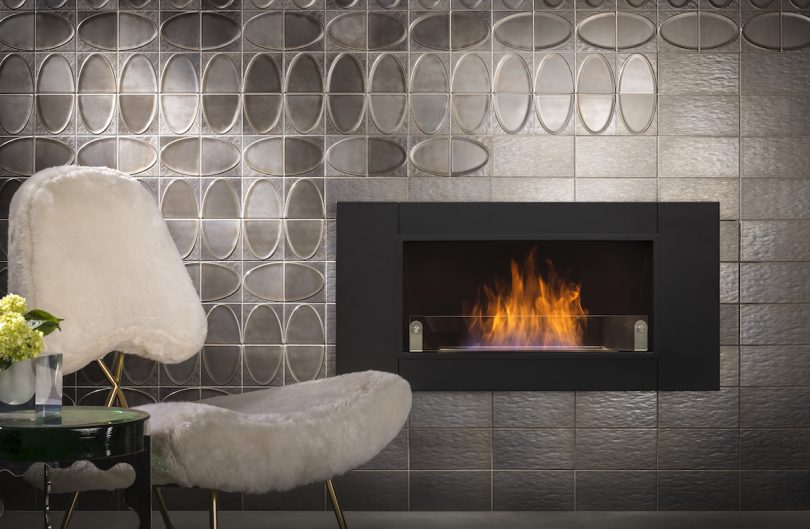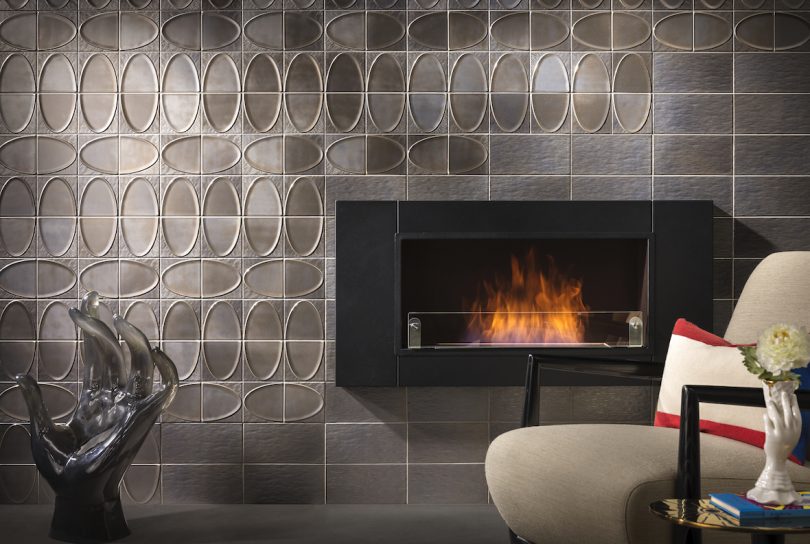 For more information on Jonathan Adler's Shelter Island tile collection, visit lunadabaytile.com.
Source: design-milk