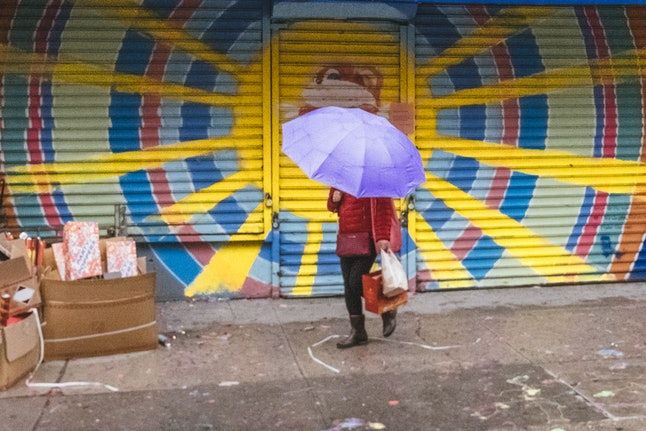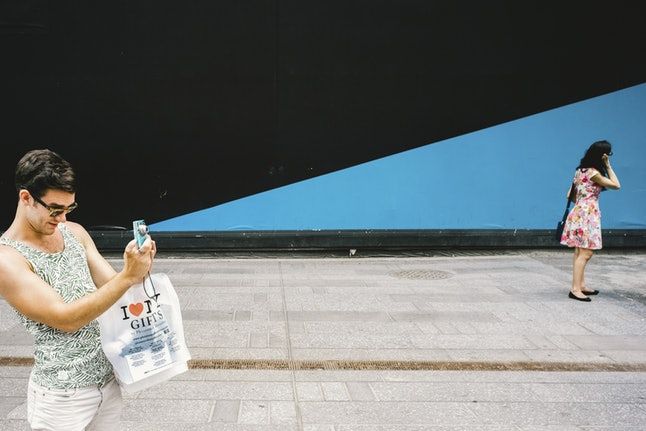 There's always so much going on in New York City–so many intersecting people and places–that there are a lot of coincidental juxtapositions. Photographer Jonathan Higbee captured these moments, often waiting for four months for a single shot to line up just right.
In an interview with My Modern Met about his new book, Coincidences, Higbee explains that he hopes that people will find ordinary joy through the serendipity of his pictures:
It's inescapable these days, this focus on politics and polarization and differences over similarities that's penetrated every inch of our culture. So I hope people take a few things away from Coincidences: firstly, I hope this book provides an escape, however brief, from our current anxiety-fueled reality. There are so many little fascinating details in every image and word found on its pages, so many mind-breaking moments and scenes that can really surprise people, and plenty of opportunities to sit back and just soak in. If these elements of the book manage to whisk people away to another world, then I'll be thrilled.
-via Flavorwire
Source: neatorama