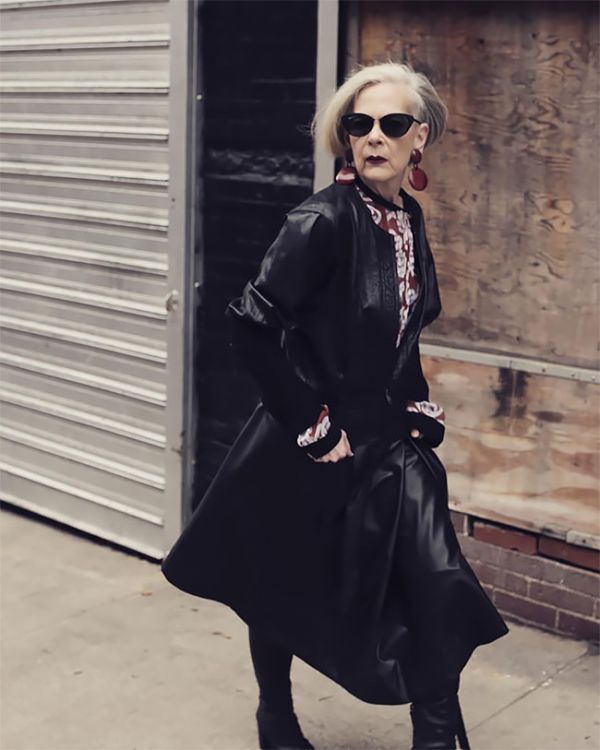 Sometimes when we're dressed to impress, looking good and feeling fine we project an air of success that people mistake for actual success and fame, which may make journalists take notice.
A few years back a professor from Fordham University named Lyn Slater experienced the effects of fabulousness emissions when she was noticed by a photographer while she waited for a friend near Lincoln Center.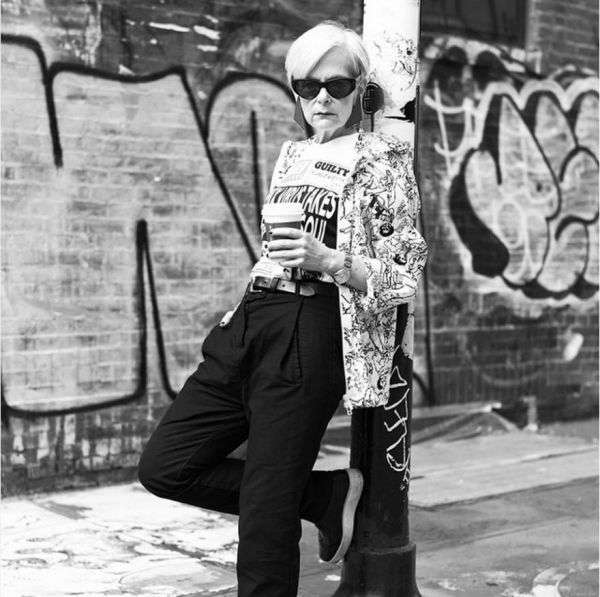 This was during Fashion Week, so journalists were out in full force covering the event happening at Lincoln Center, and when they saw Lyn they felt sure she was a fashion industry bigwig:
"The photographers surrounded me and began taking pictures," recalls Lyn. "Two Japanese journalists began asking questions. Tourists started gathering and taking videos and photos on their phones, thinking they had come across a major figure in the fashion industry. I was confused, but it was at that moment that my friend arrived, and we started laughing at the situation. She said to me, 'Wow, you've unexpectedly become a style icon.' "
//platform.instagram.com/en_US/embeds.js
Now the 63-year-old professor is also a professional model represented by Elite London and she has her own fashion blog called Accidental Icon, where she teaches young people "age is not a variable" when it comes to looking good.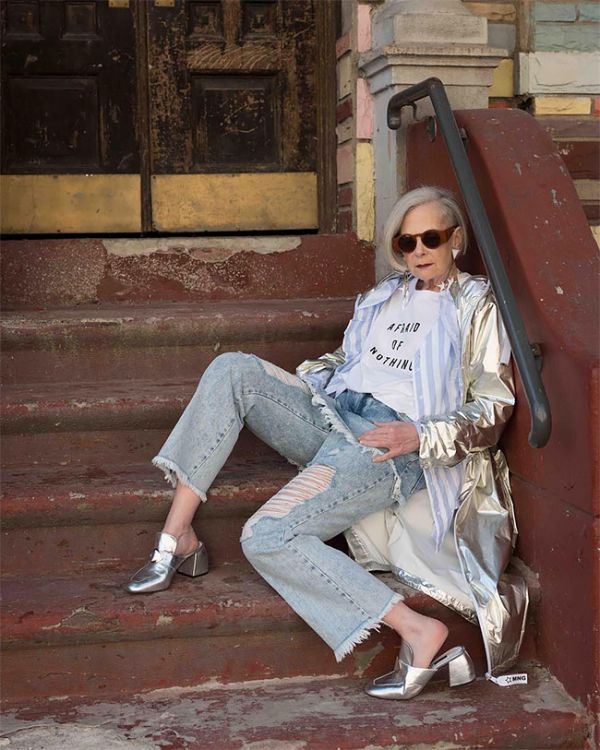 -Via design you trust
Source: neatorama