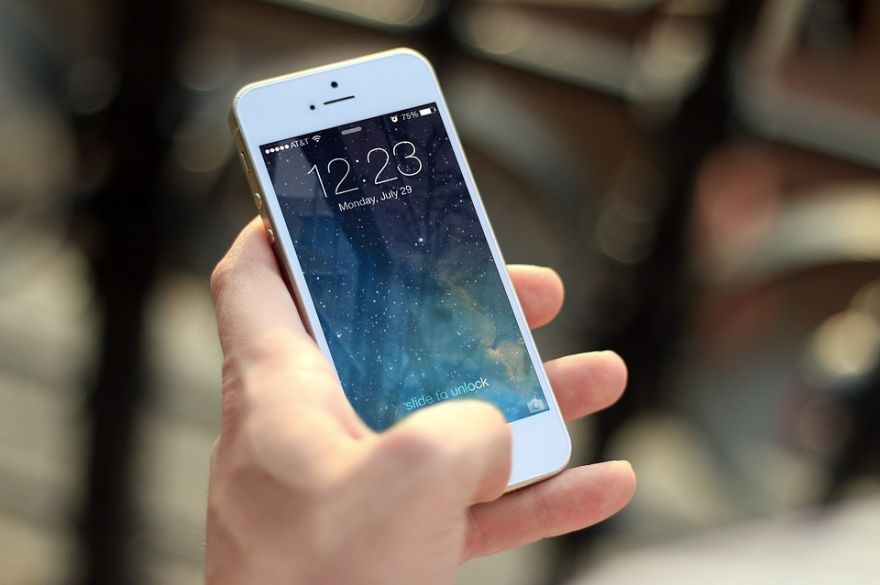 The rapid pace of technological developments particularly in networks and communication systems has brought about new changes at a regular interval. We have new smartphone models every six months, new system updates almost every month, and now our mobile networks and Internet of Things systems are also keeping up with that pace.
According to an estimate by Ericsson, more than half of the global population would be on 5G coverage by 2024. That wouldn't be surprising as network providers are doubling their efforts to push the latest generation of mobile networks.
By 2024, 45% of the world's population will have 5G coverage, the report found. This number could surge to 65% as spectrum sharing technology allows for 5G deployments on LTE frequency bands. 5G subscriptions are predicted to reach 1.9 billion by 2024—up from the 1.5 billion forecasted in 2018—as operators increase deployments and users switch to 5G devices, the report found.
But what is 5G and what are the benefits to switching from a 4G connection to a 5G one? Tech Republic has compiled a cheat sheet to give us an idea of 5G and the improvements it has done on mobile phone networks.
(Image credit: JESHOOTS-com/Pixabay)
Source: neatorama