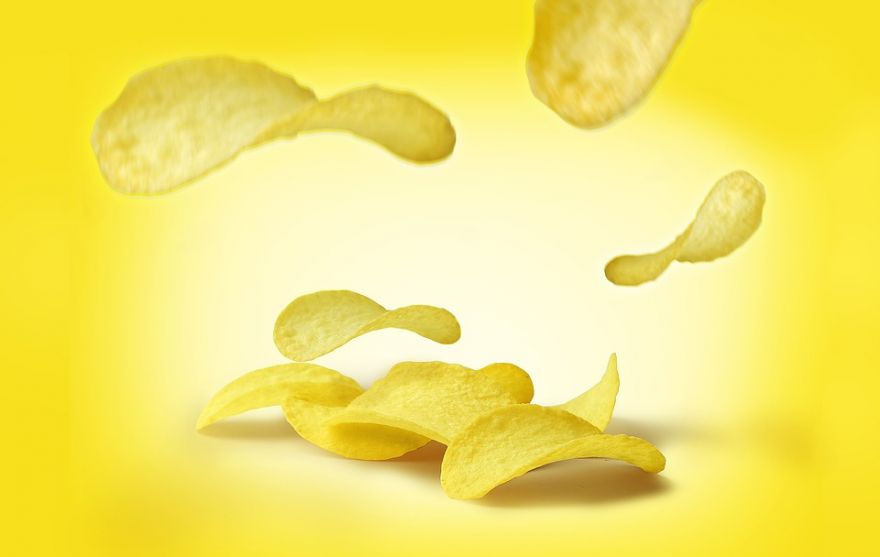 You might not believe it, but our brain remembers where you put your junk food easier than where you put your healthy snacks. The question is, why is this the case?
This is what some scientists call 'optimal foraging theory', and it suggests our spatial memory, or our 'cognitive maps', have evolved to prioritise the most calorically rewarding snacks.
For our hunter-gatherer ancestors, who never knew when their next meal would come, these mental 'drop pins' would likely have come in handy. For the modern person rummaging through their kitchen, new research suggests it can sometimes be a curse.
By testing the spatial memory of 512 participants, scientists found out that our brain is "implicitly biased toward high-calorie foods."
When put through a maze of food items, participants were more likely to remember the locations of chocolate brownies and potato chips than healthy foods like apples and tomatoes.
More details about this study over at ScienceAlert.
Yikes.
(Image Credit: Fotorech/ Pixabay)
Source: neatorama