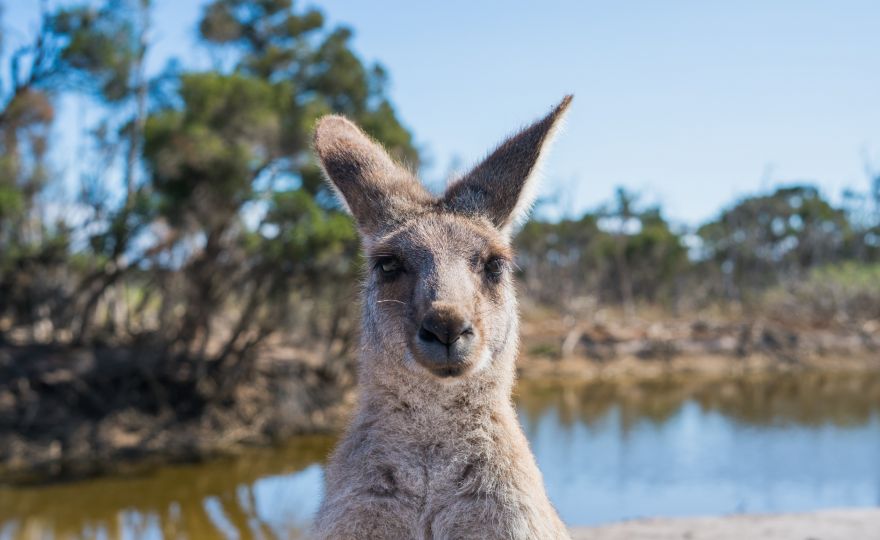 Temperatures across affected areas in Australia are soaring as fires have destroyed nearly 4 million hectares of bush land. For local residents and wildlife, seeking protection from the intense heat, which can be fatal, is a must. On Monday, Reuters shared this news update:
A family in the upper Hunter region of New South Wales filmed a 70 kg (154 lb) kangaroo taking a dip in their swimming pool at the weekend as temperatures topped 42 Celsius.
Various wildlife sanctuaries and rescue groups have evacuated hundreds of animals in time before the flames hit. But the task remains a difficult one, especially when deciding whether to evacuate or stay with the wildlife animals who may face worsening heat and fire conditions.
Reuters covers the full story here.
Photo: Ethan Brooke / Unsplash
Source: neatorama