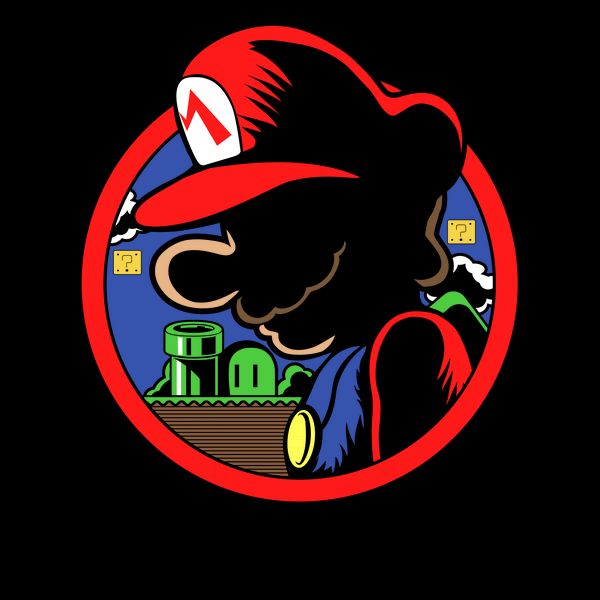 Mystery Plumber by CJ Boucher Media
Pop culture classics become classics for a reason, and usually that reason is because fans can't get enough of it and the franchise therefore becomes a big part of their lives.
And the best way to proudly display your love of pop culture is with a NeatoShop t-shirt featuring a design based on your favorite classic comics, movies, characters, games or shows!
Some characters are created to be instant classics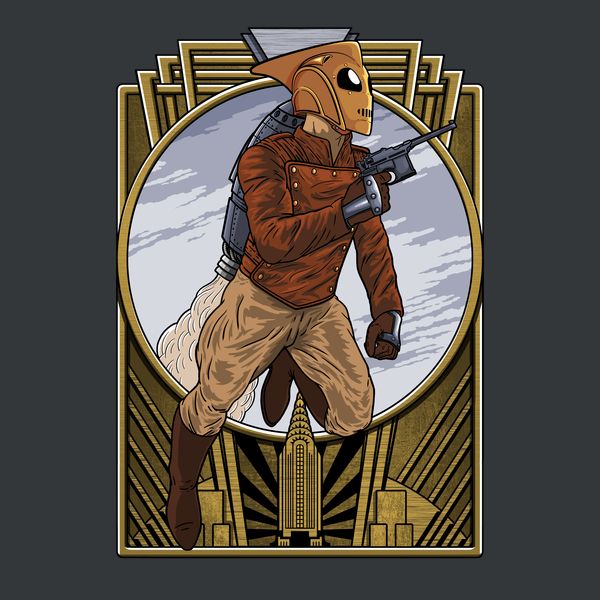 Others have to wriggle their way into our hearts before we consider them classics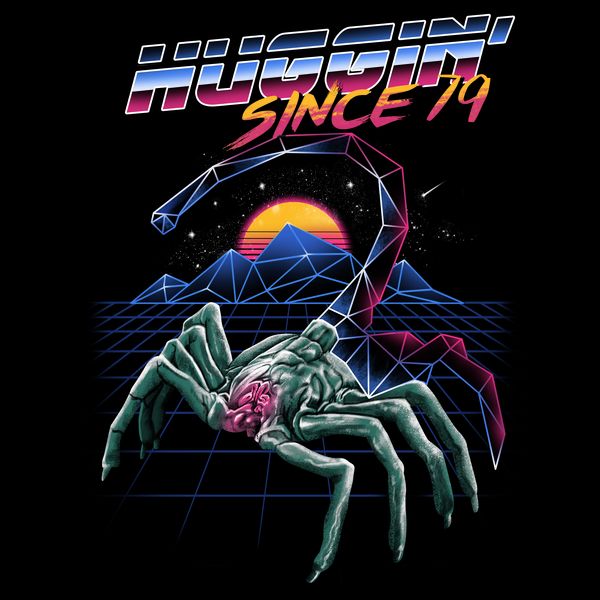 Huggin' Since '79 by Vincent Trinidad
But once they reach this elevated status in the eyes of fans the classics reign supreme forever more!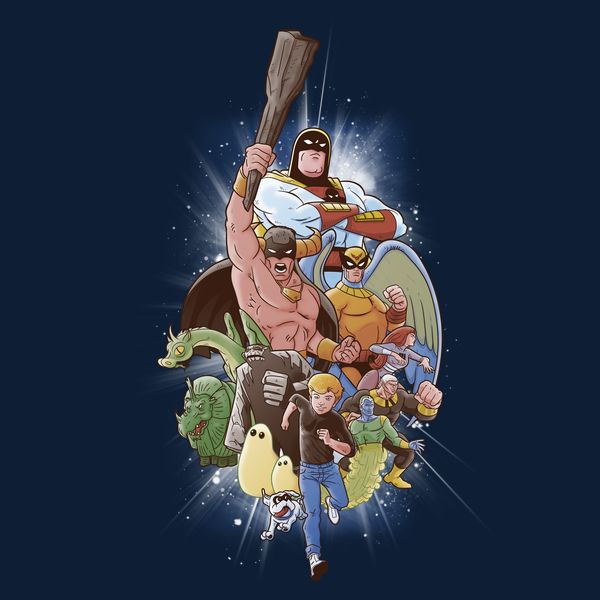 Everybody has a different idea of what makes something classic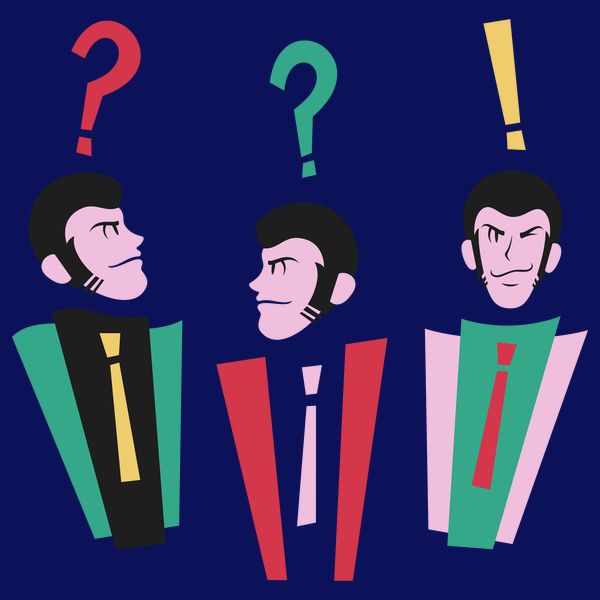 And it's common to hear about classic movies, classic bits and classic cars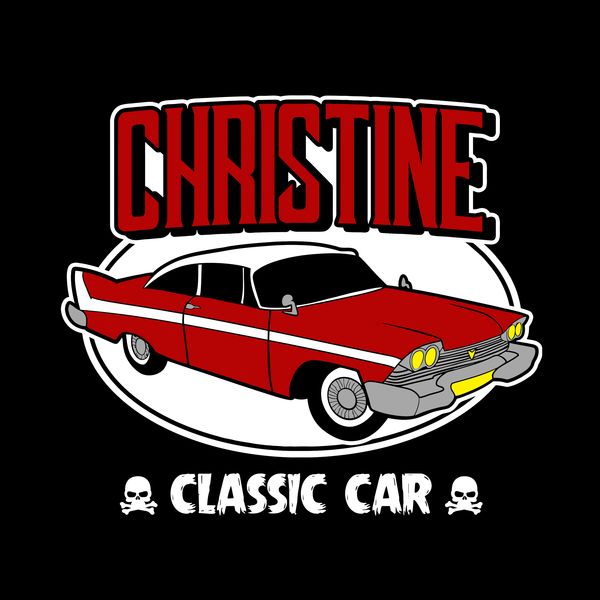 But at the core of every classic is appeal, visual or otherwise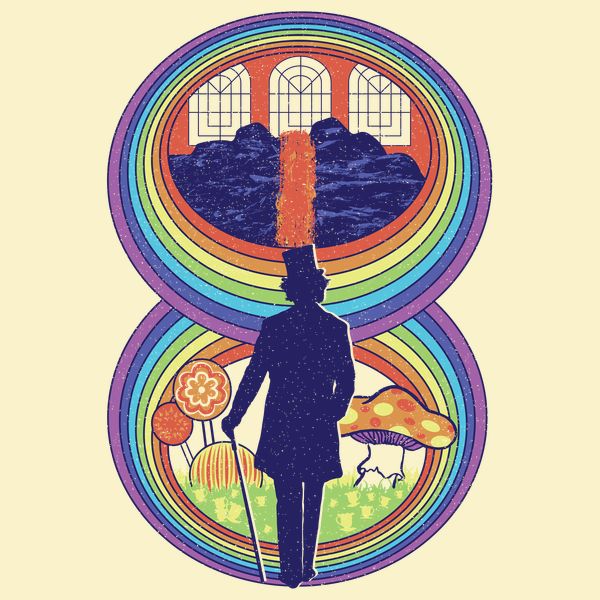 And a timelessness that ensures fans will always remain under the spell of their favorite franchise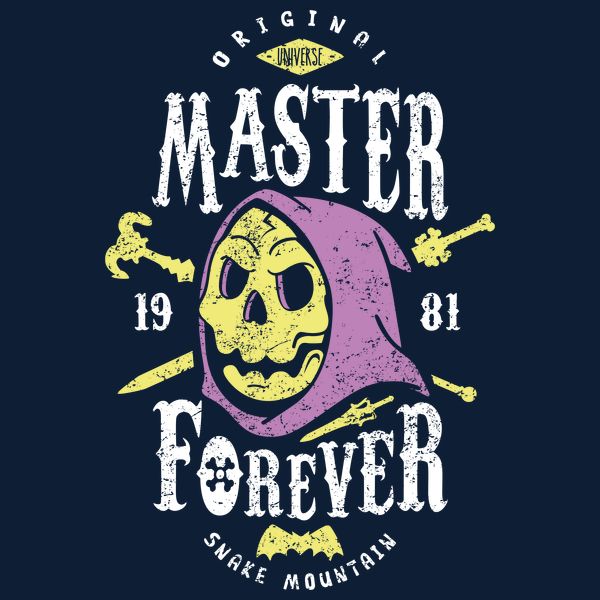 Which is just how the fans like it!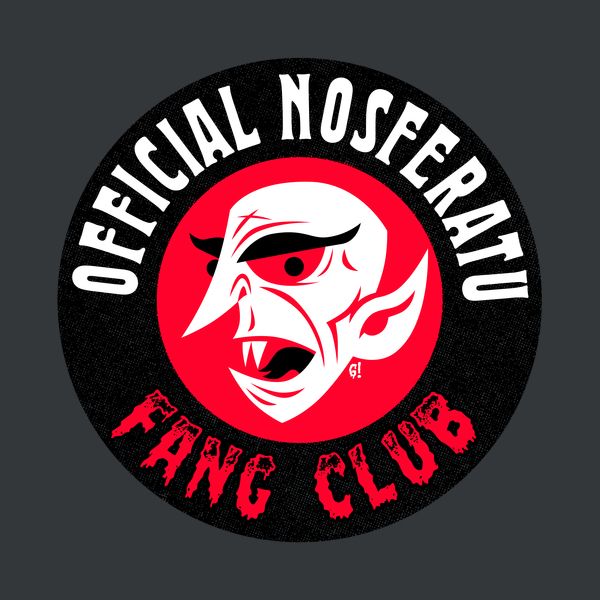 Nosferatu Fang Club by Gimetzco!
Whether abstract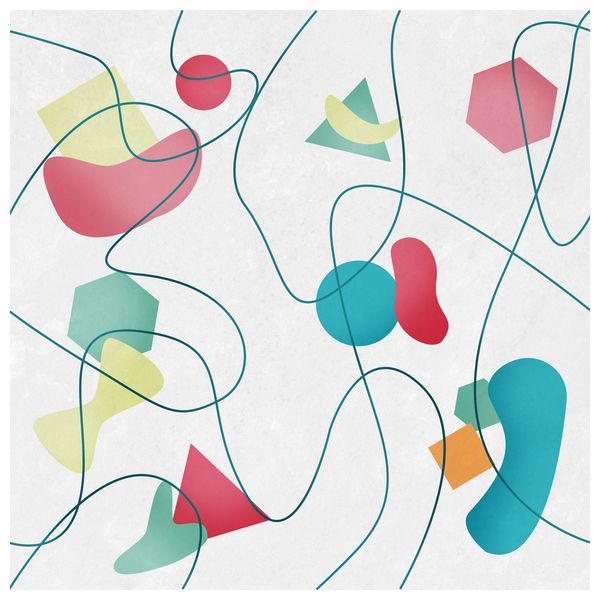 Geometric Miró Pattern by Tobe Fonseca
Era specific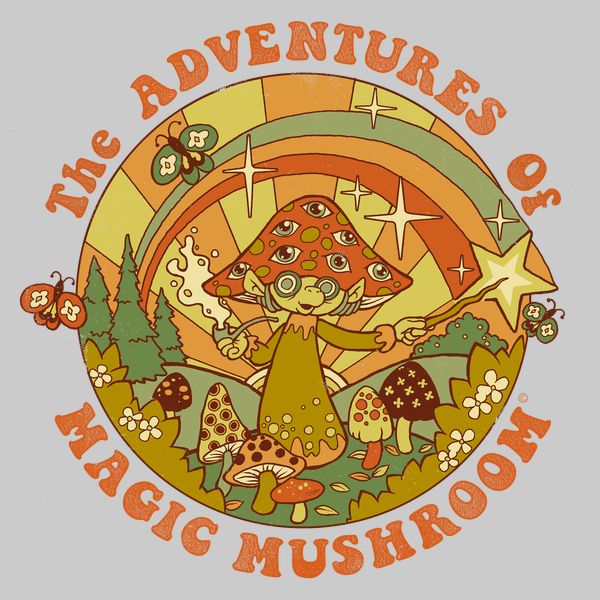 Magic Mushroom by Steven Rhodes
Or something we loved as kids that we just can't seem to stop loving as adults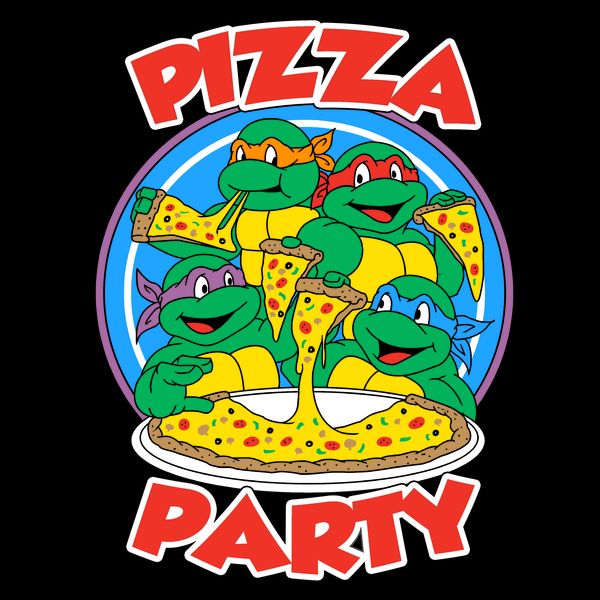 Pizza Party by Vincent Trinidad
There's no telling where a classic comes from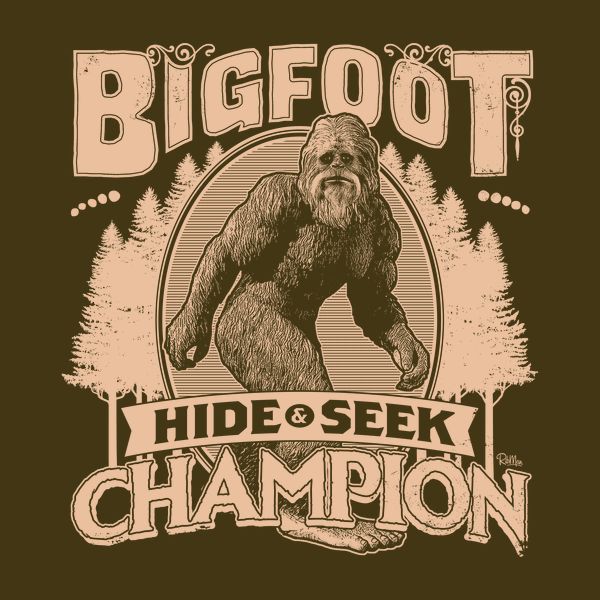 BIGFOOT – Hide & Seek Champion by Captain RibMan

And surprisingly even a bomb can become a classic in time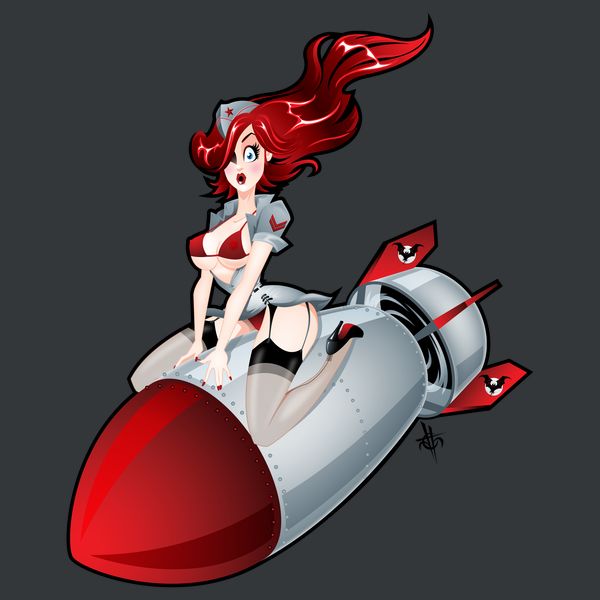 But it's usually apparent from the beginning that a character or franchise will be seen as a classic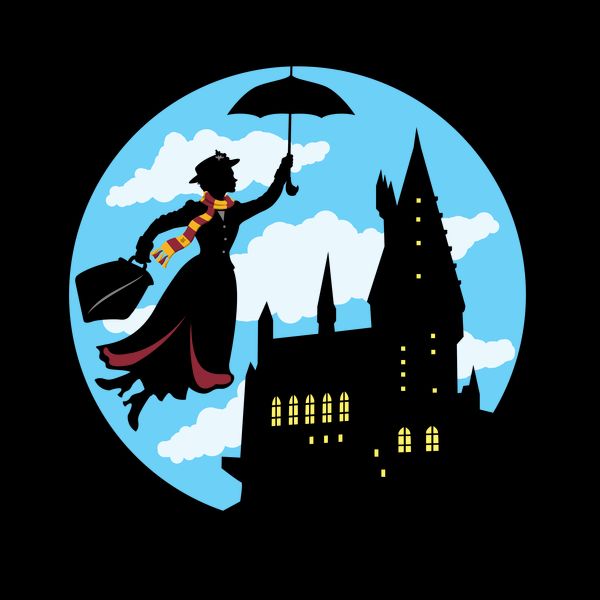 The Substitute by DeepFriedArt
Because it speaks to us on a deeper level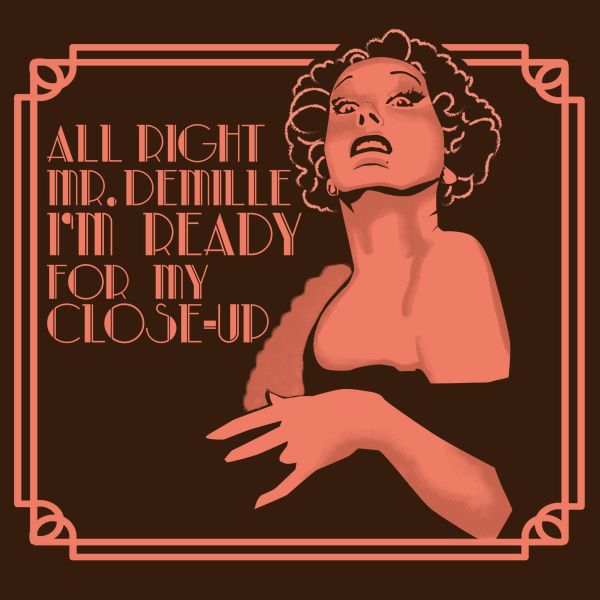 Gloria Swanson (Sunset Boulevard) by Mos Graphix
We identify with the characters
MY CHILDHOOD MONSTERS by Skullpy
Feel like we're going through the same struggle they are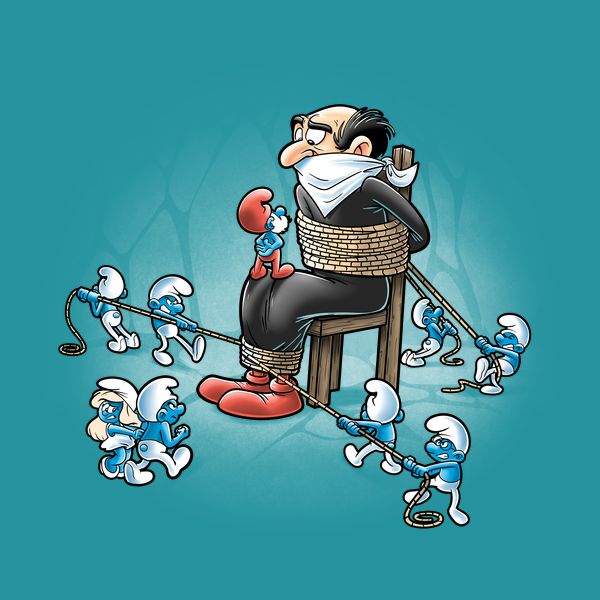 And ultimately seeing them do their thing makes our heart sing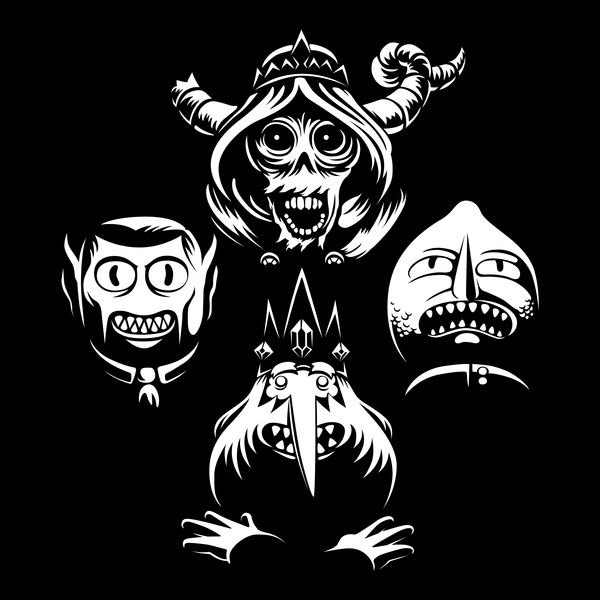 So don't overthink your love of pop culture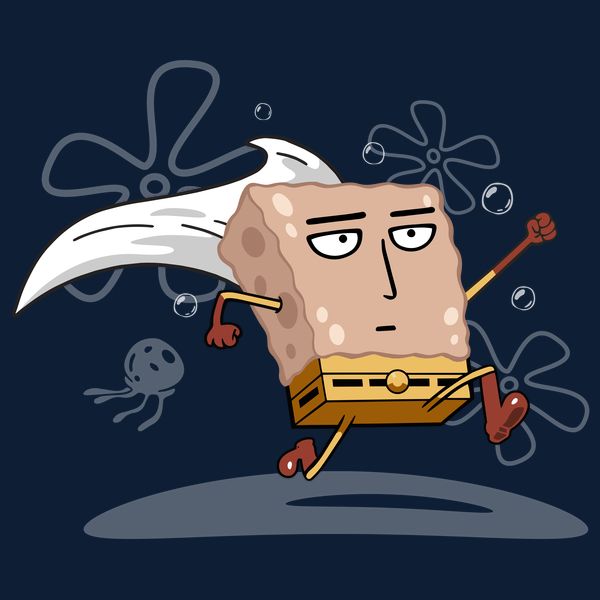 Just strap in and enjoy the ride!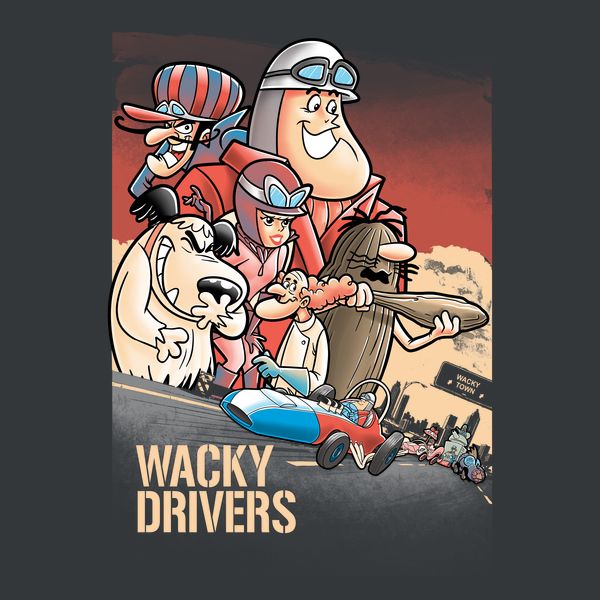 If you like to keep your style classic, or you're simply looking to add some classic designs to your thoroughly modern wardrobe, then the NeatoShop is the place to go for all your t-shirt needs.
The NeatoShop has thousands of designs and the best prints in the biz, and when you look through our selection you'll agree- the NeatoShop is like no other print on demand tee shirt in the world!
So head to the NeatoShop and find your new favorite tee today!

Source: neatorama