Kids Art Class (Ages 6–8): Art and the Natural World
scastillo
Mon, 06/26/2023 – 16:27
Examine nature-themed artwork on view in the exhibitions The World Made Wondrous and Eternal Medium and look at how artists have been inspired by the colors and shapes found in nature, then create a connection to the world around us through art. Taught by Beatriz Jaramillo.
Three Sundays: September 17, 24, and October 1
Indoors at the Boone Bungalow
About the Instructor
Beatriz Jaramillo's work addresses the landscape as metaphor and modality, highlighting the tensions produced by the artificial separation between nature and culture, and, in the process, inviting the viewer to rethink their fractured relationship with nature. Beatriz studied Fine Arts in her native Colombia, and, in Los Angeles, she received an MA in Art Education and an MFA in Studio Art with emphasis in Sculpture/Ceramics. With her work, the artist integrates art, science, and technology with community participation in order to inspire meaningful dialogues about environmental issues. Her artwork has been exhibited in several galleries and museums in the USA and Colombia. She also has served as a teaching artist at LACMA and the Norton Simon Museum, as well as a faculty member at Cal State University, as a ceramic instructor.
Masks are strongly recommended indoors for everyone. Learn more about all of the museum's health and safety protocols.
Policies/Notes
Pre-registration is required for all classes.
For additional art class information, please contact @email.
For ticketing support, contact @email.
Please visit LACMA's FAQ page for our refund policy.
Primary image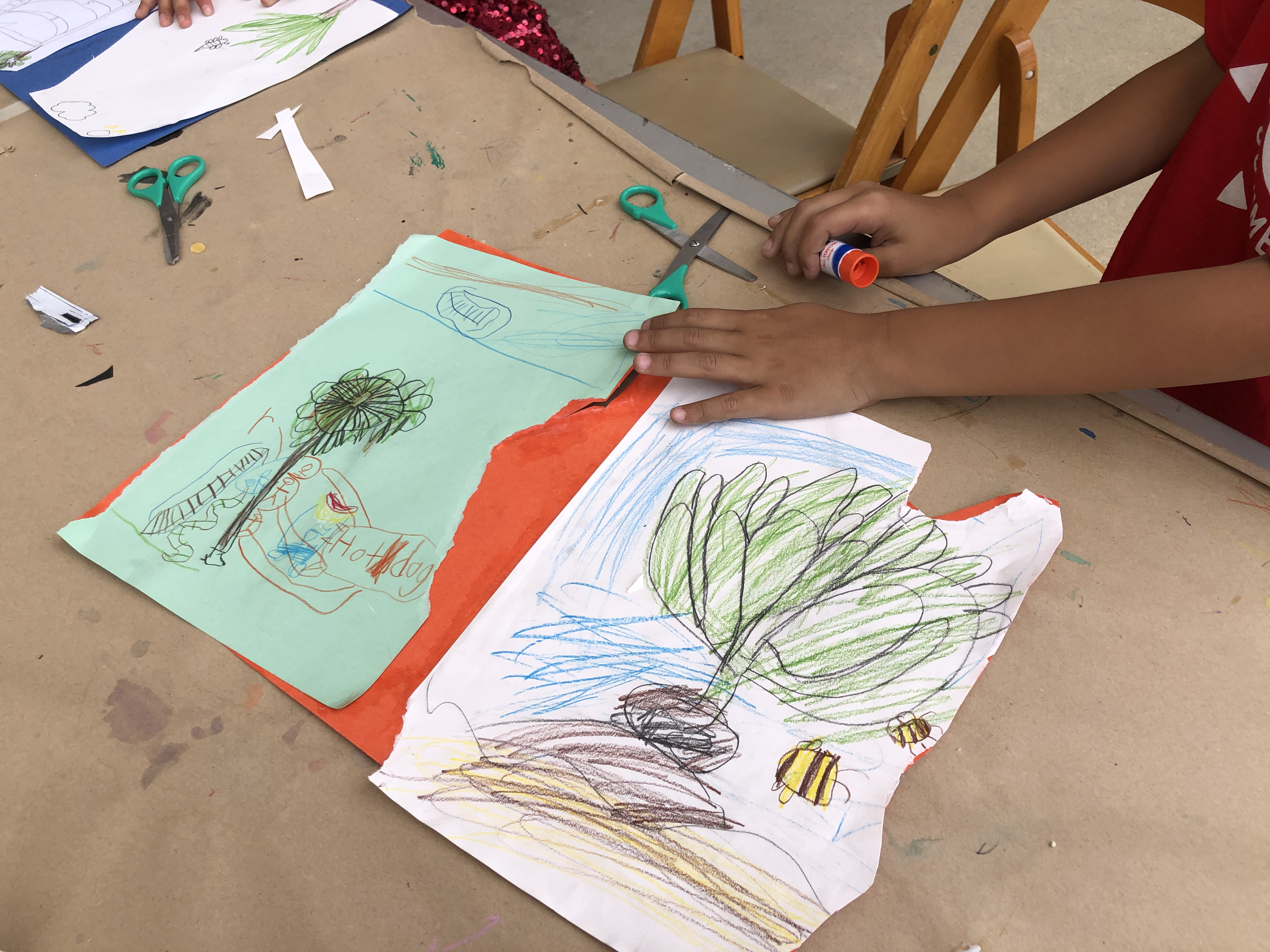 Date
Sun, 09/17/2023 – 10:00
-Sun, 09/17/2023 – 12:00
Mobile tile settings
Image tile format
Exhibition Format
On-sale time
Wed, 08/16/2023 – 10:00
Credit line – Left column
Image: Photo © Museum Associates/LACMA, by Reda Yahoum
Learn more about the complete catalogue of LACMA programs for all ages—many free. Discover film screenings, art talks and classes, music, creative fun for kids, wellness activities, and more.
Ticket price
NexGenLA Members $135; General public $155
Module
Enable "Add to Calendar" button
On
Source: lacma.org