Kids Art Class: Fall Art Camp—Aquatic Creatures (Ages 6–8)
pesquivel
Tue, 09/21/2021 – 12:56
How do artists experience and represent life under the sea? Create paint, collage, and design your imaginative aquatic creature and interpretation of their environment. Show your environmental activism through your art! With artist Julianna Ostrovsky.
3 days: Monday–Wednesday, November 22, 23, and 24
Join on your computer or tablet wherever you have internet. A Zoom link will be sent prior to camp start. Materials are included in tuition.
About the Instructor
Julianna Ostrovsky received her Masters of Fine Arts from Columbia University in New York City and works in a variety of different media. As an artist and educator, she is committed to making art accessible to all. Her hope is that everyone is able to discover their individual creative process while problem solving collectively. She loves big cities like New York, Los Angeles, Rome, Saint Petersburg, and Barcelona and says the best thing about teaching art remotely is that she can do it from anywhere in the world.   
Short Title
Kids Art Class: Fall Art Camp—Aquatic Creatures (Ages 6–8)
Age Limitations
Art Class is designed for children ages 6–8; children ages 5 and under will not be admitted.
Policies/Notes
Pre-registration is required for all classes.
This camp will take place online via Zoom.
Tuition includes materials. Additional fee for shipping.
For additional art class information, please contact [email protected].
For ticketing support, contact @email. Please visit LACMA's FAQ page for our refund policy.
Primary image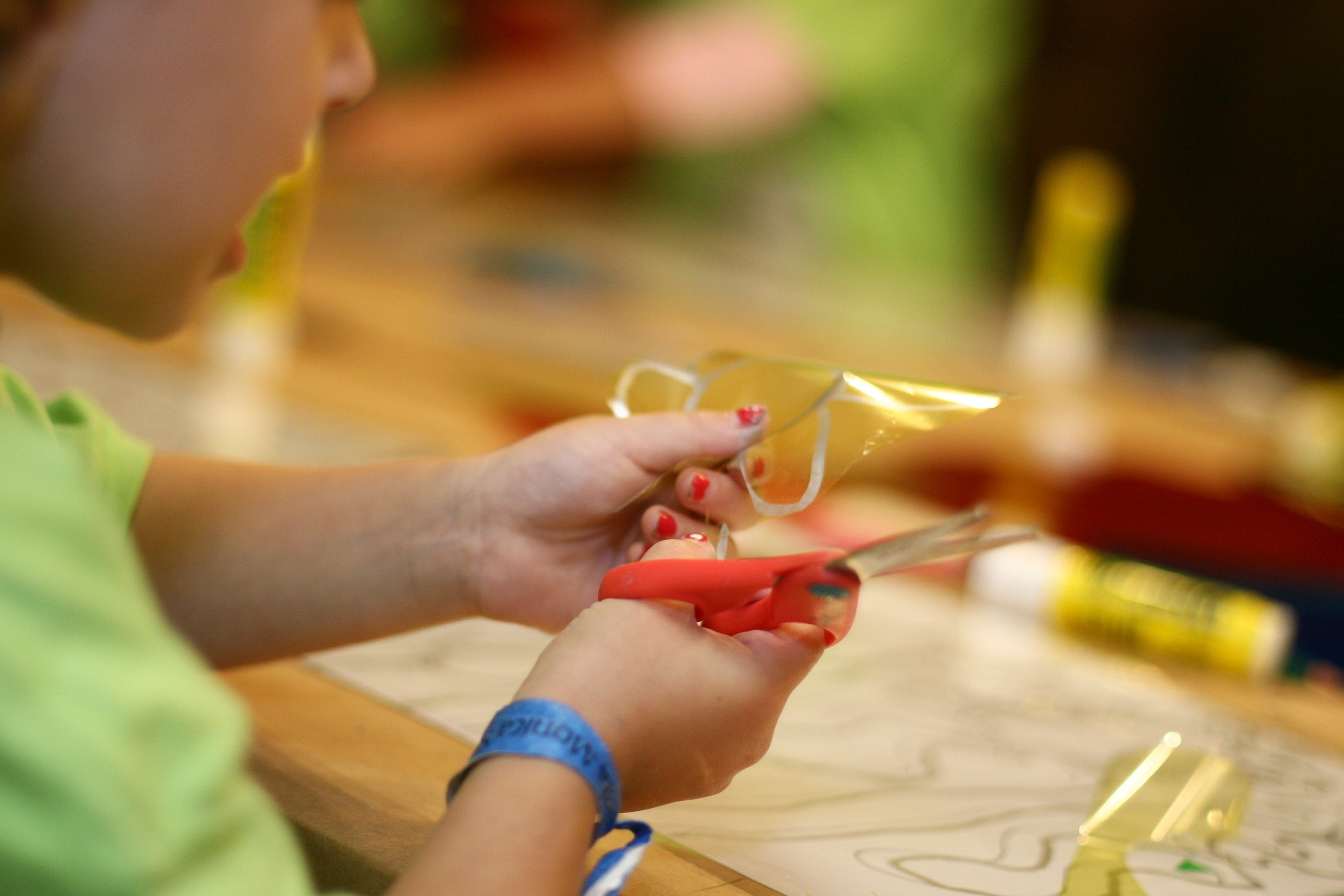 Date
Mon, 11/22/2021 – 10:00
– Mon, 11/22/2021 – 12:00
Mobile tile settings
Image tile format
Exhibition Format
On-sale time
Tue, 09/21/2021 – 12:56
Credit line – Left column
Image: Photo © Museum Associates/LACMA, by Brant Brogan
Ticket price
NexGenLA Members $100; General public $125 (per child)
Module
Enable "Add to Calendar" button
On
Source: lacma.org