Kids Art Class: From Dots to Lines, Collage to Paint! (Ages 6–8)
pesquivel
Mon, 09/13/2021 – 11:00
From found-object collage to watercolor paintings and wax-resist landscapes and drip paintings, experiment with different materials to make fantastic works of art in this creative after-school class! With artist Katie Lipsitt.
Supplies needed for this class:
Collage materials
Colored pencils
Crayons or oil pastels
A drawing pencil
Watercolor and heavy drawing paper (recommended for painting)
Found papers: advertisements or wrapping paper, magazines, newspaper
Black construction paper
White glue
A pair of scissors
A water pot and paper towels
 
About the Instructor
Katie Lipsitt is an artist and educator. She attended Barnard College, Columbia University, for undergrad and Art Center College of Design for Fine Art. When not making art, Katie can be found pickling, hiking with her dog Norman, or watching her daughter surf!
Short Title
Kids Art Class: From Dots to Lines, Collage to Paint! (Ages 6–8)
Age Limitations
Art Camp is designed for children ages 6-8; children ages 6 and under will not be admitted.
Policies/Notes
Pre-registration is required for all classes.
This class will take place online via Zoom.
For additional art class information, please contact [email protected].
For ticketing support, contact @email. Please visit LACMA's FAQ page for our refund policy.
Primary image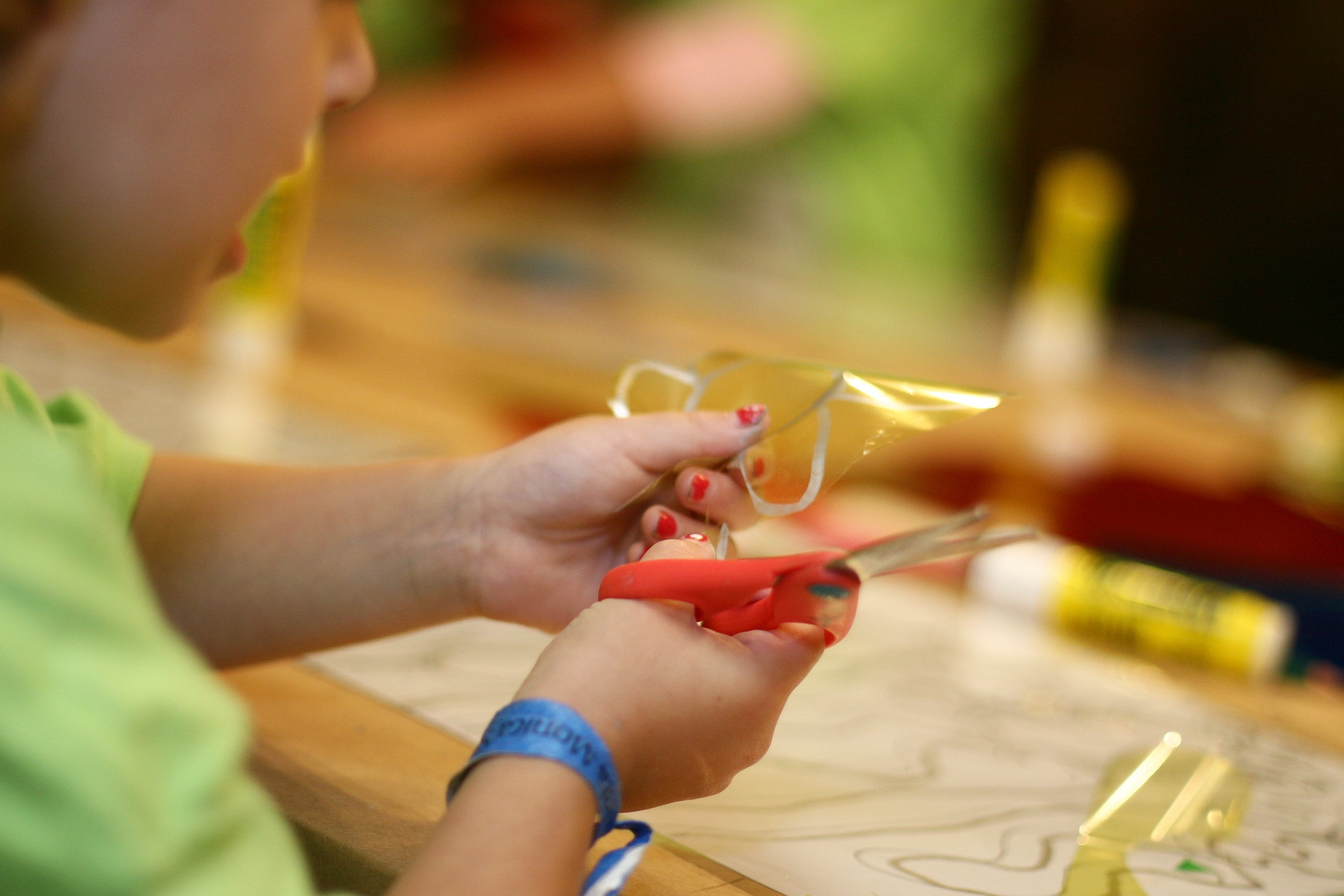 Date
Wed, 10/20/2021 – 16:00
– Wed, 10/20/2021 – 17:30
Mobile tile settings
Image tile format
Exhibition Format
On-sale time
Mon, 09/13/2021 – 11:00
Credit line – Left column
Image: Photo © Museum Associates/LACMA
Learn more about the complete catalogue of LACMA programs for all ages—many free. Discover film screenings, art talks and classes, music, creative fun for kids, wellness activities, and more.
Ticket price
NexGenLA Members $100; General public $110
Module
Enable "Add to Calendar" button
On
Source: lacma.org