Kids Art Class: Spring Art Camp—Build, Weave & Collage! (Ages 6–8)
pesquivel
Tue, 03/30/2021 – 18:37
Paint with yarn! Turn found objects into characters! Weave and collage! LACMA's collection and your ingenuity will inspire your fantastic 2-D and 3-D designs.  With artist Katie Lipsitt.
Join on your computer or tablet wherever you have internet. A Zoom link will be sent prior to camp start. Materials are included in tuition.
Monday–Friday: July 19–23
Katie Lipsitt received her BA in art history from Barnard College, Columbia University and studied Fine Art at Art Center College of Design in Pasadena. Presently, she is a teaching artist for the LACMA On-Site program and is an art mentor at Environmental Charter Middle School in Inglewood and Gardena.
Short Title
Kids Art Class: Spring Art Camp—Build, Weave & Collage! (Ages 6–8)
Age Limitations
Art Camp is designed for children ages 6-8; children ages 5 and under will not be admitted.
Policies/Notes
Pre-registration is required for all classes.
This camp will take place online via Zoom.
Tuition includes materials. Additional fee for shipping.
For additional art class information, please contact @email.
For ticketing support, contact @email. Please visit LACMA's FAQ page for our refund policy.
Primary image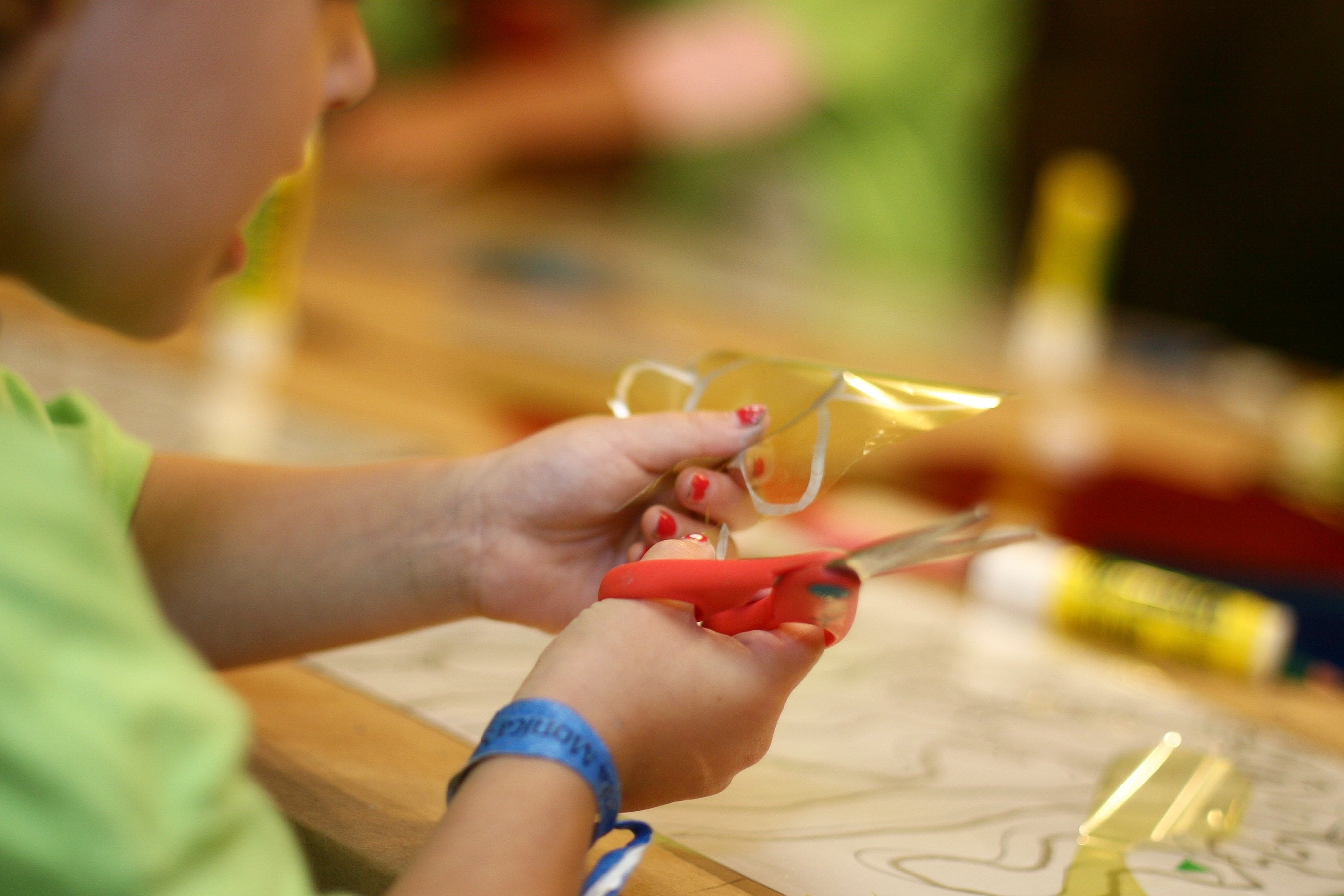 Date
Mon, 07/19/2021 – 10:00
– Mon, 07/19/2021 – 12:00
Mobile tile settings
Image tile format
Exhibition Format
On-sale time
Tue, 03/30/2021 – 18:37
Credit line – Left column
Image: Photo © Museum Associates/LACMA, by Brant Brogan
Learn more about the complete catalogue of LACMA programs for all ages—many free. Discover film screenings, art talks and classes, music, creative fun for kids, wellness activities, and more.
Ticket price
NexGenLA Members $190; General public $200
Module
Source: lacma.org