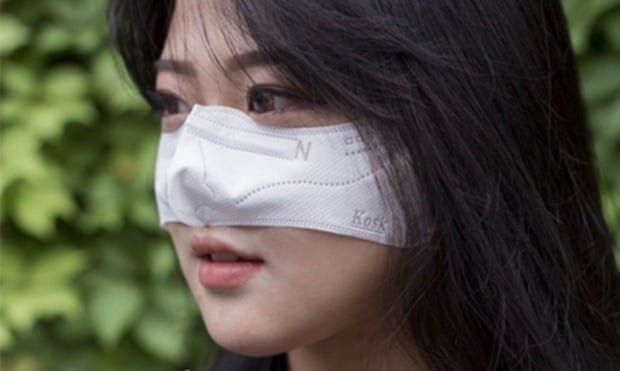 👃 Just think of it as the opposite of wearing your mask as a chinstrap: Behold the Kosk, a nose-only mask from South Korea. The name is a portmanteau of 'Ko' (Korean for 'nose') and 'mask.'
🎵 This makes us happy: YouTuber played Toto's Africa using the musical instruments found in The Legend of Zelda: Majora's Mask on the Nintendo 3DS.
📷 This pic is out of this world! Photographer Michael Shainblum managed to snap the "impossible" photo of the Golden Gate Bridge and the Milky Way in a single frame.
🐱 Cat + Marble Run = Not what you'd expect outta cats!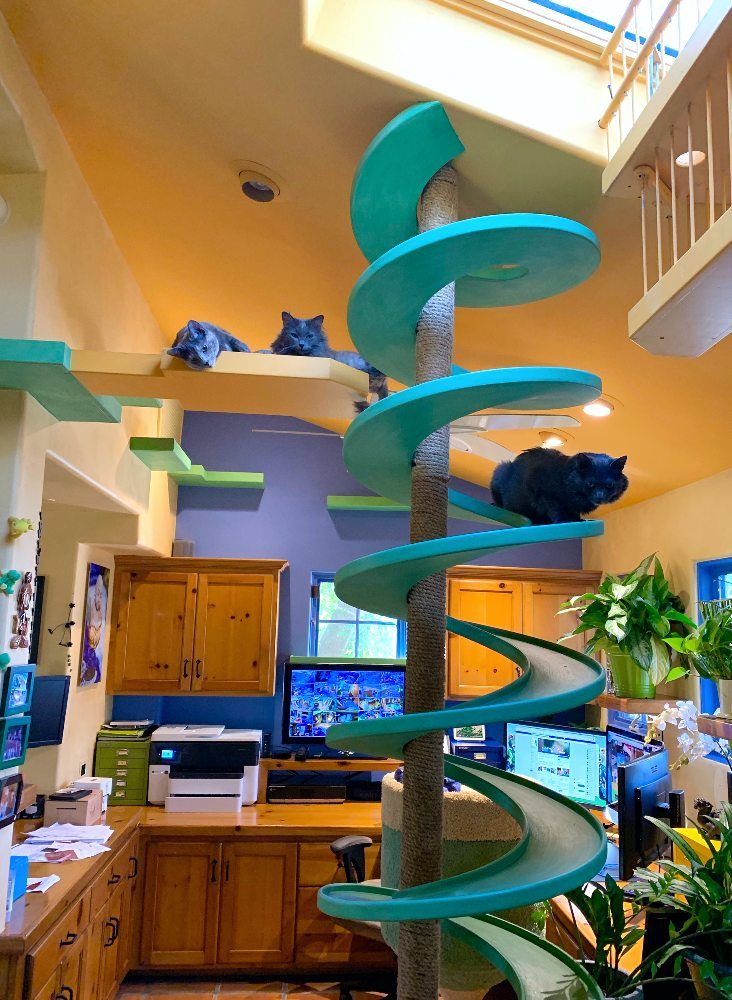 🏠 General contractor Peter Cohen "catified" his house into the House of Nekko, a paradise for 24 rescue cats. Now that's a cat lover's dream (though cleaning the litterboxes of a house with that many cats is probably a nightmare).
🧙‍♀️ For those who love Halloween 365 day a year: Cookies that look like a witch's severed fingers. It's like nom-nom with a side of eww, so in short: perfect.
🐶 Here's how dogs identify various wild animals, a field guide by Megan McKay. Let's hope my dog never chases a spicy squirrel in our backyard. Related: Street Cats by Hillary White.
⛳ Watch Bill Murray casually hit a no-look golf putt at the Pebble Beach Pro-Am. Legend!
More neat posts over at our new sites: Pictojam, Homes & Hues, Infinite 1UP, Laughosaurus, Pop Culturista, Spooky Daily and Supa Fluffy.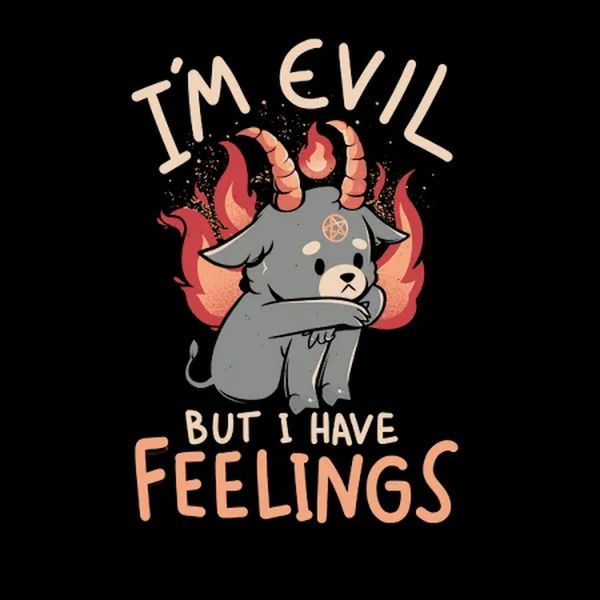 Featured art: I'm Evil But I Have Feelings by indie artist Edu Ely.
Current special: Save up to 20% on all T-shirts in NeatoShop's limited-time sitewide sale – Hurry – this special ends soon!
Images: Kosk, House of Nekko
Source: neatorama