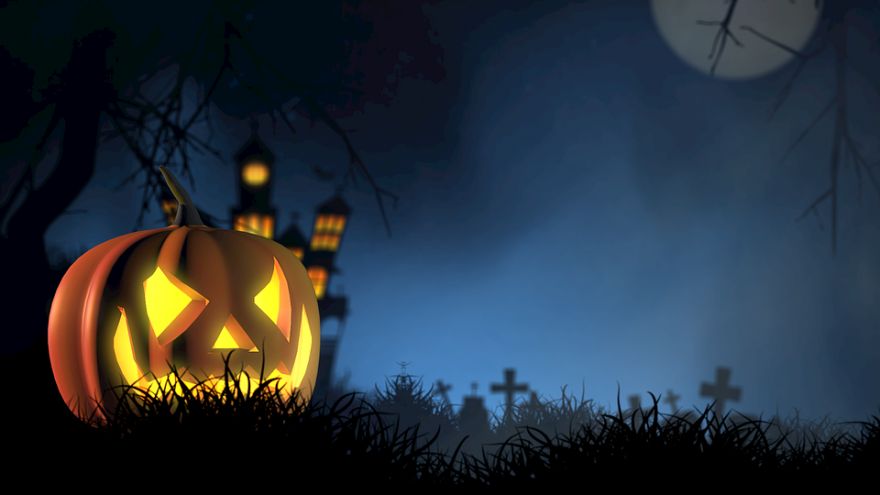 It's an entirely different experience to play a horror game than to watch a horror movie, and I believe that the former is a more terrifying experience than the latter. In a horror movie, you just watch the story unfold. In a horror game, the experience is more immersive — you get to participate in the story as the character. The result is something more intense than what horror movies can offer.
Over the years, various developers have released their respective horror games on the market, and many of them have become hits.
Kotaku has interviewed a few gamers and asked them the question: "what's a game that really scared you?" For some, it was Resident Evil. For others, it was Silent Hill.
More about this over at the site.
How about you? What game scared you the most?
(Image Credit: QuinceCreative/ Pixabay)
Source: neatorama