When creating a comic, there are countless ways to use the medium to illicit a response from the reader. From structure and storytelling tricks to creating and breaking forms, comic books have innumerable ways to mess with and enhance the experience of the reader. In this week's mini-comic masterclass, Strip Panel Naked, host Hass Otsmane-Elhaou takes a look at the way The Walking Dead artist Charlie Adlard uses panel composition and lighting techniques to add to the emotional and contextual punch of the comic. From old Hollywood techniques to a straightforward placement of the characters, there's so much to learn from the stand-out comic about zombies.
"The Walking Dead has a very clear style and approach to its storytelling," explains Otsmane-Elhaou in his newest video essay, "flip through any issue and you can pretty much see that it maintains it for the whole of its run." To focus the scope of his newest piece, Otsmane-Elhaou digs into The Walking Dead #85, and looks at the use of hard vsersus soft light. While artist Aldard uses hard light to create an interrogative or aggressive feel to a panel, he uses soft light to establish nuance, vulnerability, and depth of emotion. "You see this throughout, how lighting comes in for added emphasis in serious or important moments."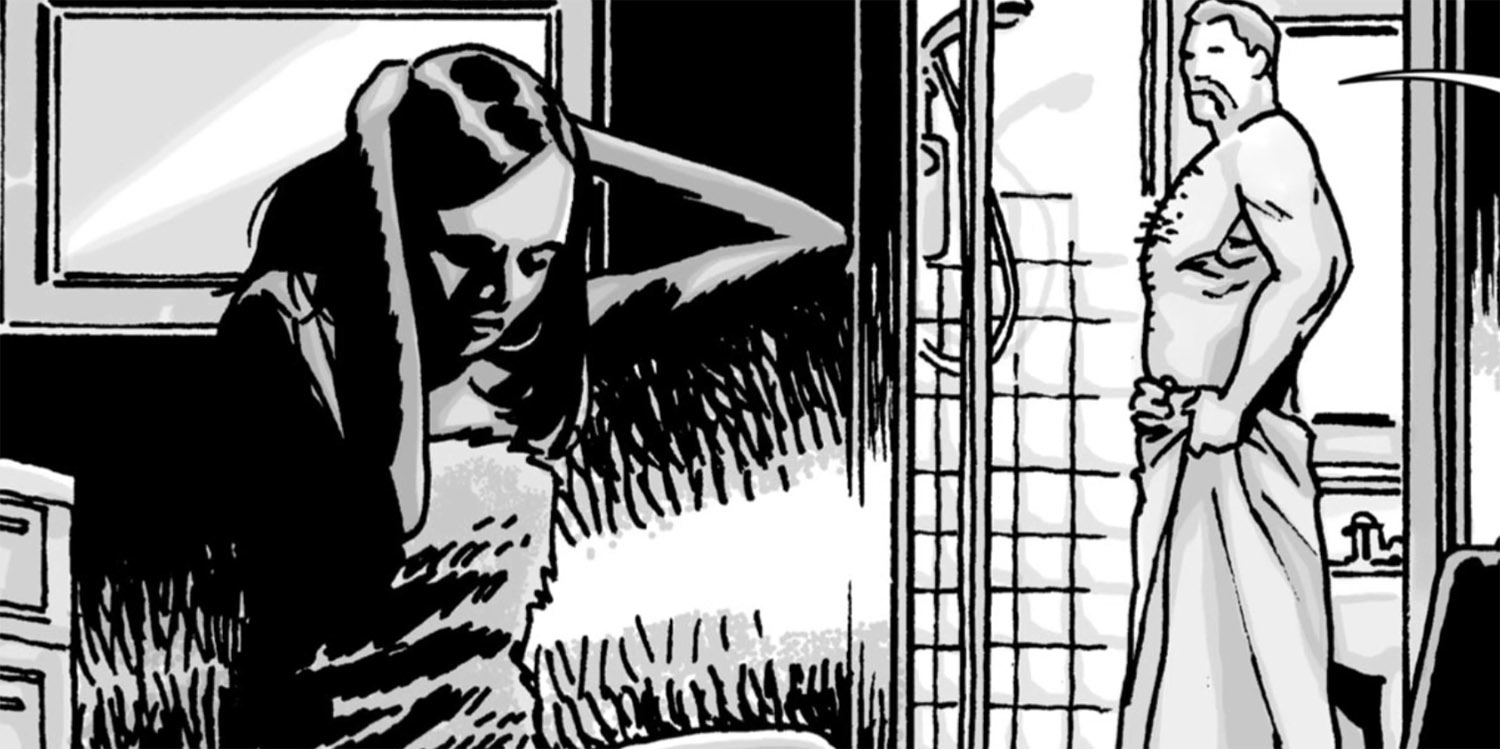 The other major tool in the artist's box is the use of panel composition. Otsmane-Elhaou describes how Charlie Adlard prefers close-up shots of his characters, usually at eye-level, where they are looking right into the camera.
To learn more about the effect these comic techniques have on the reader, and to see more examples of subtlety of artwork in The Walking Dead, watch the full video below.
To see more, visit the Strip Panel Naked YouTube page, and check out its Patreon page to support the series.
Related:
This Comic Pro Talks Shaking Off a Stronghold Aesthetic
What An Indie Comic Can Teach Us About the Subtleties of Character Scale
Help Your Comic Break Free from Panel Prison
Source: vice.com