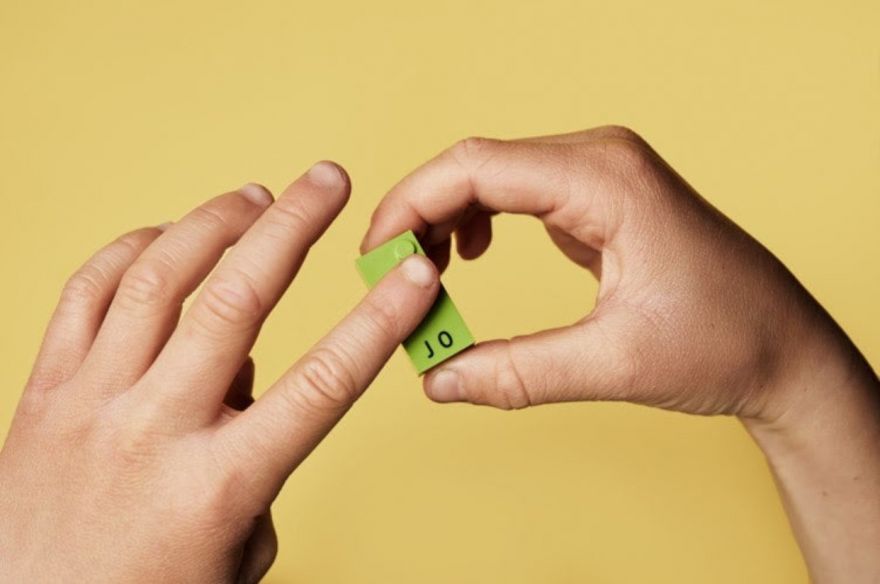 Lego bricks are now more accessible to children with vision impairment! Lego's new collection, Braille Bricks, are designed to help kids with vision problems to develop new skills and learn the Braille writing system. The special bricks are now available in Brazil, Denmark, France, Germany, Norway, UK and the USA. The company aims to launch them in more countries by early 2021, as IGN details:
LEGO plans to account for "eleven languages across twenty countries" by early 2021 and has prepared a website full of suggested activities for how children and educators can use LEGO Braille Bricks to learn the writing system.
Each toolkit will have "300+ LEGO Braille Bricks covering the full alphabet in the chosen language, numbers 0-9, and select mathematical symbols and punctuation marks." The famous LEGO studs have been moulded so that they correspond to the Braille alphabet, with the appropriate letters and symbols marked on the bricks so that they can be used in collaboration with sighted players as well.
LEGO Braille Bricks toolkits will be distributed for free to "select institutions, schools and services catering to the education of children with visual impairment" as they roll out around the world in the coming months.
image via IGN
Source: neatorama