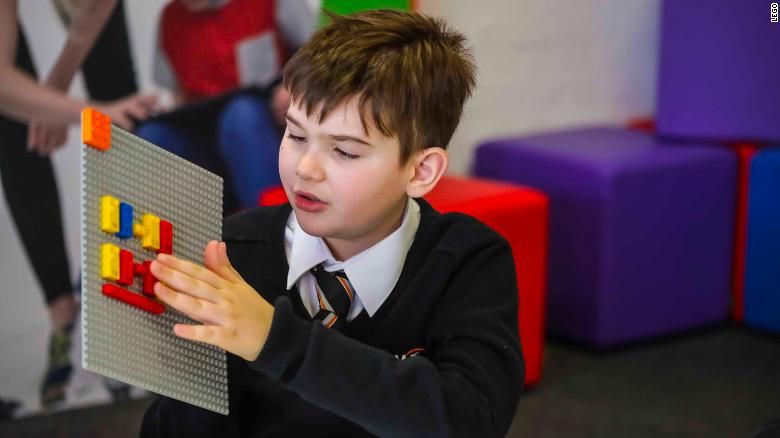 Blind and visually impaired children can enjoy learning while playing with the new Lego Braille Bricks. The bricks have braille studs and their equivalent letters in the alphabet, thus making them easy for sighted people to read and comprehend the words.
Set to fully launch on 2020, Lego management is excited to bring a positive impact to the world through this great product.
David Clarke, director of services at the RNIB, said in a statement that the bricks would "improve education for children with vision impairment and encourage inclusion."
"Thanks to this innovation, children with vision impairment will be able to learn braille and interact with their friends and classmates in a fun way, using play to encourage creativity while learning to read and write," Clarke added.
More on CNN 
(Image Credit: CNN)
Source: neatorama