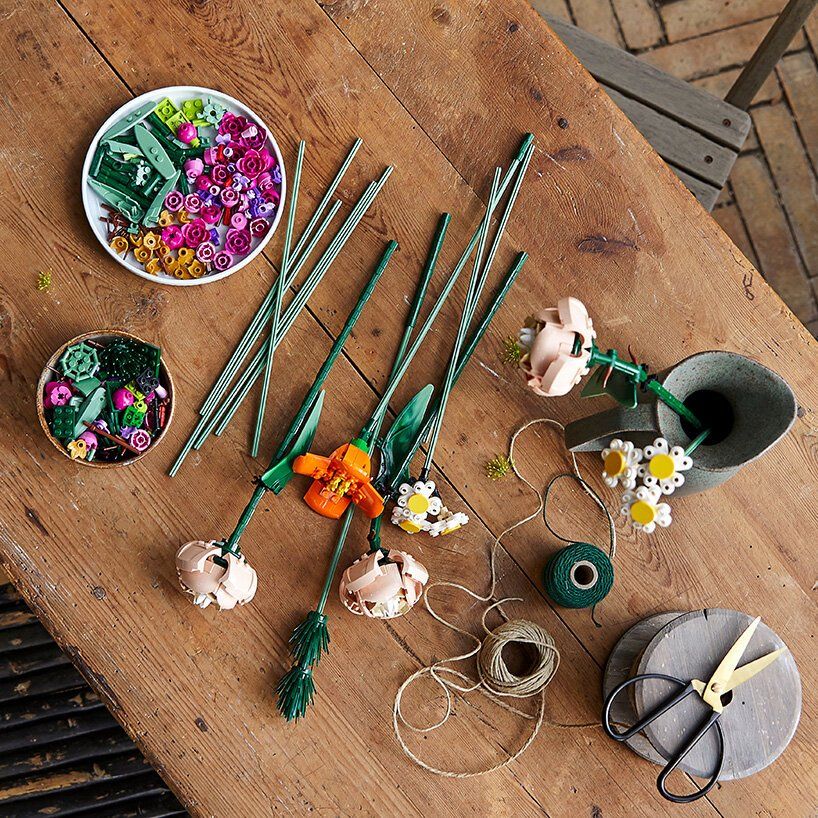 Want some plants at the comfort of your own home without the need to water them to keep them fresh? LEGO has you covered with their botanical collection.
… the new sets include a LEGO flower bouquet and a LEGO bonsai tree. apart from it being absolutely breathtaking, the LEGO botanical collection includes a number of elements made from plant-based plastic, produced using sustainable sourced sugarcane — a move LEGO announced in 2020.
The flower bouquet set is composed of 756 pieces, while the bonsai tree set has 878.
Cool!
(Image Credit: LEGO/ DesignBoom)
Source: neatorama