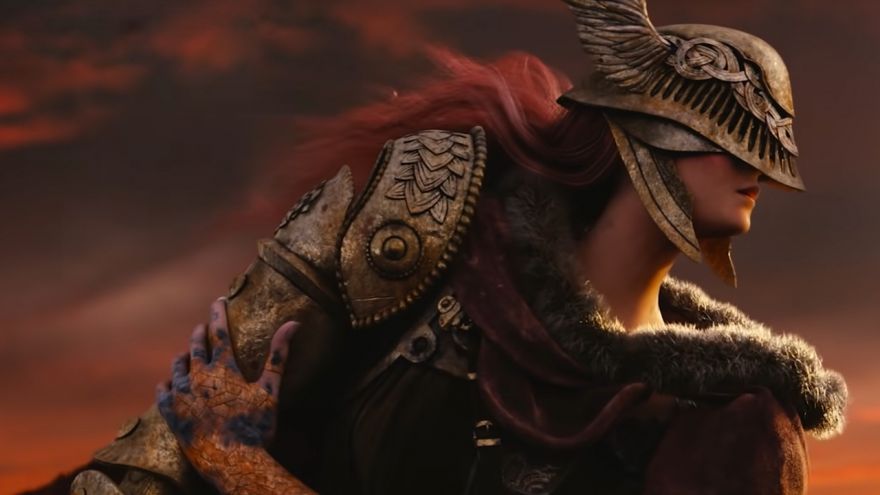 This player is a legend. Weeks after the release of the latest FromSoftware hit, Elden Ring, players have complained over defeating one of the game's hardest bosses named Malenia.
One player has offered their services in helping others to defeat this character. Their presence in the gaming community started with a Reddit post that told of their encounter with a naked, jar-wearing crusader who just wants to slay Malenia by himself. Aptly named "Let Me Solo Her," the player has garnered the attention of the Internet in just a few hours.
The mythical-sounding player posted a thread, with a video of them beating Malenia as a summon. This person is now officially an icon, I tell you!
Image credit: FromSoftware
Source: neatorama