Perhaps more aptly called 'ethereal dreamscapes' than photographs, the images of photographer Maria Louceiro are effortlessly poignant. Barren trees turn into enveloping fingers of ghostly beauty. Industrial Berlin cityscapes become overbearingly emotional, strangely nostalgic despite seeming unfamiliarity. Partly due to her keen photographic eye, these images are also jaw-dropping for their exquisite palettes, hazily surreal shades of blues, reds, purples and yellows.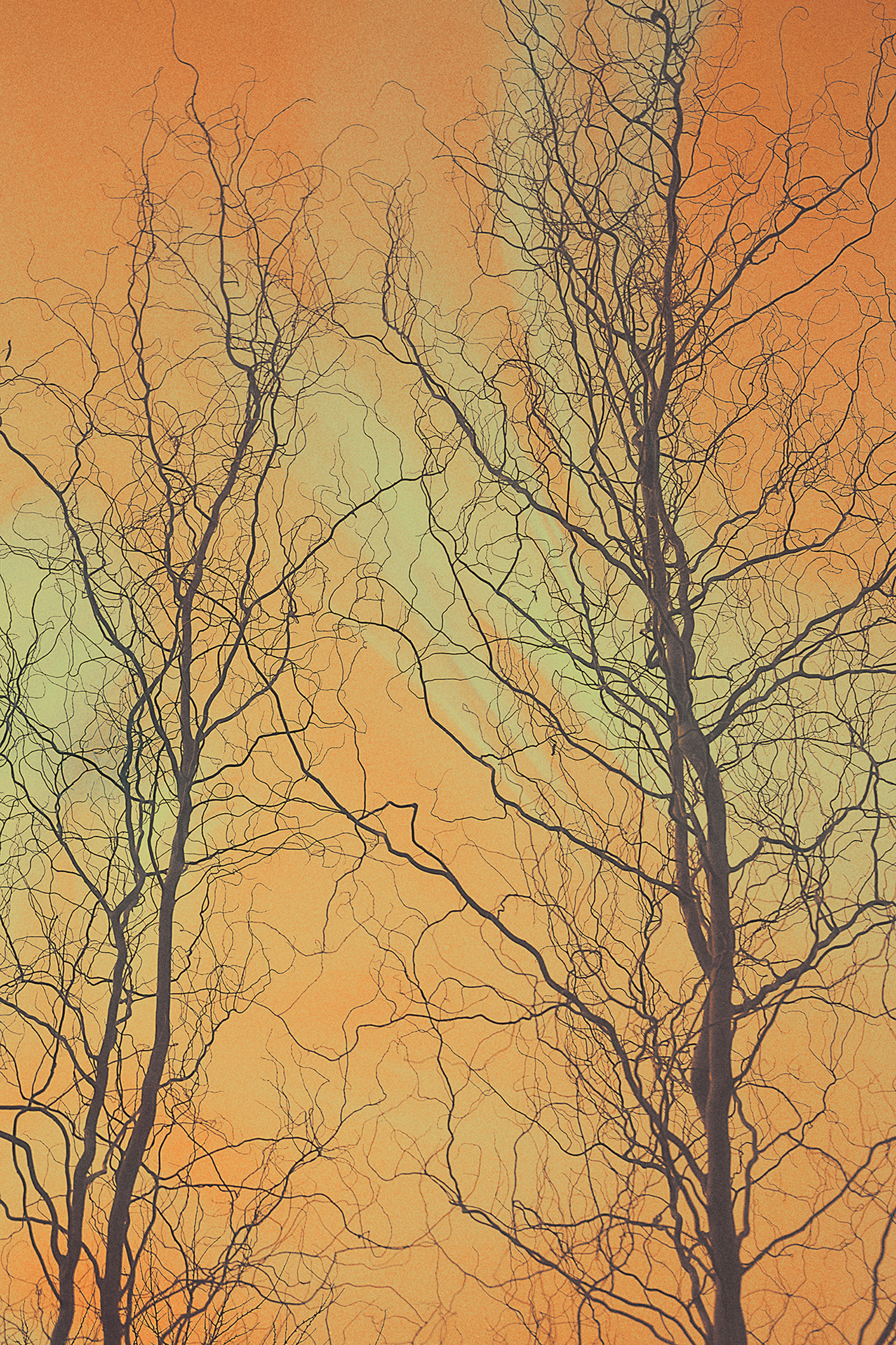 Louceiro's mastery of color is an innate talent, developed when she was a child: "When I was little, I wanted to be a painter, so I was particularly invested in studying colors and textures," she explains to Creators. "I was a bit sensitive to specific types of light, and even though Porto, where I was born, is known for being a grey city, there is this particular light, fog, and ambiance which gives an almost magical quality to the surroundings."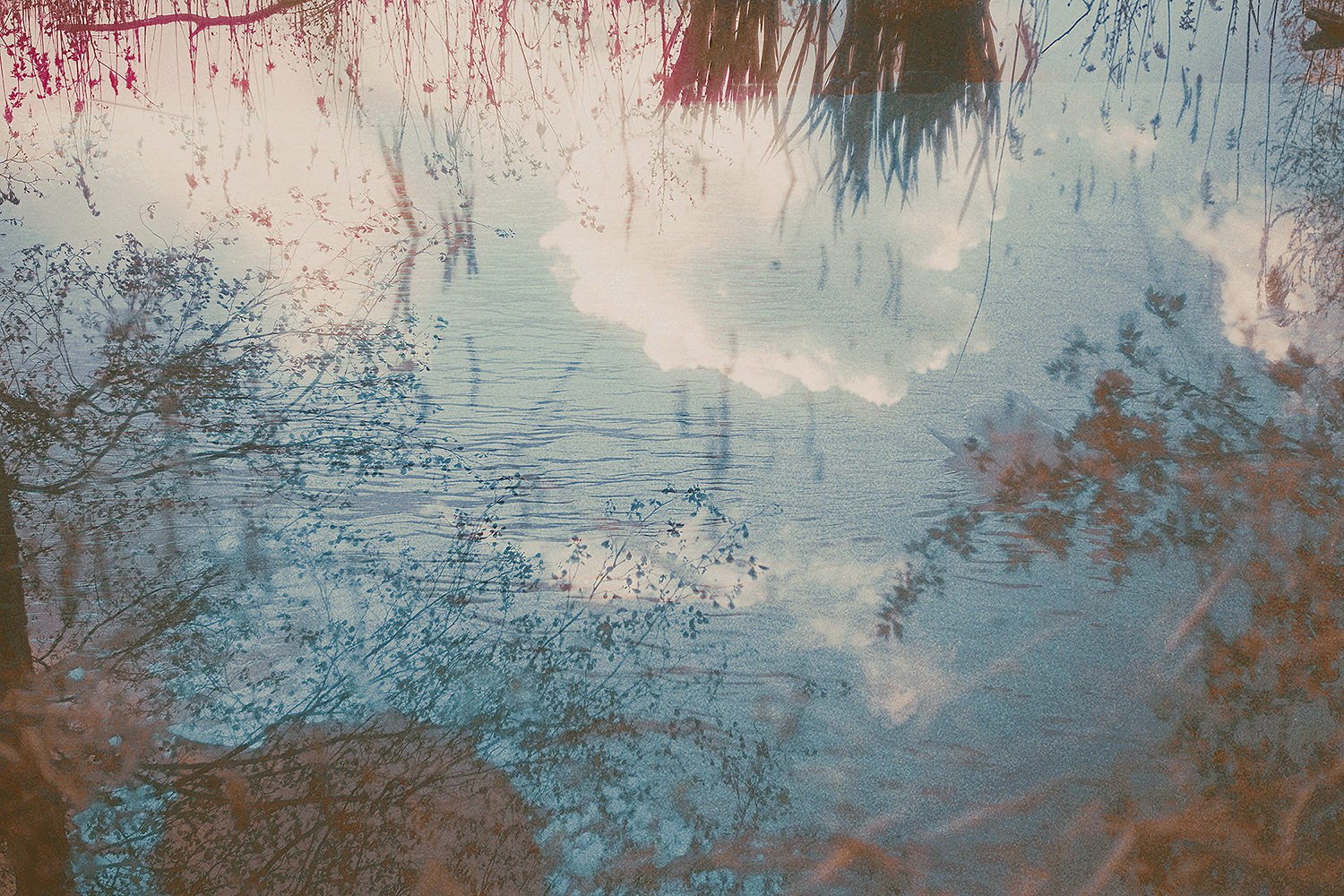 Her emphasis on these magical colors seems more in-line with painting, her first love, than with photographers who often seek decisive moments above all else. Yet the need to start from the ground-up with painting proved to be a deterrent to her creative process when starting off: "I got very frustrated by the fact that I couldn't express what I wanted with painting, and that made me get more invested in photography, as I didn't need to invent anything from scratch, just 'distort' what I already saw until the real and imaginary matched," tells Louceiro.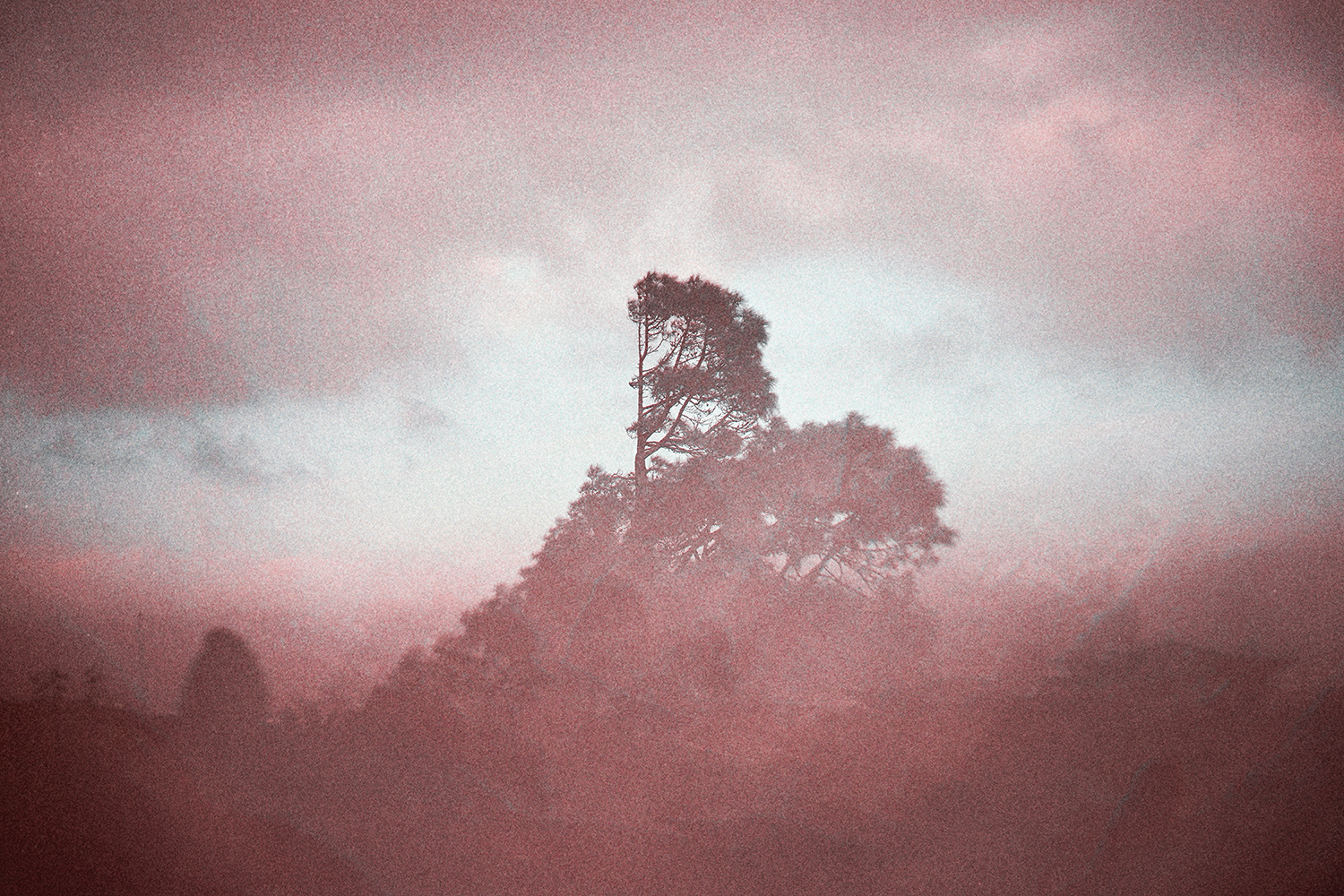 But although she values the 'base' photography provides, her own mind, and the words of a particular poet, are ultimately the strongest creative forces at play in her images: "Since before I picked up a camera, I already had a clear vision of the types of images I wanted to create," Louceiro adds. "I blame these mental images to the number of books and poetry I read when I was little, particularly a Portuguese poet named Sophia de Mello Breyner. I still have some of the 'mental snapshots' I stole from her words in my mind, 18 years later."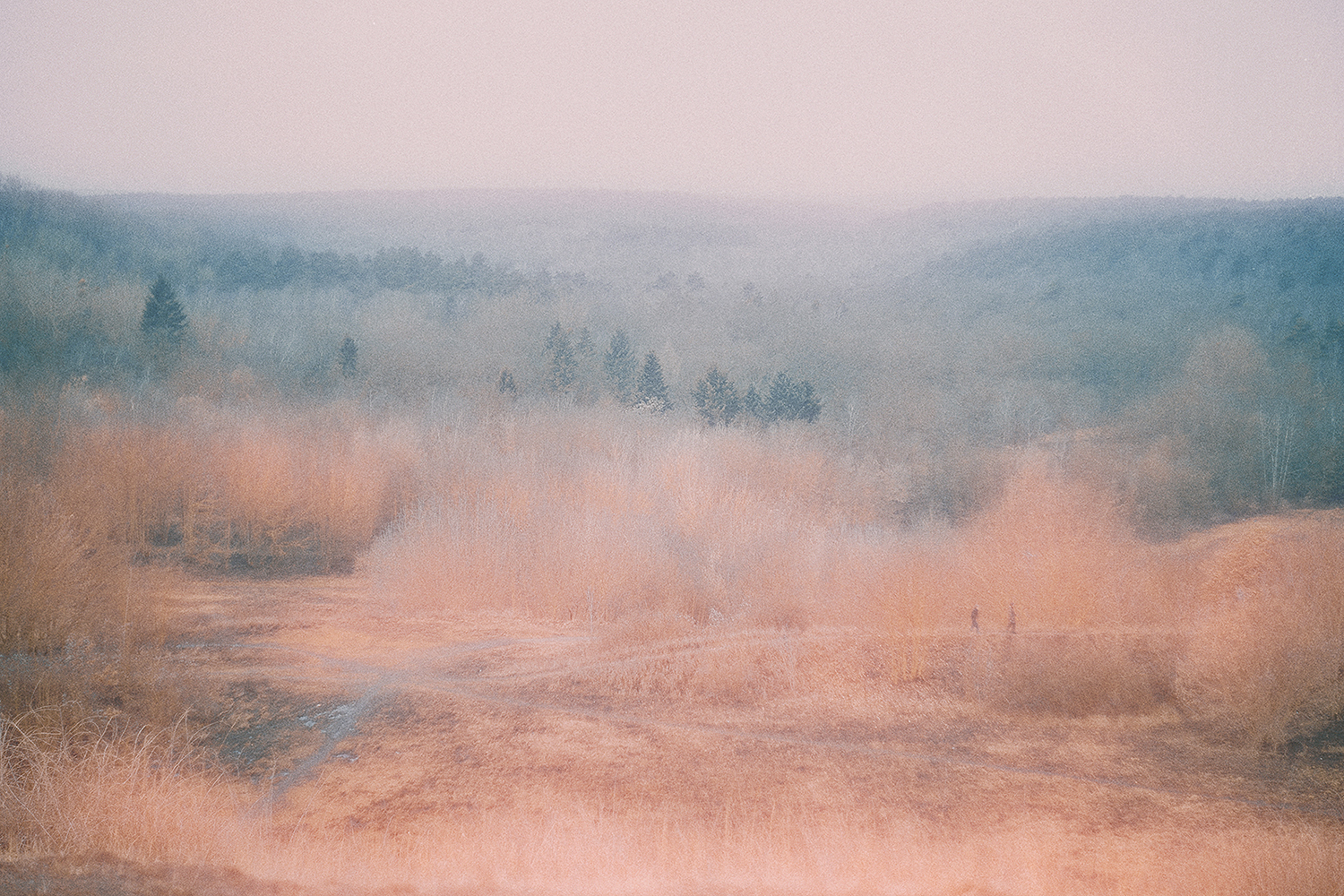 Louceiro's clinging to the past feels fitting for her inexplicably nostalgic images, able to penetrate the emotions of nearly any viewer. And this is precisely her goal as a photographer:
"In Portugal, we are all obsessed with the idea of saudade, and perhaps that idea molds into these images as well. In Portugal, we really look at everything like it's already gone."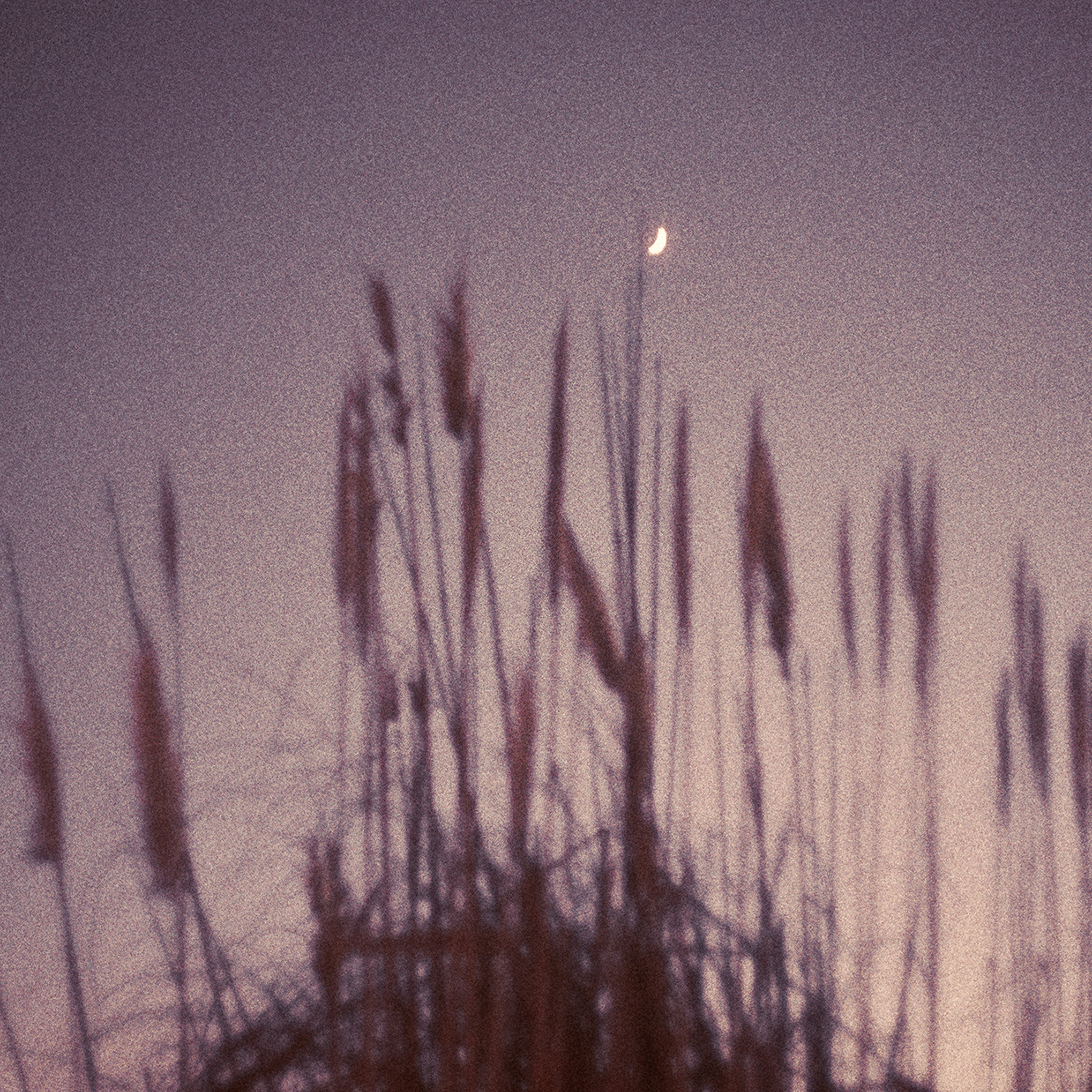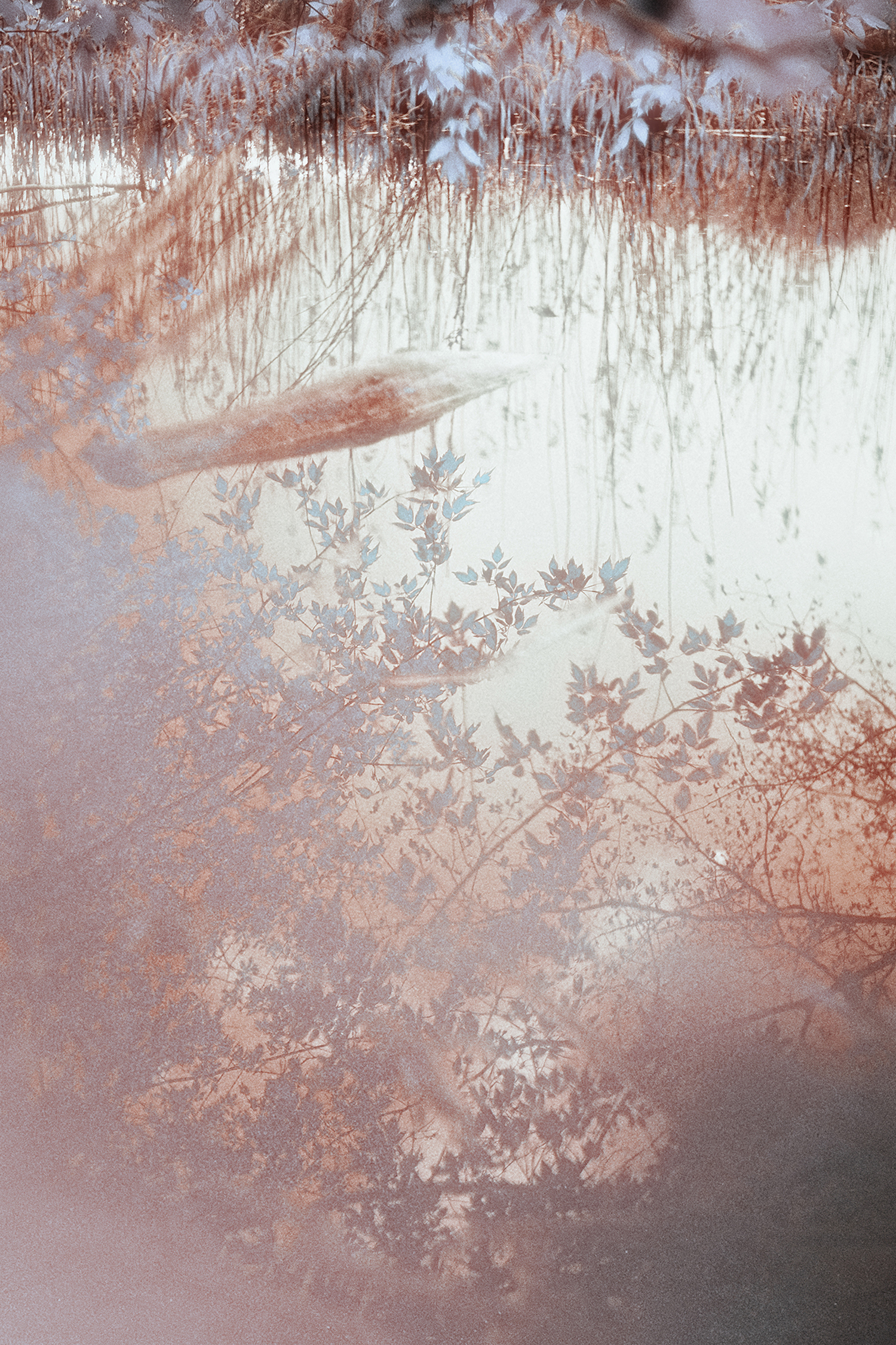 You can check out more of Maria Louceiro's incredible landscape images, as well as her divergent bodies of her work, on her website and Instagram page.
Related:
Take a Deep Breath and Enjoy Peaceful Overhead Beach Photography

Mind-Bending Drone Photo Manipulations Turn America into a Roller Coaster
Empty Highways Burst with Color in Bold Landscape Paintings
Source: vice.com