If you have an appetite for sweet design, Note Design Studio is serving up a delicious menu item. Named after the vibrant beads of sugar used to decorate cakes, Sprinkle is a pendant lamp designed for Zero Lighting that will add color and playfulness to any space. The geometric fixture is made of three parts: a matching fabric cord, a thin tube, and five stacked rings that form a cage around the LED light source. When turned on, Sprinkle's thin slats from the rings cast interesting shadows and transparencies.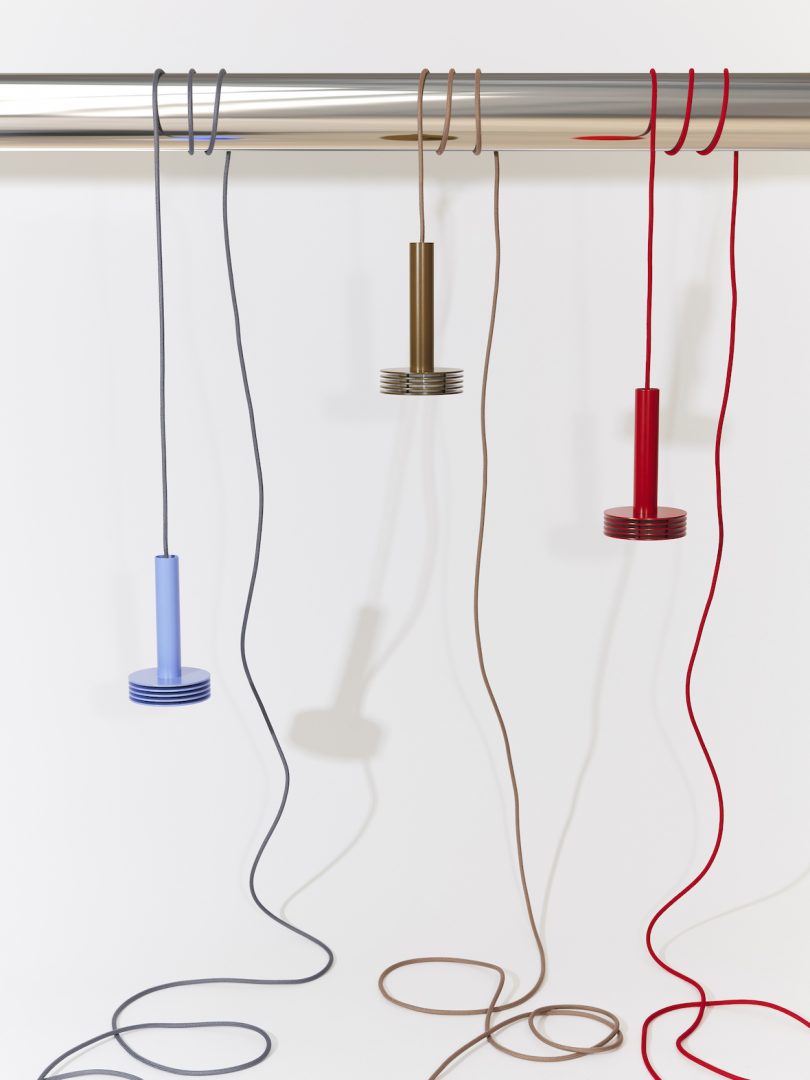 Note Design Studio and Zero Lighting prioritized efficient methods to design the Sprinkle pendant lamp. Bespoke colorways can be created in addition to the light's original six shades. Because of its slim design, Sprinkle can be used in a grouping or as the leading light in the room.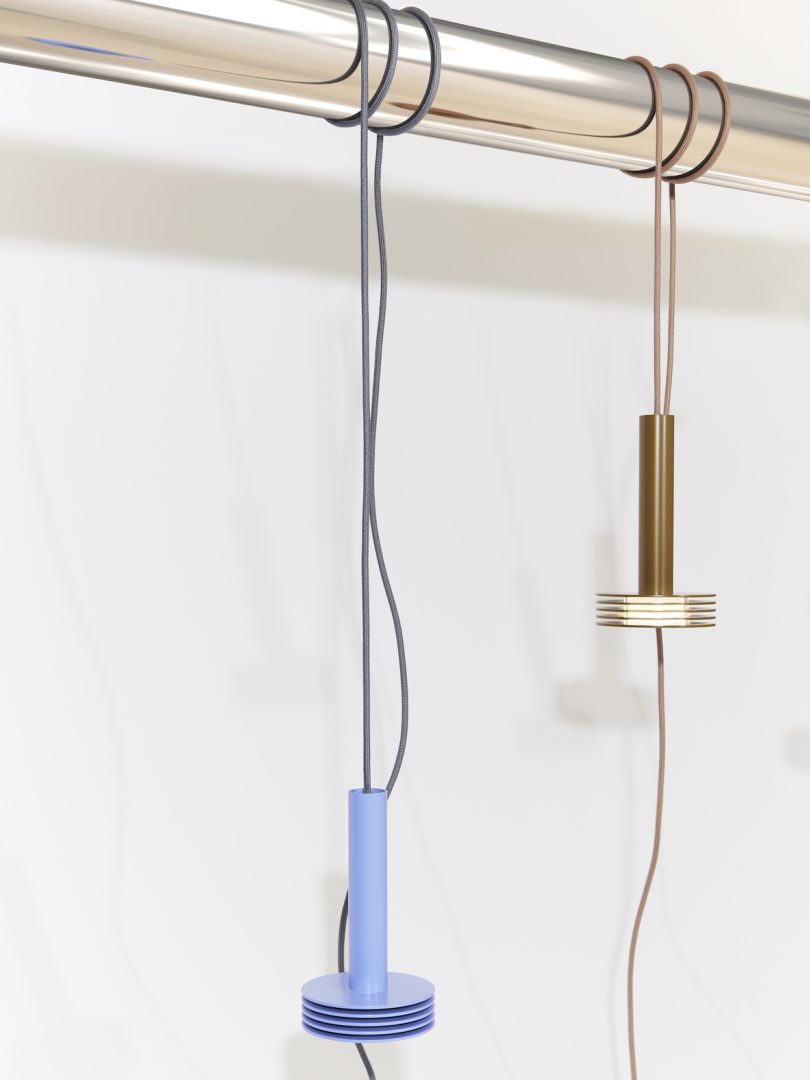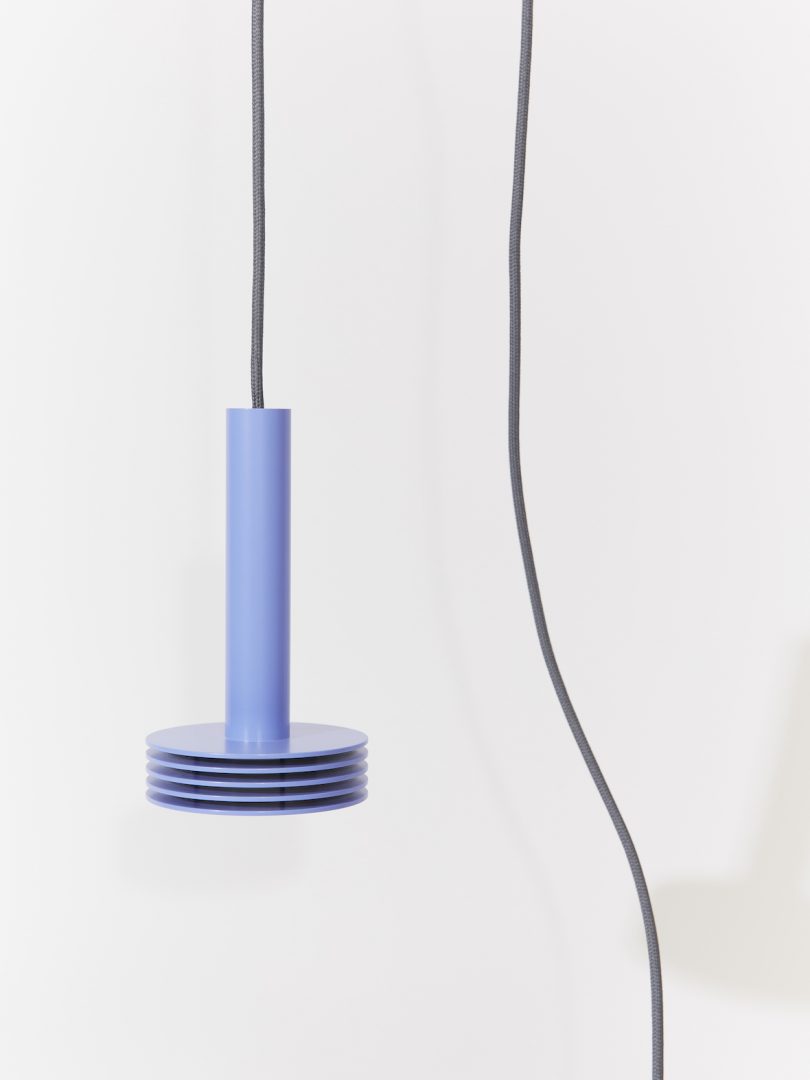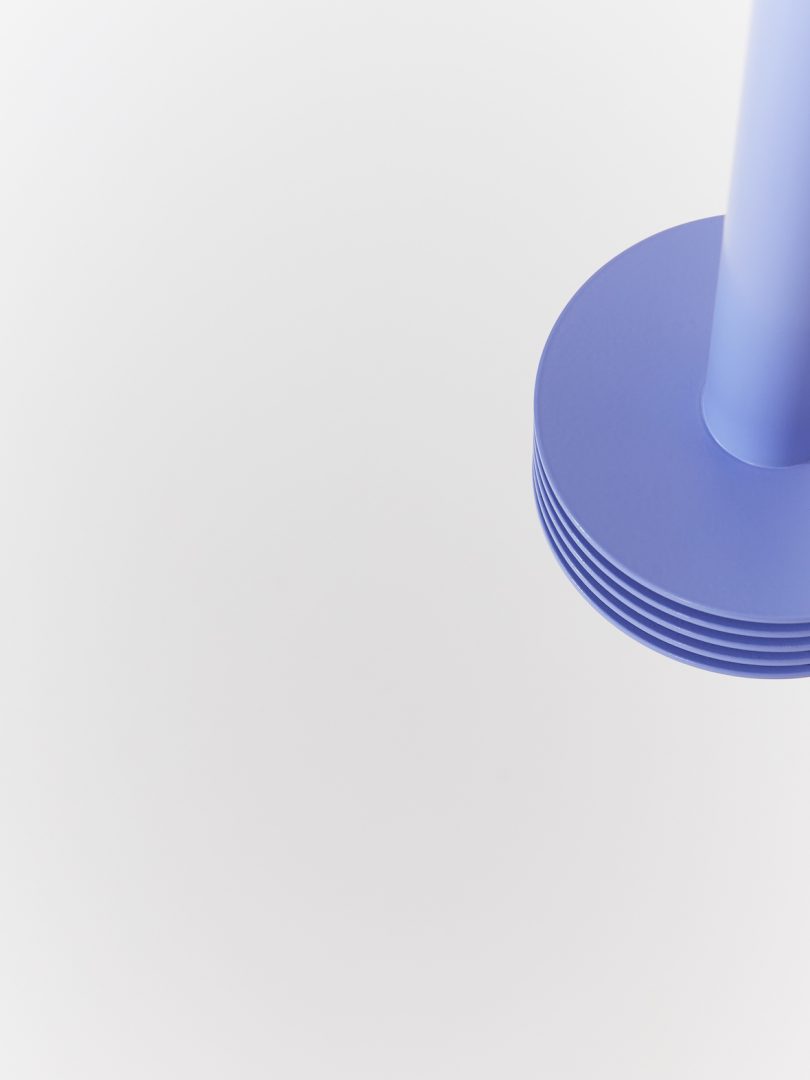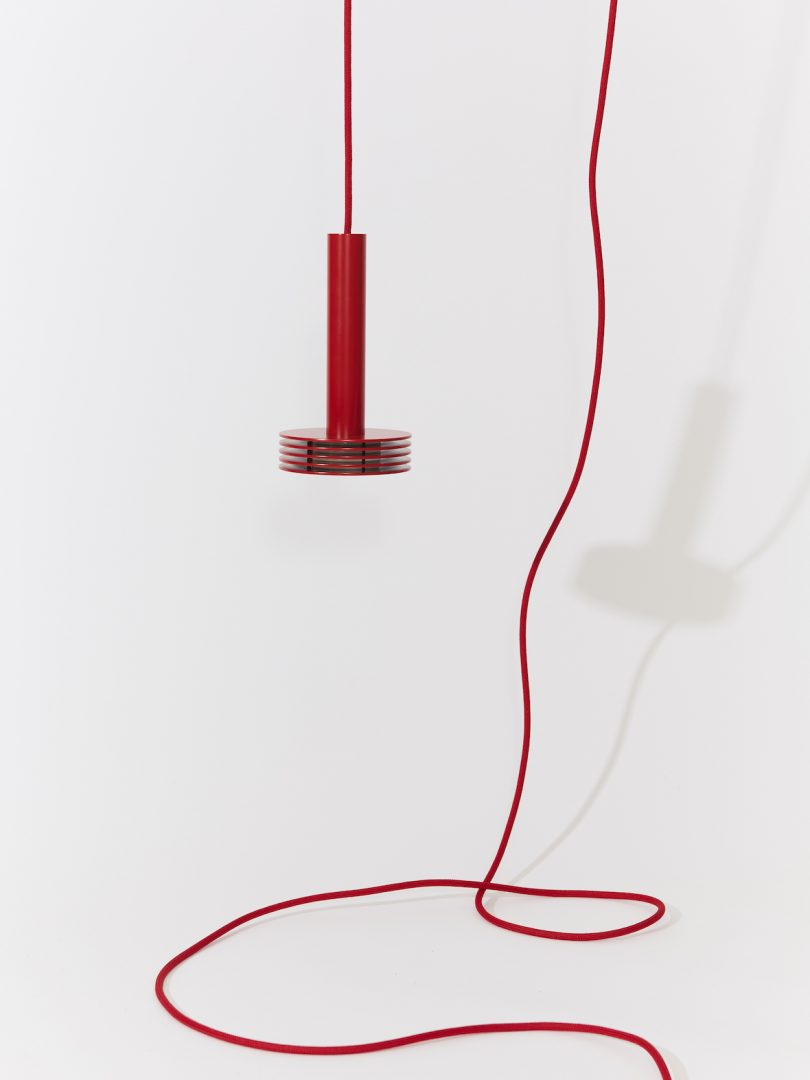 For more information on the Sprinkle pendant lamp, visit zerolighting.com or globallighting.com.
Source: design-milk