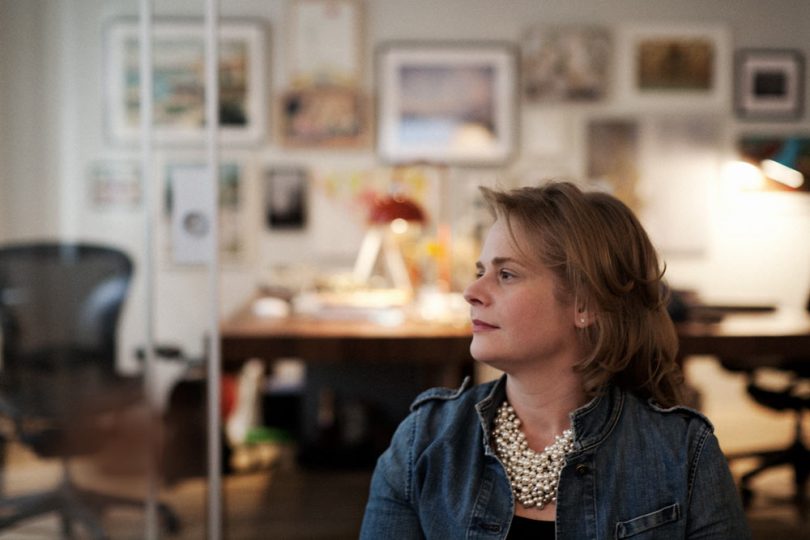 In this episode, entrepreneur and internet pioneer, Jen Bekman, tells the story of how she founded 20×200 with a mission of making art collecting a possibility for everyone. On the leading edge of ecommerce, 20×200 achieved enormous initial success and grew very quickly. Jen tells her powerful story of adapting her business on-the-fly as the internet landscape shifted dramatically under her feet, her perseverance fed by a deep belief that living with art is good for you, and the creation of art itself is an act of bravery. Bravo, lady! Listen:
---
Stay tuned for a new episode of Clever in two weeks! Don't miss an episode: Subscribe to Clever on Apple Podcasts, Stitcher, Google Play, SoundCloud, or use our feed http://clever.libsyn.com/rss to subscribe via your favorite podcast app.
Follow Clever on Facebook, Twitter and Instagram. And most importantly, please spread the word to anyone who you think would like it.

Source: design-milk