Growing up in the 90s, in the wake of Estonia's emancipation from the USSR, recording artist Tommy Cash found that his home country was ripe for a new cultural identity. The rapper quickly gained international notoriety for his unrestrained lyrics and unsettling music videos that he directs himself. Cash's lives up to his reputation in his latest music video, "Surf," a bizarre play on sexual innuendo that features sex acts with inanimate objects eroticized activities that would otherwise appear innocent, like playing rock, paper, scissors, or bouncing on a workout ball.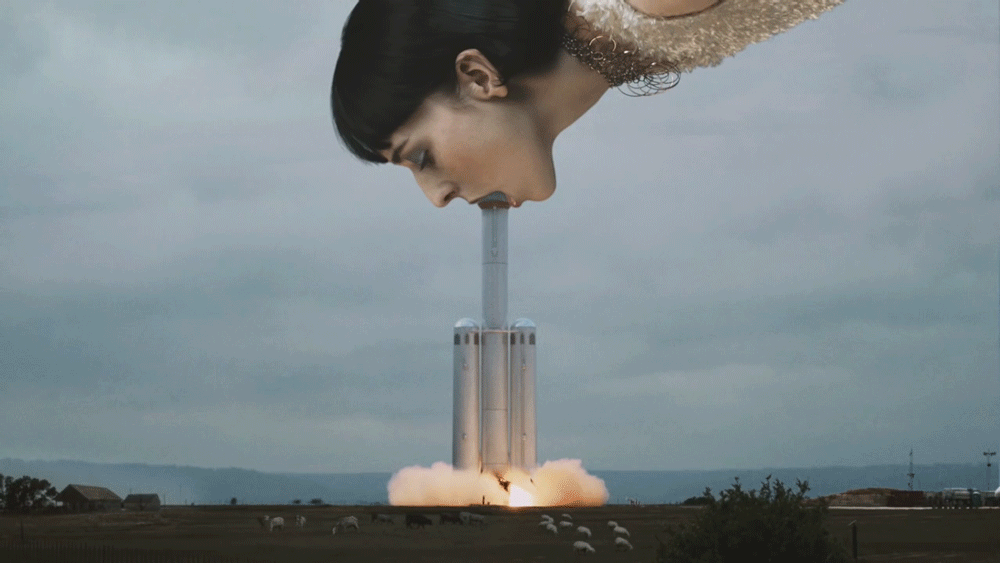 Cash is no stranger to controversy. The rapper went somewhat viral last summer with the release madcap music video, "Winaloto," in which Cash is shown playing naked bodies like bongo drums. Both "Winaloto" and "Surf" were directed by Cash in collaboration with creative partner Anna-Lisa Himma, who stylized and art directed both features. The two self-produced "Surf" with a small production team over a period of five months. "We took our time with it and it kinda grew into what you are seeing today," Cash tells Creators over email.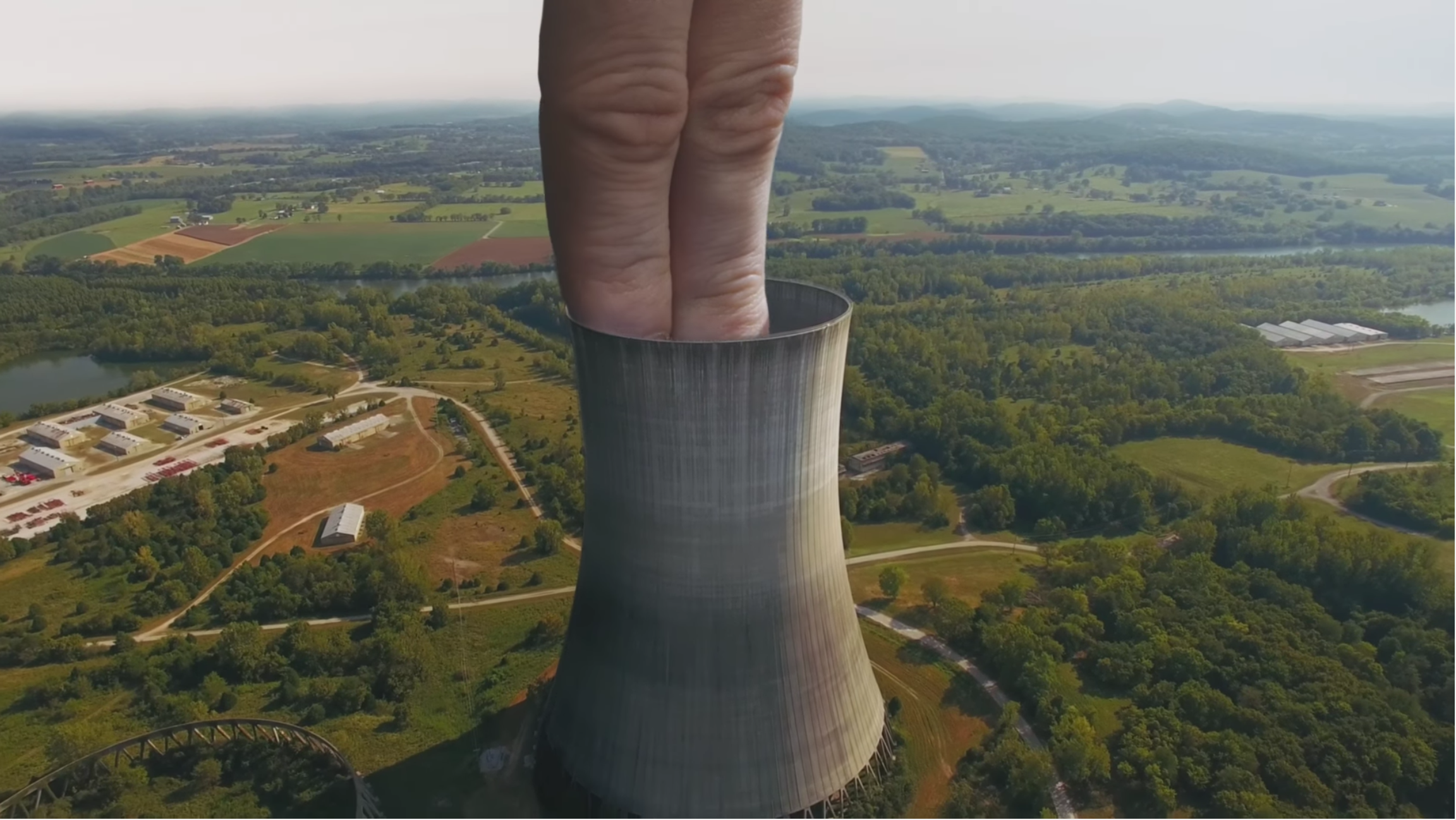 In just under three minutes, "Surf" envisions a giant hand pulling a condom over a skyscraper, fingers penetrating the chimney of a nuclear power plant, and a woman putting her mouth around the head of a launching rocket. "It all started of course with the vibe of the track, which we already had for a year. 70s porn and soviet times felt right, so we figured we will go for a sexual soviet utopia wonder world," Cash explains. "I think the reason for all the activity in the video might also be that at the time of writing it, I was on tour for 2 months and abstained from all sexual activity, so somewhere in my unconscious mind everything started looking like that." 
Check out the full video below: 
Check out more work by Tommy Cash on his website.
Related: 
Weird Sex Metaphors Abound in the "Dark Tokyo" Music Video

Tame Impala's New Music Video Is a Surreal Sex Fantasia

A Gender-Bending Music Video Gets Sexy With Holes in All the Right Places
Source: vice.com