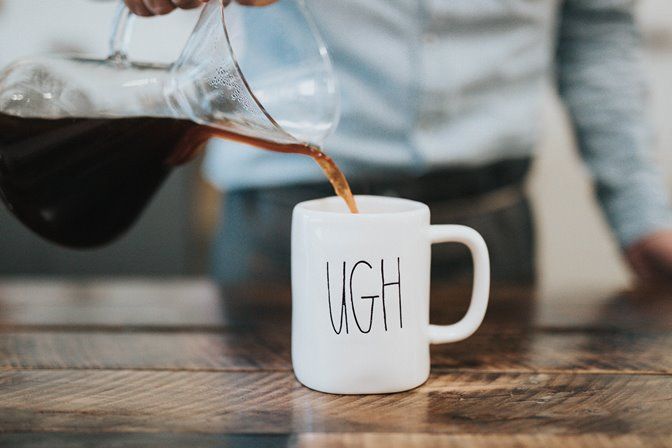 Language changes. As times change and culture becomes influenced by innovation and modern trends, the way we use language comes down to personal taste and nobody should judge anyone for it.
Though there are guidelines on how to use words properly or which ones to use in a given context, for example in formal writing, as long as one is able to make themselves understood, then that should be enough. But, purists of language and grammar have their own standards of using language.
It's a funny, auto-antonymous kind of fact that those who consider themselves ardent language lovers are quite often also language haters.
Too often, prescriptive grammar myths are celebrated as an outward signal of virtue, class, and erudition, which can make some people fairly anxious about using their own language.
Pet peeves are often inconsistent judgments about the so-called misuse and abuses of written conventions in the spelling, punctuation, style, and usage of standard language (none of which are actual elements of grammar).
Many grammar-lovers seem to have an expectation that language should be ever logical, meaningful, and efficient, and find themselves disappointed in the topsy-turvy, nonsensical language we hear in the wild.
(Image credit: Nathan Dumlao/Unsplash)
Source: neatorama