Whether it's your first time at The Other Art Fair, or you're one of our regulars, we like to keep things fresh. That means an ever-changing line-up of talent, and over 110 new names and collections to experience each time you visit. To help us in our mission, at each edition we enlist the help of a new Selection Committee, a team of art-world experts who bring their respective talents and differing perspectives to choose our final artist line-up from hundreds of applications. With this in mind, please be introduced to our esteemed Selection Committee for London, June 30 – July 3, 2022 (King's Cross).
OCKI MAGILL
Founder of Blueshop Cottage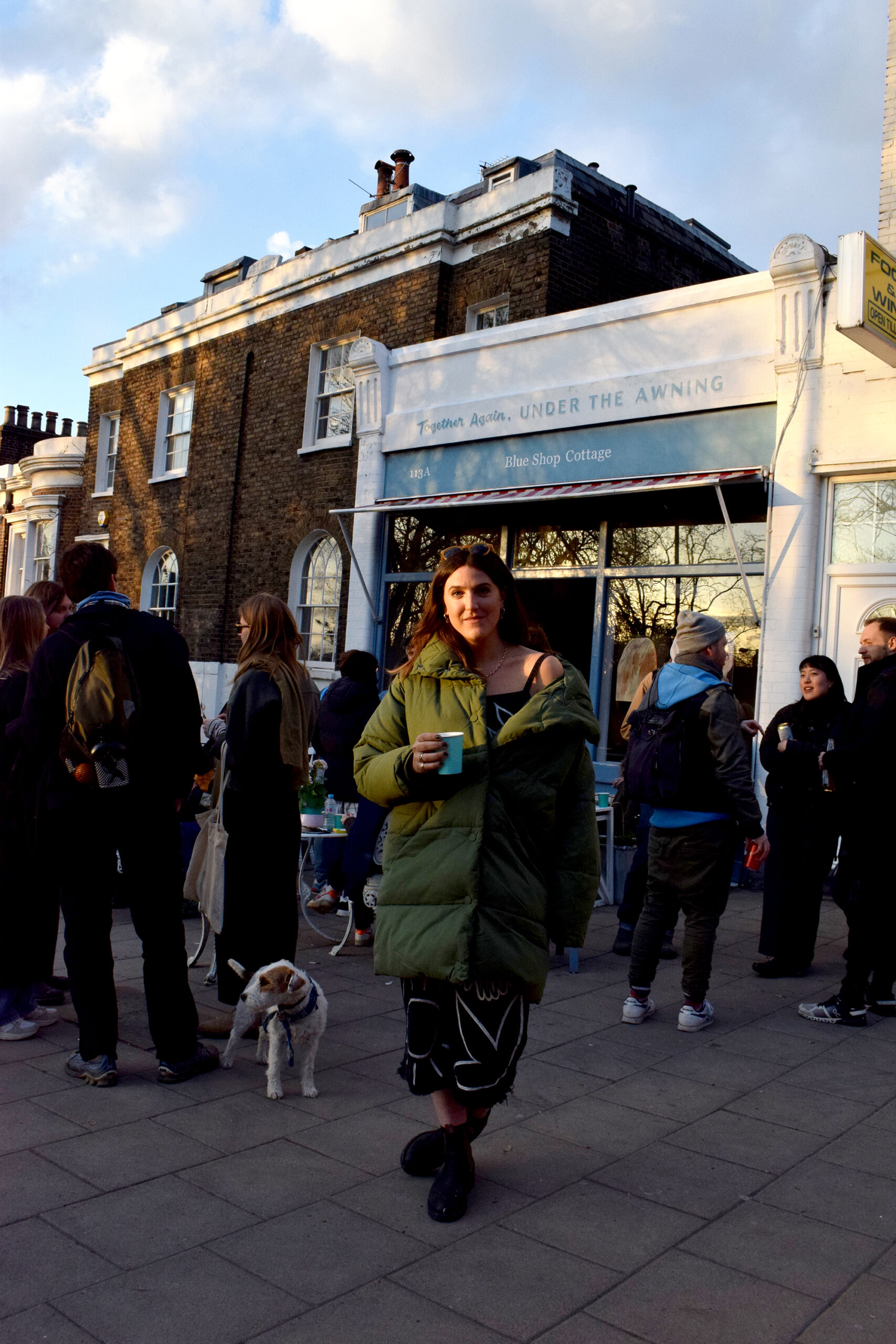 Ocki Magill is the founder of Blue Shop Cottage Gallery in South East London, established in 2018. The gallery specialises in emerging and mid career artists with a long rosta of shows in the physical space and online throughout the year. Their 'works on paper' show is a hot bed for emerging talent and the gallery now represents a handful of artists and will be appearing at London Art Fair 2022. As well as solo and group shows the Blue Shop programme includes interviews, talks, workshops and residencies to encourage community and creative learning. The Blue Shop audience of artists and collectors worldwide is truly a familial one. 
---
LAURA O'HARE
Co-founder and Director of the Visual Artists Association (VAA)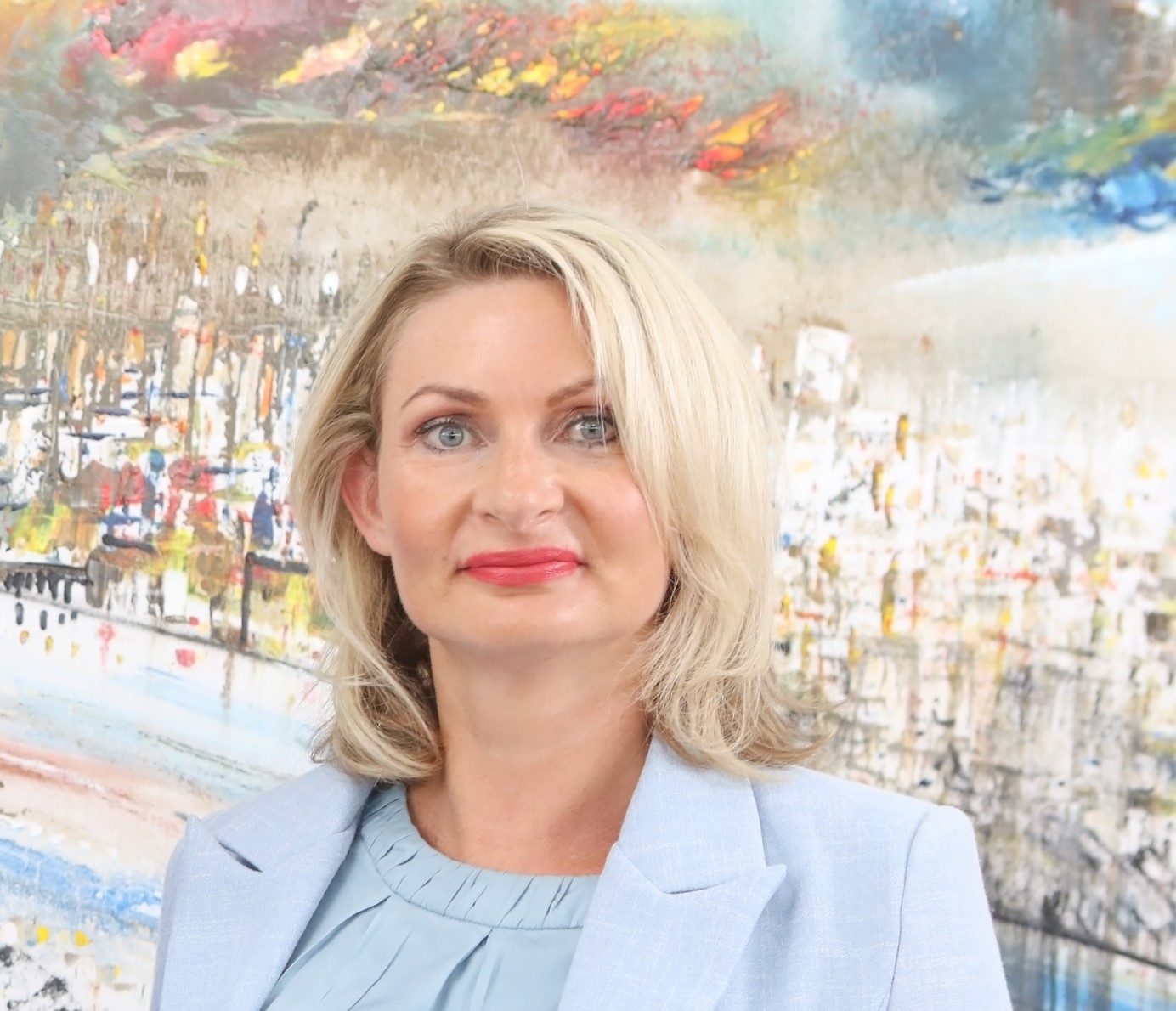 Laura  O'Hare is co-founder and director of the Visual Artists Association (VAA), a global professional body for visual artists. Laura is responsible for leading the curatorial and strategic development at the VAA, including the artists CPD curriculum and the VAA Professional Artist Award. She is most known for her experience in supporting artists develop their practice in the fine art world with galleries, agents, publishers and Art Fairs. Prior to the VAA, Laura worked at Black Mango Art, an arts consultancy for large scale art exhibitions and charitable arts projects, including the display of major collections including L.S. Lowry, Picasso, and Damien Hirst. Laura has over 10 years' experience of working in the visual arts sector.
---
SHIRLEY-ANN O'NEILL
Co-founder and Director of the Visual Art Open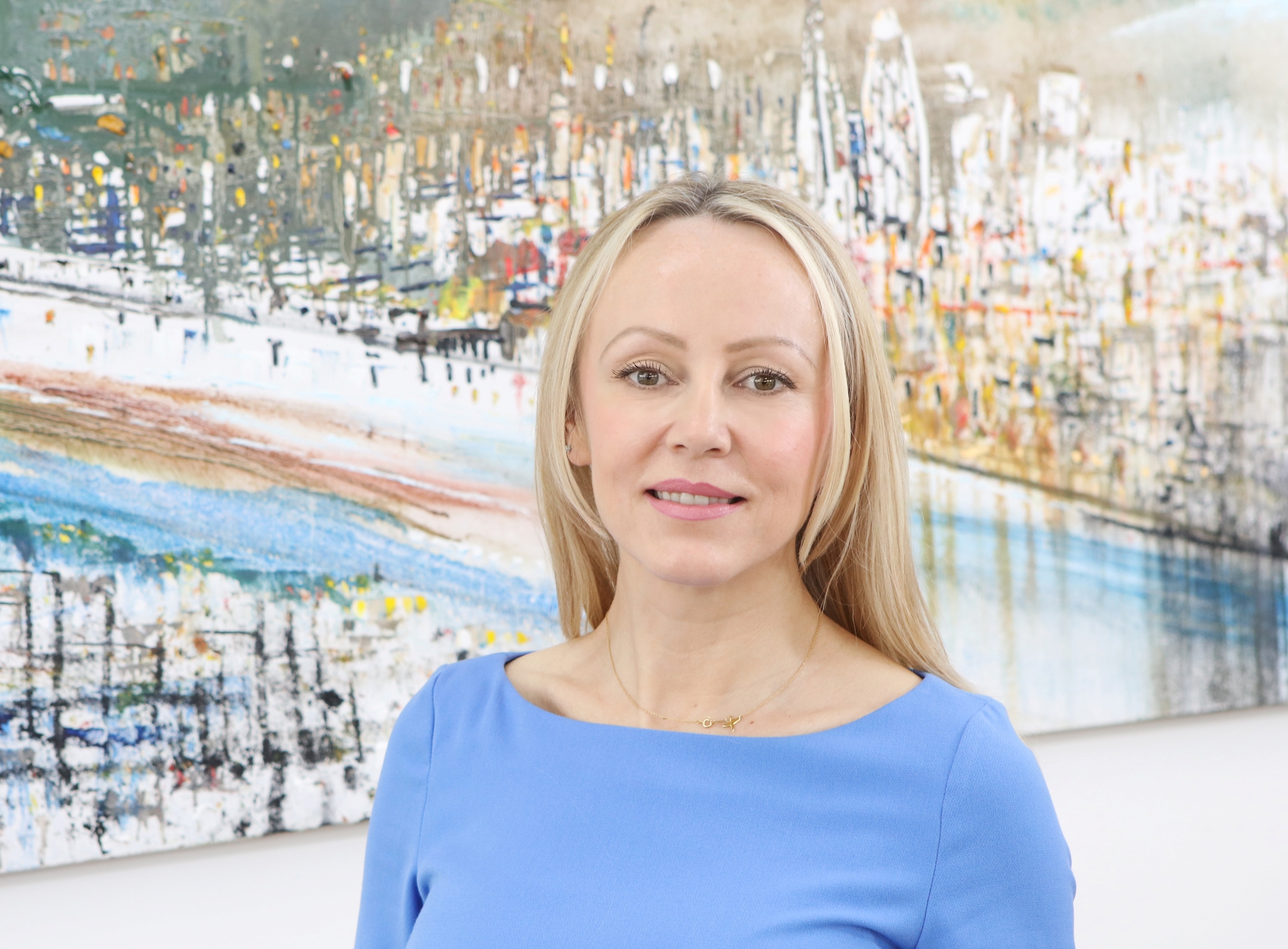 Shirley-Ann O'Neill is director and co-founder of the Visual Art Open, in international arts prize for emerging artists. In 2019, she co-founded the Visual Artists Association (VAA) platform for professional artists and heads up their mentorship programme. She is known for her experience in artist development, with a focus in communicating the narrative of art to global audiences.
Formerly, she worked on curatorial projects and national exhibition programmes, which were supported by the Tate, National Museums, BBC and The New York Times International. Shirley-Ann has over 20 years' experience of working with visual artists.  She is currently working on a book, The Artists Guide to Visibility, which will be available on pre-sale in June 2022.
---
GEMMA PEPPÉ
Co-founder and Director of the Visual Art Open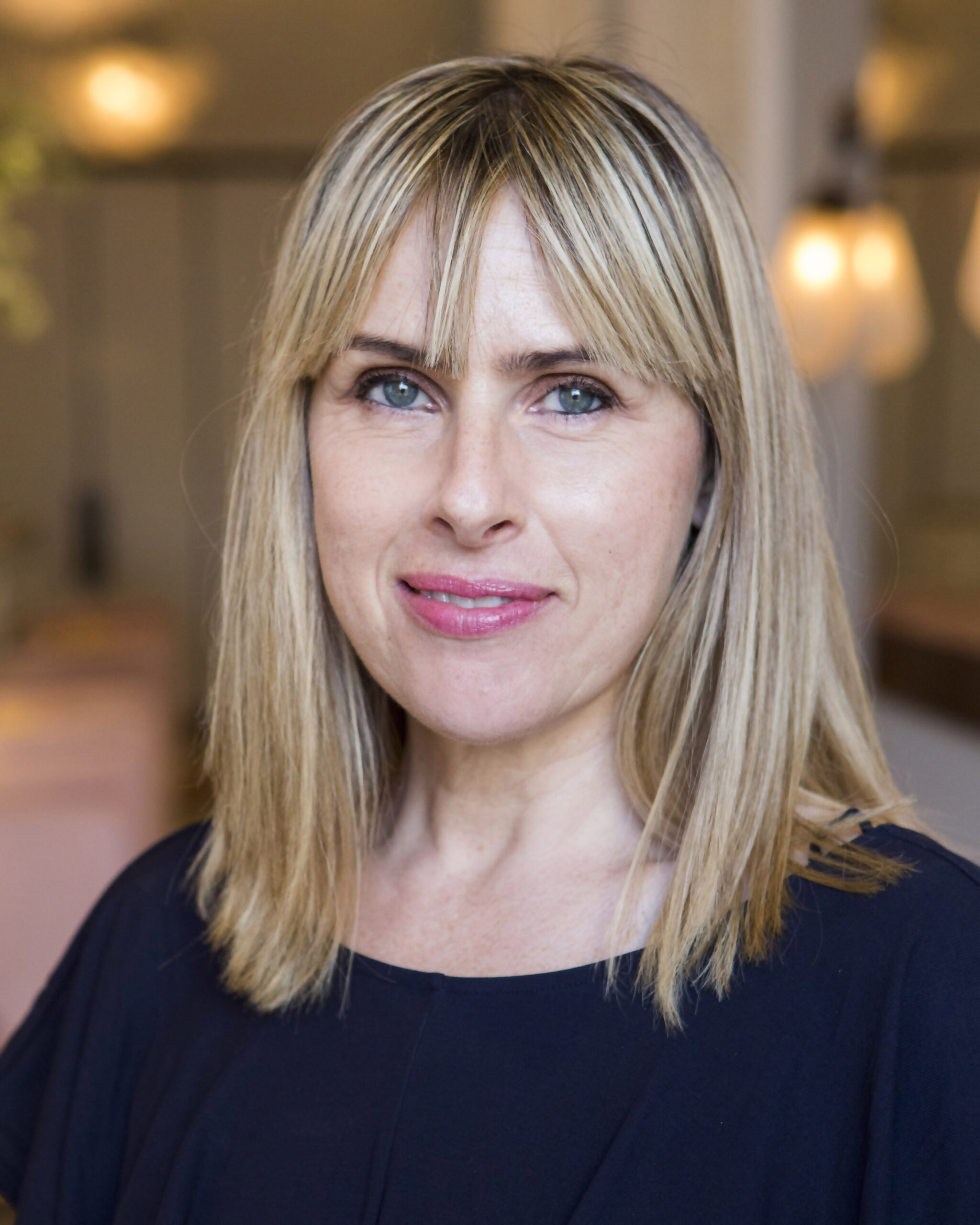 Gemma Peppé founded Art on a Postcard in 2015 to fundraise for The Hepatitis C Trust. Gemma joined the Trust in 2006 following making the documentary Louie, me and Hepatitis C. Former CEO Charles Gore bought Gemma on board to fundraise within the music industry and before running Art on a Postcard Gemma ran the extremely successful campaign Get Tested and worked closely Boy George on a photographic campaign whereby, he dressed current celebrities up as 1980s icons. The campaign culminated in a gig with Boy George duetting with major stars as well as Adam Ant for the first and only time ever.  
Art on a Postcard has raised around million pounds and receives 3000 artworks a year. A huge range of artists have taken part from Marina Abramaviç to Gilbert and George.  All the auctions are curated and have also included many top photographers such as Miles Aldridge and Larry Clark. 2022 will see the opening of AOP Gallery 
---
REBECCA WILSON
Chief Curator and VP of Art Advisory, Saatchi Art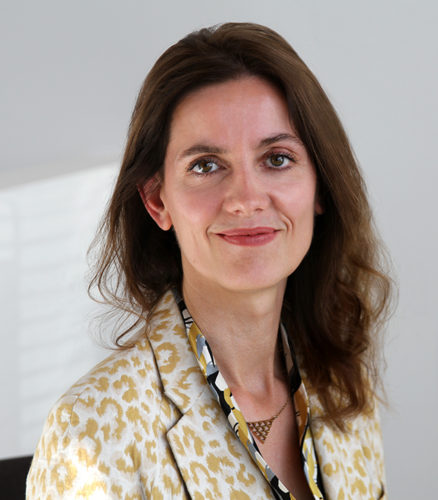 Rebecca Wilson is the Chief Curator and VP, Art Advisory at Saatchi Art. She was formerly a Director at the Saatchi Gallery, London, where she was instrumental in the launch of the gallery's online presence.
In 2007 she created New Sensations, a prize for art students which identifies and supports the most exciting emerging artists in the UK.
Prior to joining the Saatchi Gallery, Rebecca worked for 14 years in book and art magazine publishing: she was editor of ArtReview, and before that deputy editor of Modern Painters. She has over 15 years of experience working with emerging artists.
Source: saatchiart.com