Whether it's your first time at The Other Art Fair, or you're one of our regulars, we like to keep things fresh. That means an ever-changing line-up of talent, and over 140 new names and collections to experience each time you visit. To help us in our mission, at each edition we enlist the help of a new Selection Committee, a team of art-world experts who bring their respective talents and differing perspectives to choose our final artist line-up from hundreds of applications. With this in mind, please be introduced to our esteemed Selection Committee for London, October, 13th – 16th (Old Truman Brewery, Shoreditch).
---
MILLIE JASON FOSTER & ELLI JASON FOSTER
Founders of Gillian Jason Gallery
Gillian Jason Gallery works with female and non-binary artists from across the generations to present engaging exhibitions about the most resonant ideas of our time. A combination of attuned cultural consciousness, people-first relationships, and a 40-year history of exhibiting work by pioneering artists, makes GJG a go-to reference point for those looking to support and collect art that addresses today's critical shifts. By no coincidence, the history of the gallery runs parallel with the history of modern feminism, Elli and Millie each bring distinct passions and skill sets to their co-directorship, between them working with established artists and emerging talent from a range of social, racial, geographic, and economic spheres.
---
REBECCA WILSON
Chief Curator and VP of Art Advisory, Saatchi Art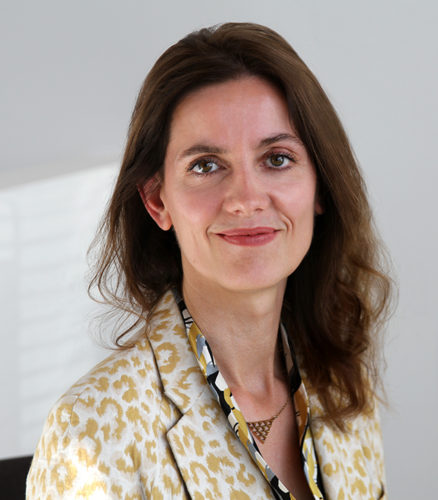 Rebecca Wilson is the Chief Curator and VP, Art Advisory at Saatchi Art. She was formerly a Director at the Saatchi Gallery, London, where she was instrumental in the launch of the gallery's online presence.
In 2007 she created New Sensations, a prize for art students which identifies and supports the most exciting emerging artists in the UK.
Prior to joining the Saatchi Gallery, Rebecca worked for 14 years in book and art magazine publishing: she was editor of ArtReview, and before that deputy editor of Modern Painters. She has over 15 years of experience working with emerging artists.
Be first in line to bag a ticket to the Fair this October, sign up to our London newsletter by clicking below.
Source: saatchiart.com