Alison Jackson joins our summer line up as this years Guest Artist, and she's bringing the royal dreams we didn't know we had, to life.
Known for her provocative work exploring the cult of celebrity, Jackson depicts the rich and famous engaging in private activities using cleverly styled look-a-likes and sculptures. Scenarios imagined but never seen, such as Camilla, the Duchess of Cornwall sneakily trying on the diamond encrusted crown or Kim Kardashian professing her love for boyfriend Pete Davison whilst straddling him(!), are masterfully brought to life by the artist. Her work raises questions about the manufacture of celebrity, manifested by the media, publicity industries and the public figures themselves. Likeness becomes reality and fantasy converges on the conceivable.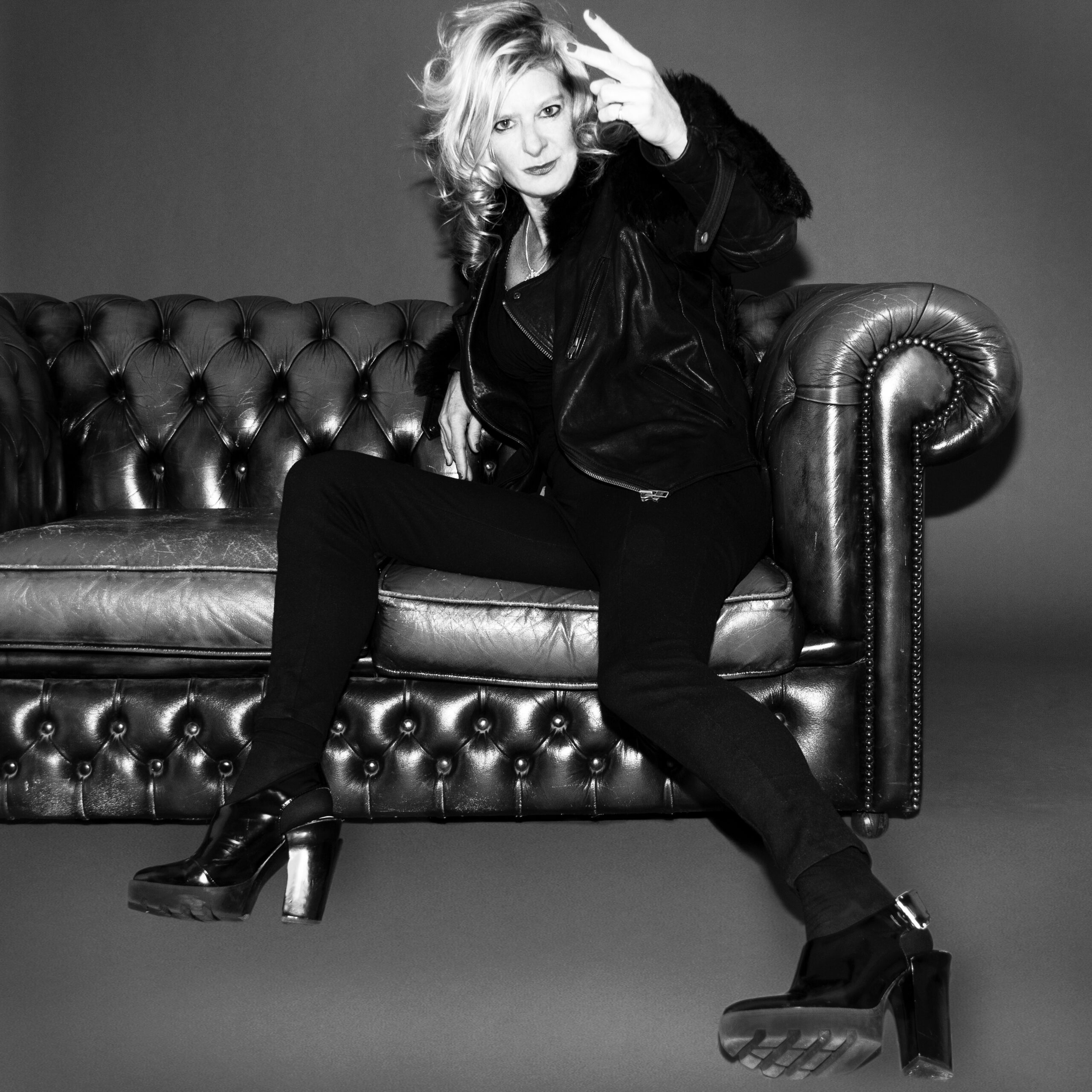 Alison Jackson by Natasha Creek
Jackson is also known for her work and mentorship, launching initiatives aimed at discovering young talent and keen photographers and is an ambassador and supporter of many charities.
As an exclusive to our London Kings Cross edition, 'Strike a Pose with the Queen' at the live installation with Her Majesty the Queen to coincide with the first British Monarch to celebrate a Platinum Jubilee.
Queen Feeding Corgis by Alison Jackson
Jackson will bring along her Queen, an actress who poses as Elizabeth II in previous work, offering visitors the opportunity to be immortalised next to Her Majesty having a cuppa or sitting on a throne aside the lookalike herself. Jackson will personally take and sign the polaroid photograph, leaving each visitor with an invaluable and personal artwork to add to their collection.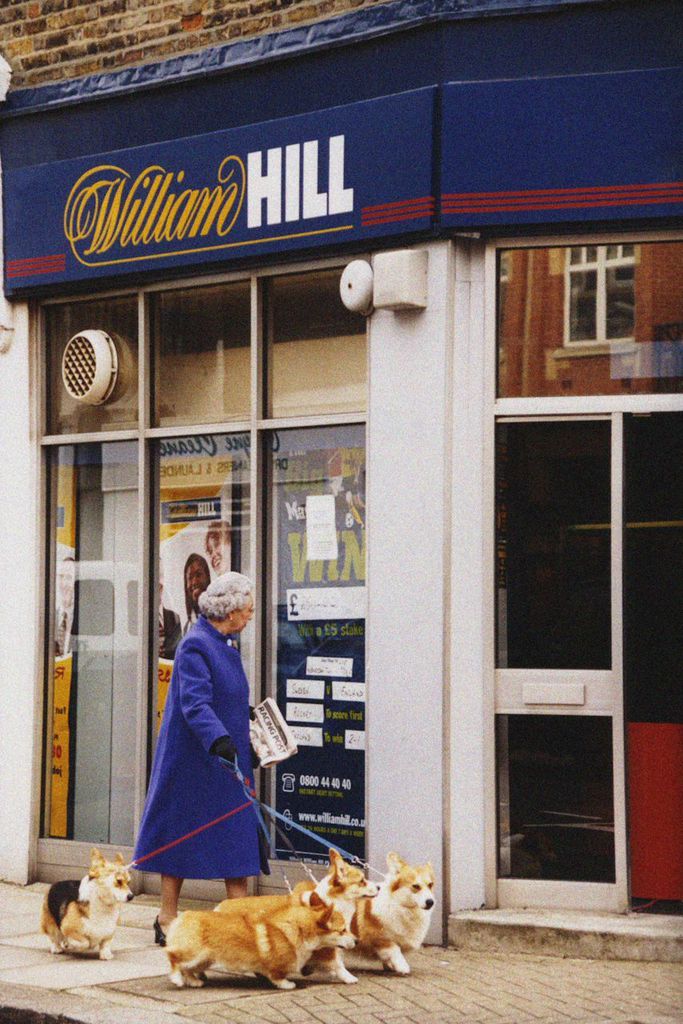 Queen William Hill By Alison Jackson
Jackson's Queen will be present for the Private View: Thursday 30th June – 4pm – 10pm and the Friday Late on the 1st July – 5pm – 9pm.
The Other Art Fair warmly welcomes Alison Jackson as its Guest Artist for July 2022.
Source: saatchiart.com