During the First World War, in order protect art treasures from German attack, English museum administrators worked with the country's national postal service to store precious artworks in a network of subway tunnels 70′ below street level. Now, you can take a ride through the historic Mail Rail when you buy tickets to London's Postal Museum opening July 28th.
Roughly 100 years ago, the Post Office in London started utilizing a secret labyrinth of narrow tunnels, 6.5 miles long, to safely transport letters, parcels, and postcards through the city. At its peak, the Mail Rail system operated 22 hours a day and employed 220 staff that moved more than four million letters daily. The network of tunnels criss-crossed tube lines and linked six sorting offices with mainline stations at Liverpool Street and Paddington. The underground Mail Rail operation was so covert that museums like the Tate, British Museum and National Portrait Gallery deemed it safe enough to store their most precious artworks. According to representatives for the Postal Museum, the British Museum once even used the tunnels to store the Rosetta Stone.
Visitors to the new Postal Museum will be able to ride through the abandoned tunnels aboard trains modeled after those used by the Post Office in 1987. The ride is supplemented by an audiovisual presentation that delivers a brief history about the service and its legacy. Above ground, guests walk through a number of creative exhibits that highlight the history of communication in Britain and around the world.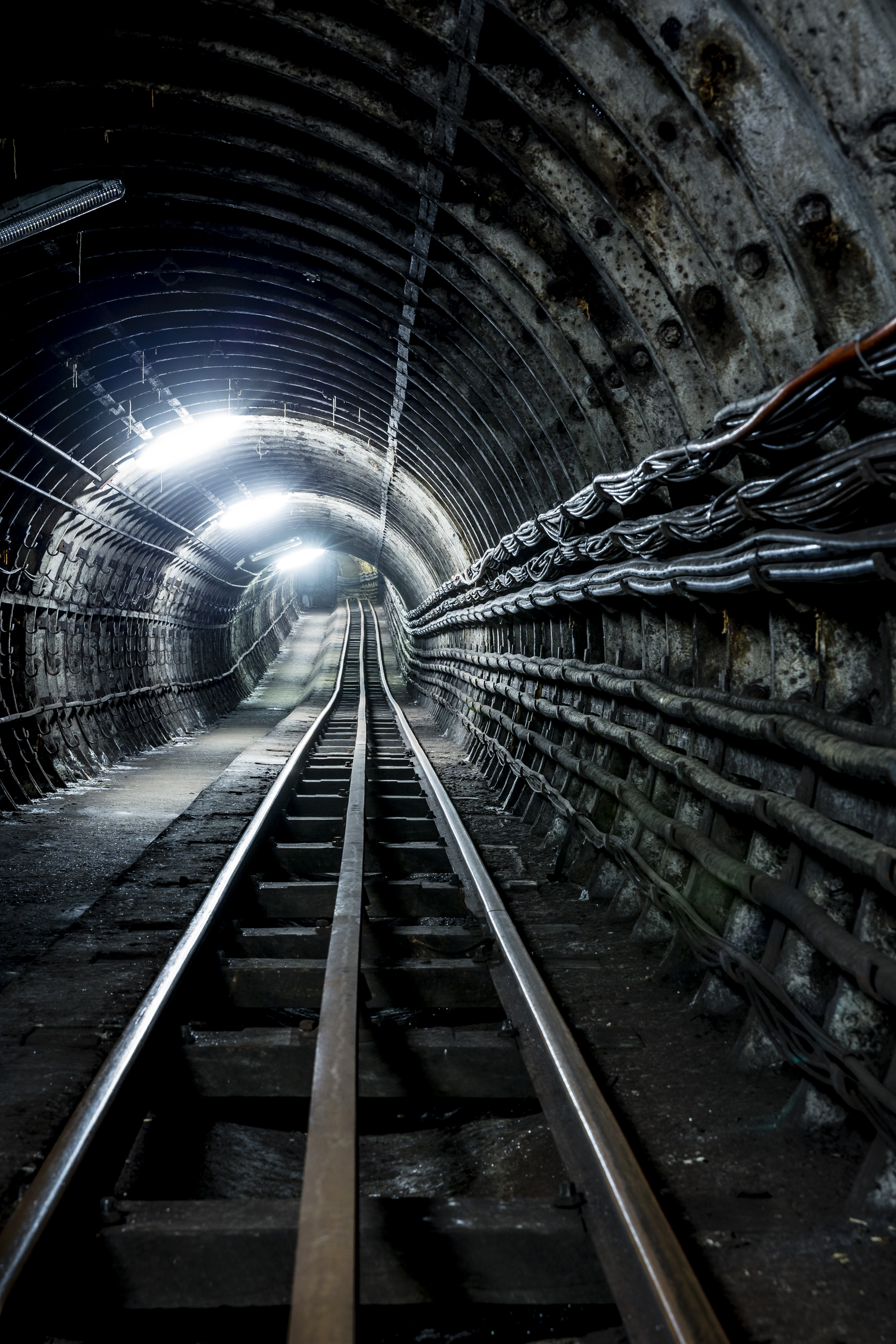 Learn more about the museum here.
Related:
The Roads of the Roman Empire as a Subway Map
Extremely Claustrophobic Subway Photos Reek of Desperation and Perspiration

Listen: James Murphy Previews His Musical Subway Vision
Source: vice.com