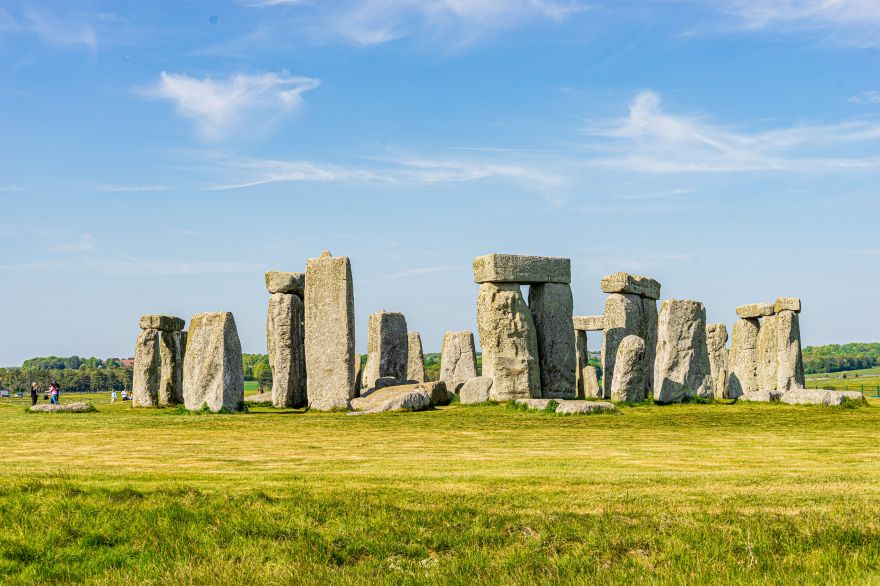 Make way for the long-lost piece of Stonehenge! Hell, I didn't know the iconic location had some pieces missing until now. The missing piece was taken by Robert Phillips in 1958 while performing restoration work on the monument. Phllips took the cylindrical core after it was drilled from one of Stonehenge's pillars. Now, after 60 years, scientists have a chance to study the inside of the monument through the core:
They found that Stonehenge's towering standing stones, or sarsens, were made of rock containing sediments that formed whendinosaurs walked the Earth. Other grains in the rock date as far back as 1.6 billion years.
"We haveCT-scanned the rock, zapped it withX-rays, looked at it under various microscopes and analyzed its sedimentology and chemistry," said study lead author David Nash, a professor of physical geography at the University of Brighton in England.
"With the exception of thin-section analyses and a couple of the chemical methods, all of the techniques we used in the study were new both to Stonehenge and the study of sarsen stones in the U.K.," Nash told Live Science in an email.
Stonehenge's central circle of pillars was erected during the Neolithic period, about 4,500 years ago,according to English Heritage, a nonprofit organization that manages historic monuments in England.
"Sarsens were erected in two concentric arrangements — an inner horseshoe and an outer circle — and the bluestones [smaller monument stones] were set up between them in a double arc," English Heritage said on its website.
Image credit: Sung Shin
Source: neatorama