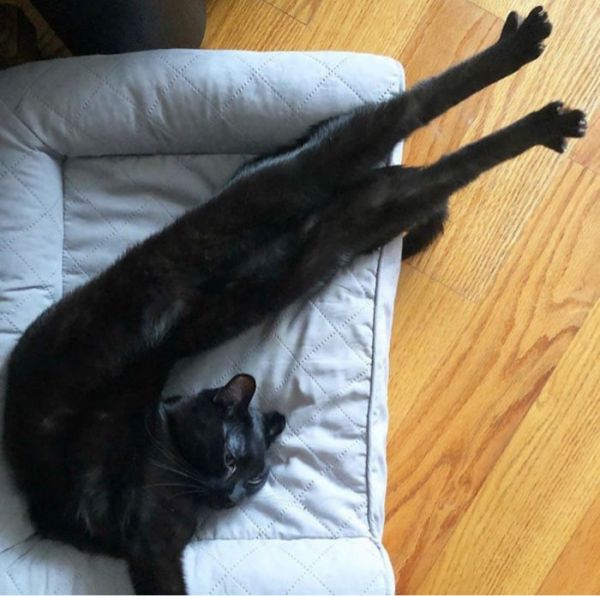 (Image credit: ryan4637)
The way a cat stretches is so impressive that it inspired Pilates and a long-lived internet meme. In fact, the world is full of longcats!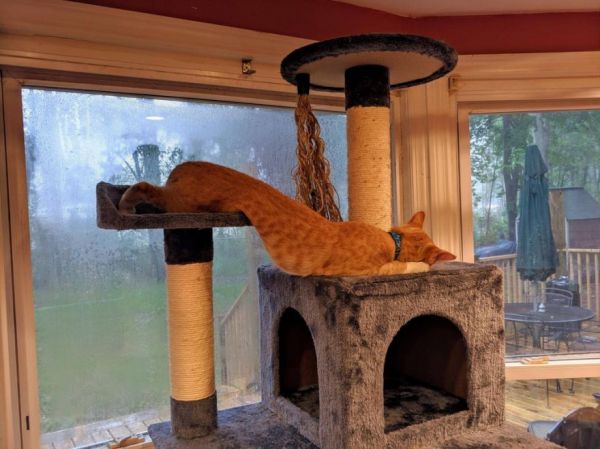 (Image credit: Stuckurface)
How do they do that? My theory is that a feline spine is constructed like a Slinky. Made of rubber.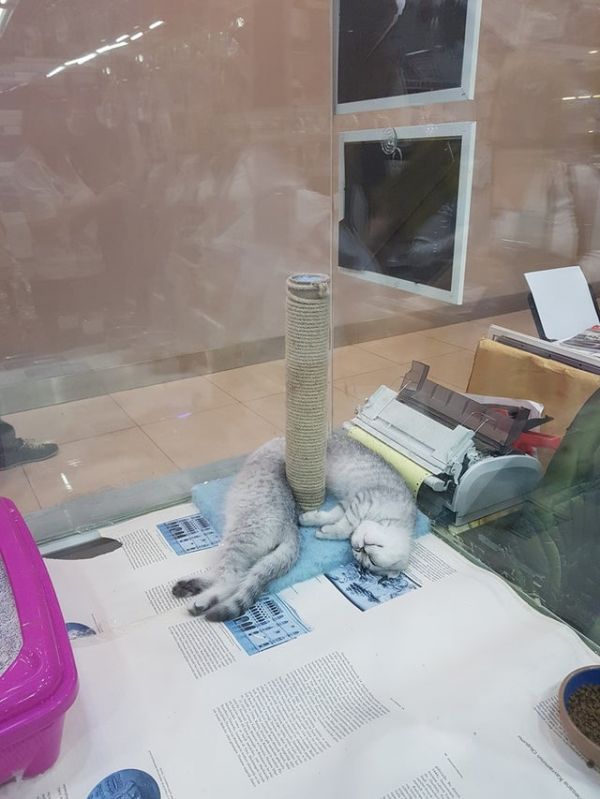 (Image credit: dead_marine)
See a collection of the 80 finest longcats found on the internet in a ranked list at Bored Panda.
Source: neatorama