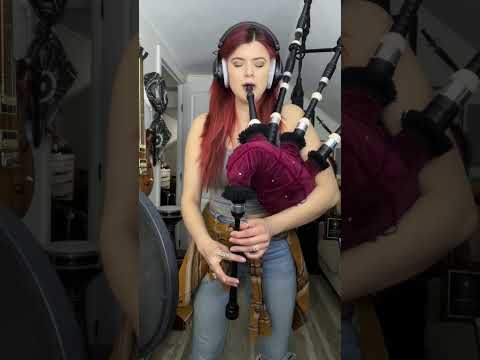 Ally the Piper is a master of the ol' pipes and offers classic and modern performances with the world's most beautiful musical instrument. Everything, yes, everything sounds better when performed on bagpipes.
We can see that demonstrated quite well here. Ally does a cover of the iconic 1974 Lynyrd Skynyrd song "Freebird." She moves her fingers at incredible speed to keep up with the fast tempo of the song.
The results are all the more impressive considering how limited an instrument the bagpipes are. In an interview last year, Ally explained that one can play only nine notes with strict limits on sharps and flats.
-via Laughing Squid
Source: neatorama