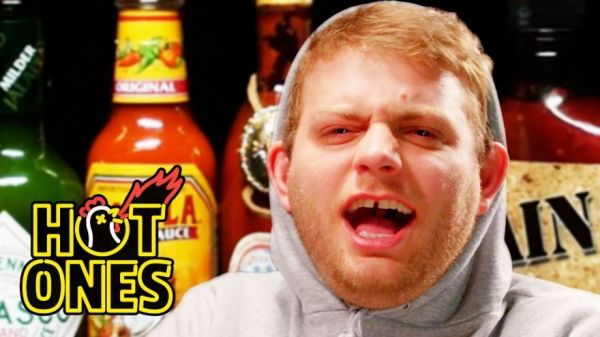 Mac DeMarco is one of the most chill dudes in the indie music scene, and that's saying a lot considering how totally chilled out soft rock-inspired lo-fi bands can be.
Mac's latest album This Old Dog dropped on May 5th, which means summer 2017 is going to be one laid back and dreamy season of warmth, but can Mac maintain his chill while eating the spiciest wings on the planet?
Mac appeared on First We Feast's Hot Ones to chat with Sean Evans about his dope new album and see if he can keep his cool while the wings keep getting hotter and hotter.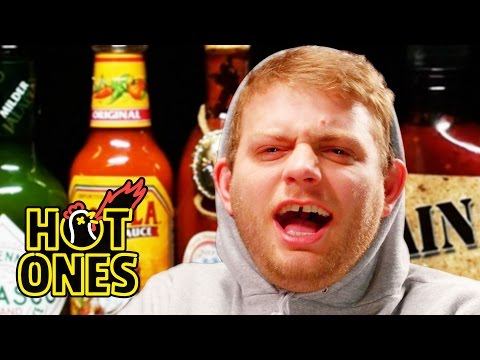 Source: neatorama