Drone cinematography and visual splendor are seemingly synonymous in the digital age. Technological advancements have enhanced the production value of live performances and enabled artists to achieve truly mind-boggling visual feats, as well.
Travel and filmmaking duo Man and Drone traveled to the frigid, alpine landscape of New Zealand's South Island to capture their latest stunning video. Hiking to high altitudes to release their video-capturing drone, the team treks through less-than-favorable weather while lugging heavy packs crammed with equipment to produce The Summit. In the short nature film, scenic views of reflective streams and snow-capped peaks are a thrilling reminder of how beautiful nature can be from an aerial perspective. The team used the DJI Inspire 2 to capture their footage, and even dealt with a broken machine partway through filming.
Imagine inhaling sweet mountain air as you watch The Summit below: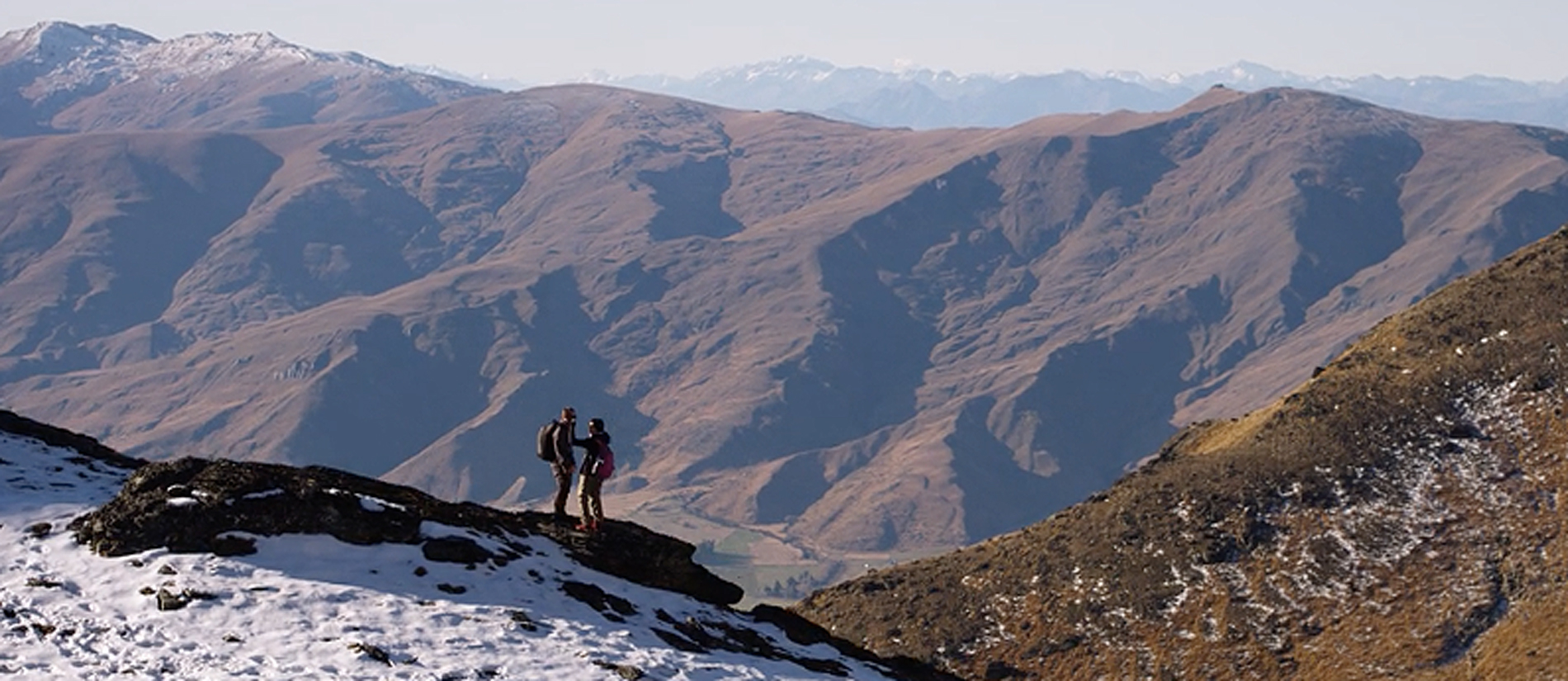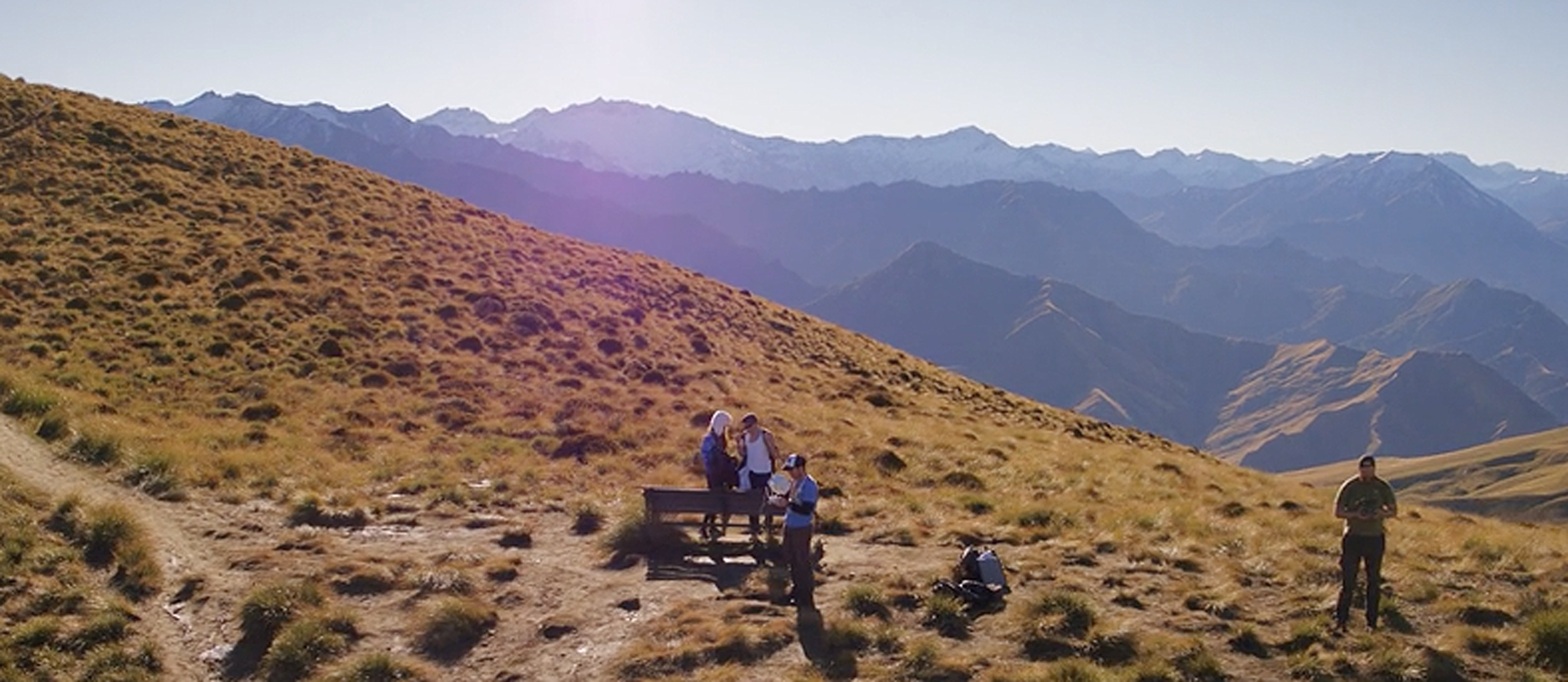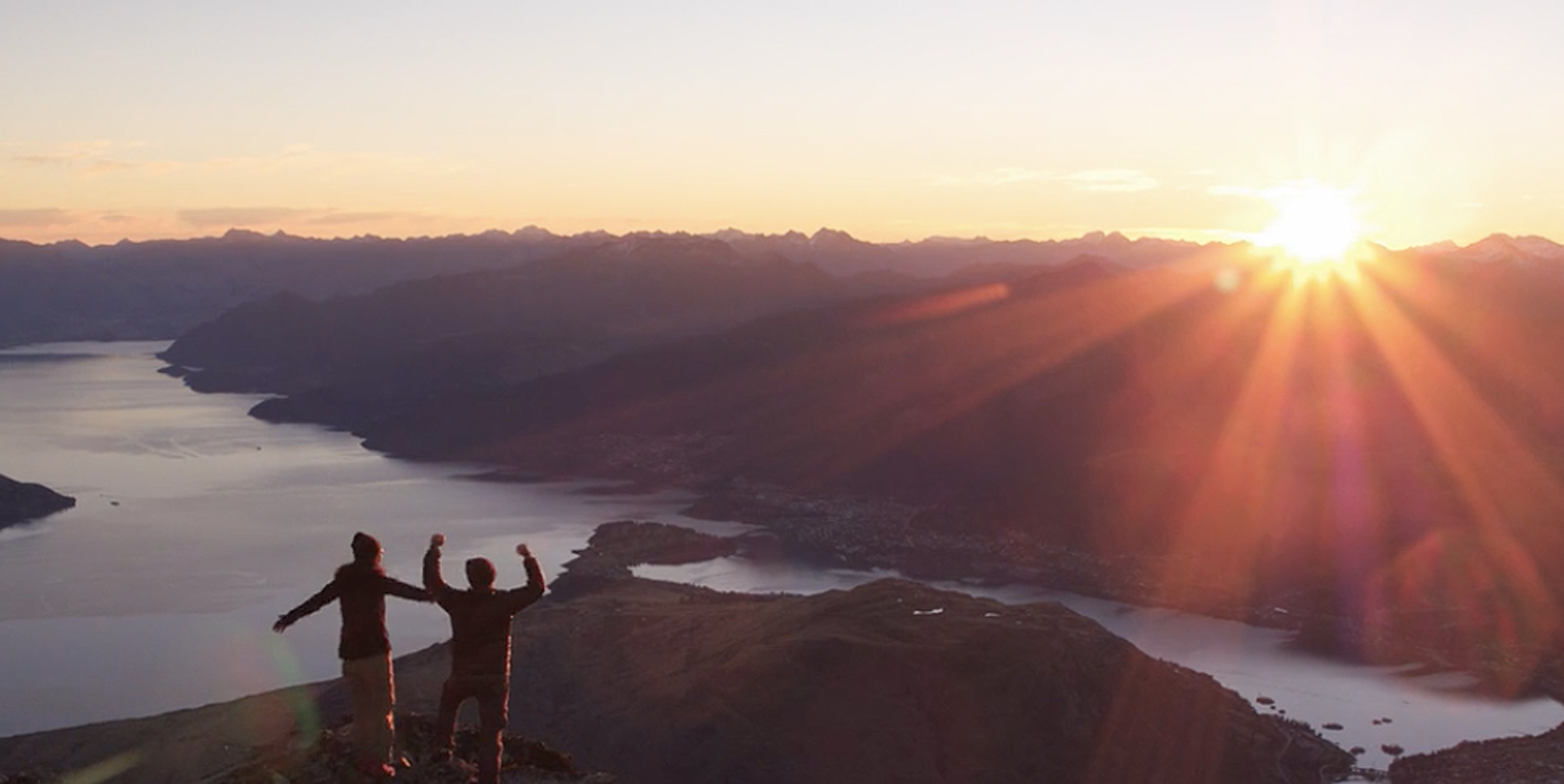 To see more videos from Man and Drone, visit their YouTube page, here, and Vimeo page, here.
Related:
Single-Shot Drone Short Film is Black Mirror meets 'Death of a Salesman'
A 4K Timelapse Shows the Harmony of the Universe
Overhead Views of the Icelandic Highlands in 4K Are Video Poetry
Source: vice.com