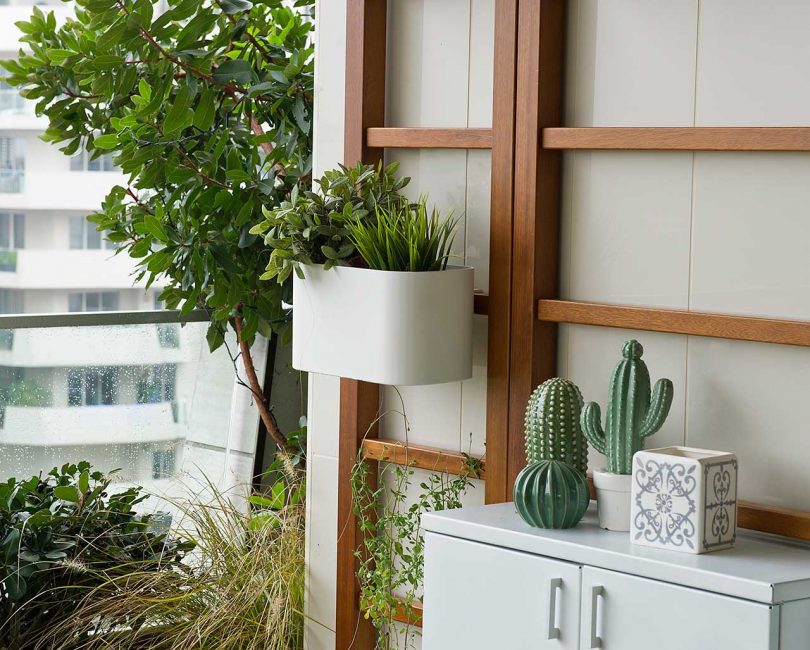 When you live in a small apartment or condo, every square foot has a use. URBN Balcony is a modular outdoor system that can help you add function and purpose to a balcony or terrace space, should you have one. Designed by Unopiù in collaboration with Meneghello Paolelli Associati, the modular structure is made from resistant iroku wood that performs wonderfully outdoors. The system can be attached to a wall or the ceiling, then personalized further with various accessories. These include flowerpots, small cupboards, shelves, multifunctional container benches, a small tripod stool in teak wood, and a table and set of foldable chairs in white steel and Wood-Skin®. With URBN Balcony it's easier than ever to take advantage of what outdoor space you have. Spend time dining, reading, studying, working, drying laundry, gardening, and more in a refreshed, renovated space that can add to your living space's footprint.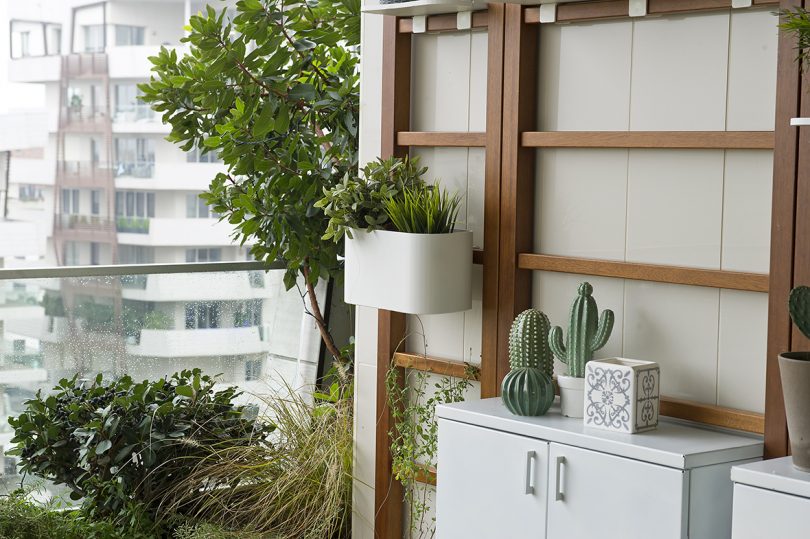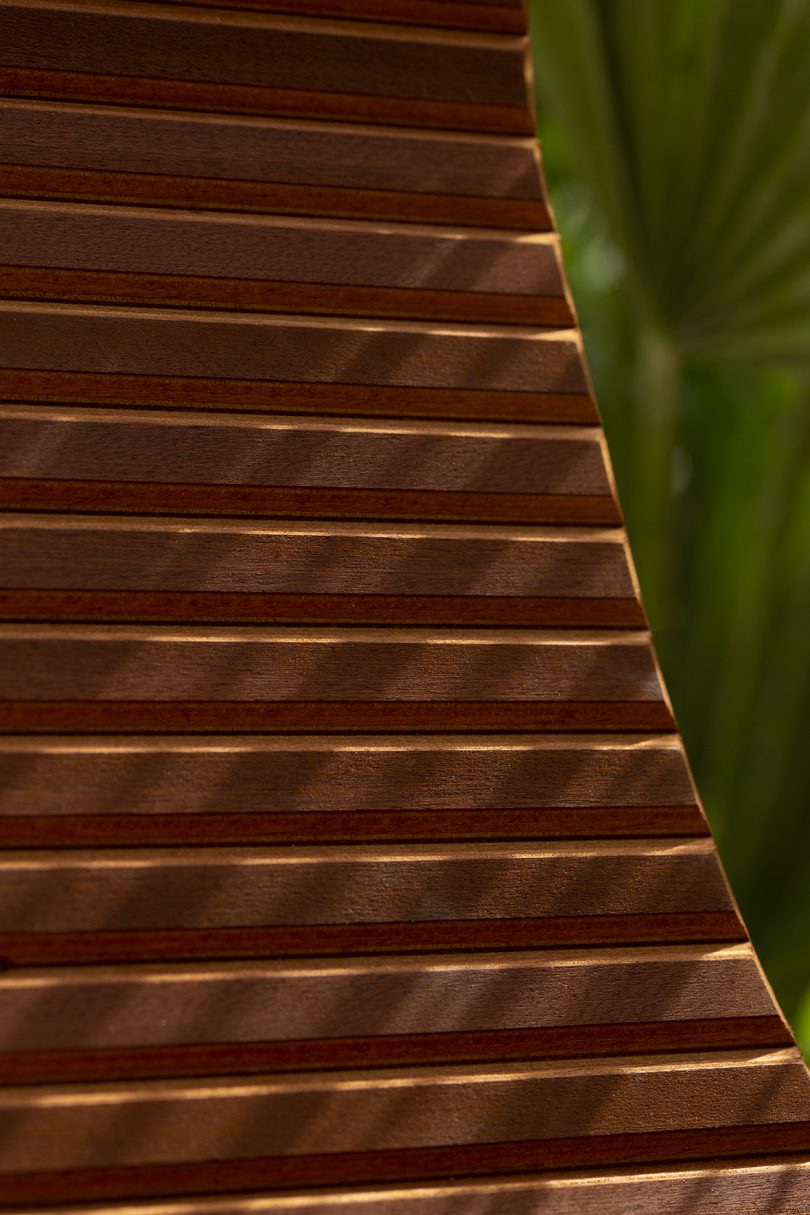 To learn more about URBN BALCONY, visit unopiu.com.
Photography by Mattia Greghi.
Source: design-milk