Back in the day, if you wanted a "Super-Deformed" version of yourself, you had to learn to draw anime. Now, through the miracle of modern technology, all you have to do is Chibify yourself. Announced earlier today, Santa Monica-based tech startup Sky Castle Studios is offering the chance to turn yourself into the big-headed, small-bodied desktop dolls of online fandom lore. 
"The chibi art style is decades old and found some of its earliest mainstream expression with popular anime series like the Dragon Ball, Sailor Moon, and Gundam franchises," Sky Castle Studios says. "Its unique take on anime characters became much-beloved around the world for its hyper-cute charm." 
A browser-based tool will allow Chibify users to select from over 400 different options including clothing and facial features, with more options to come. And for your efforts, three different output options are available through Sky Castle Studios' partnerships with Shapeways and Sandboxr: tiny, full-color statues, monochrome miniatures, and metal "Chibi Charm" pendants for keychains. While it's no excuse for not learning how to draw Kyoto Animation eyes, it's a quick and easy way to show everyone your kawaii side.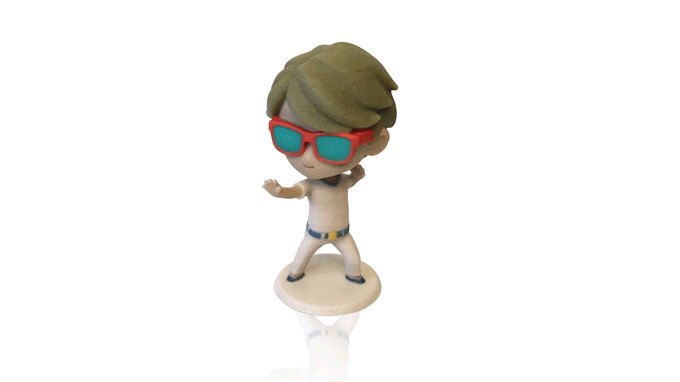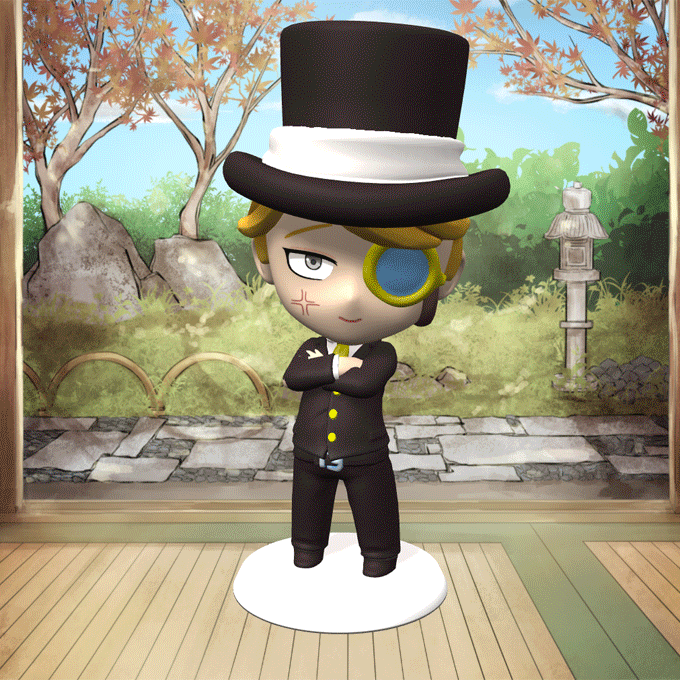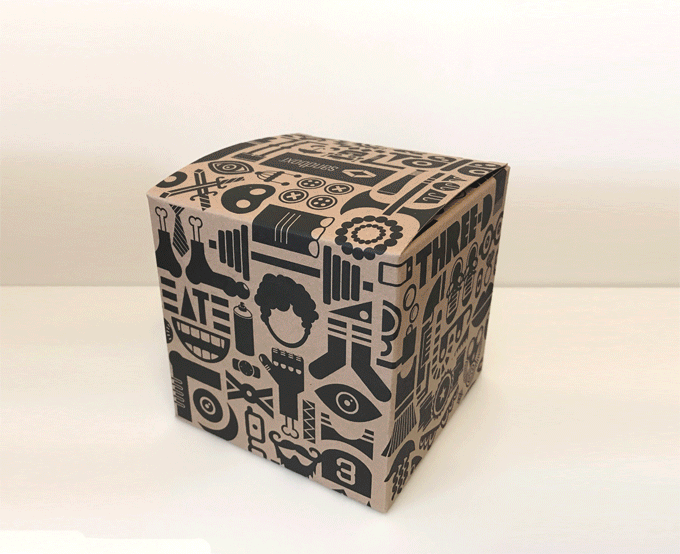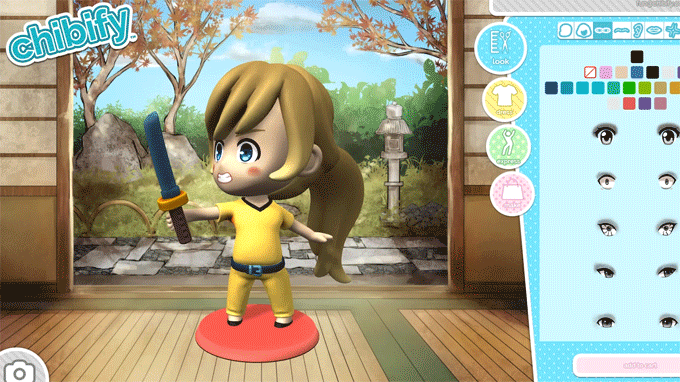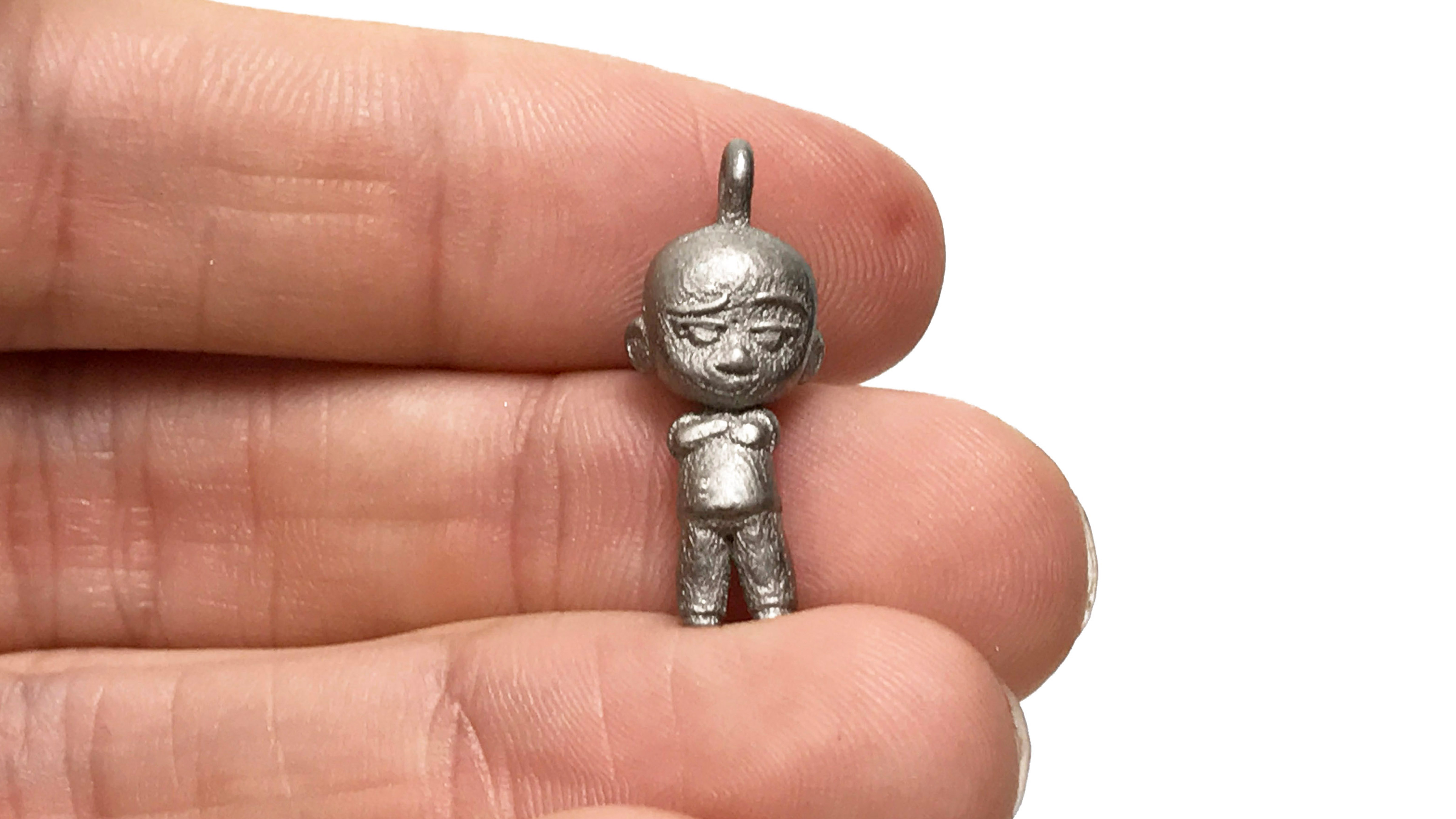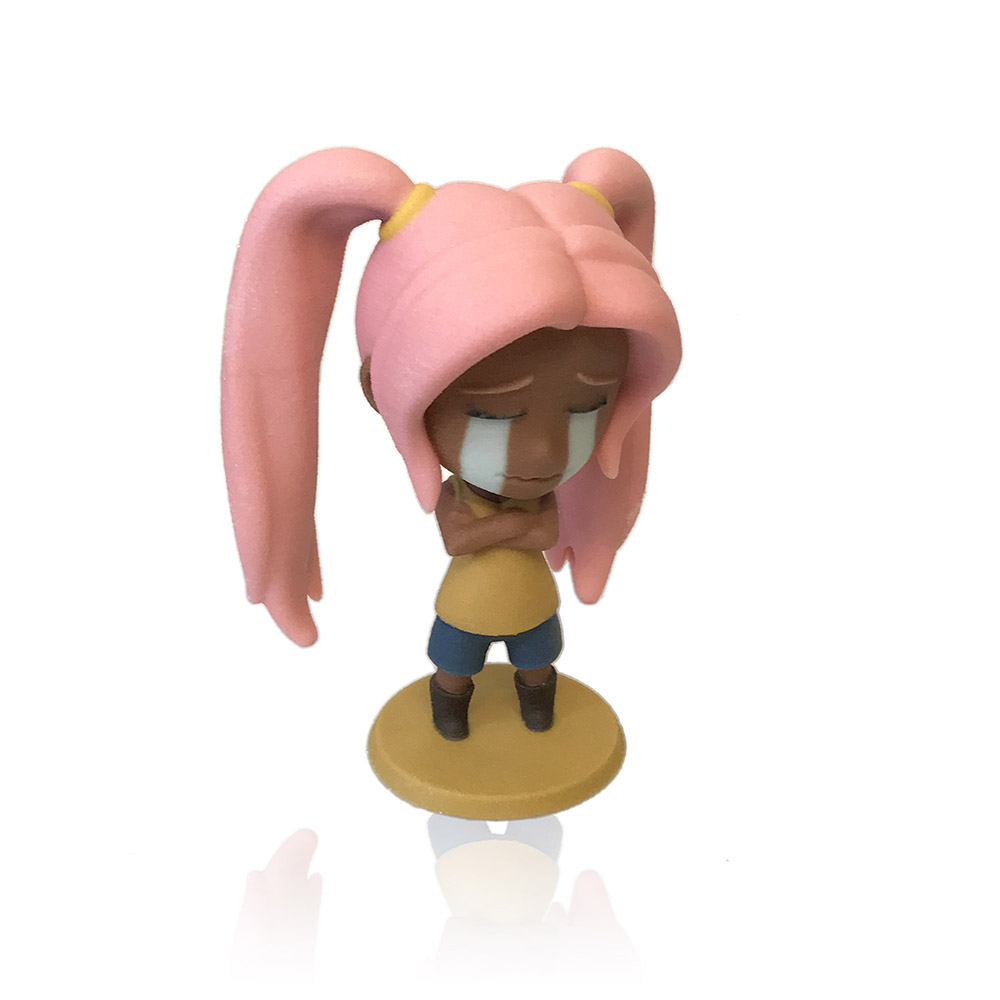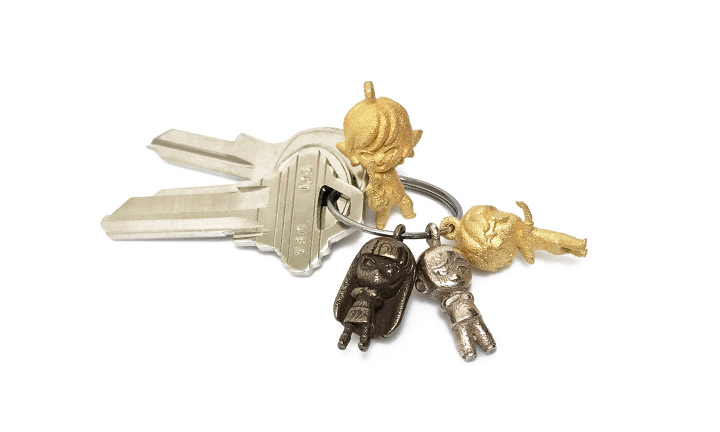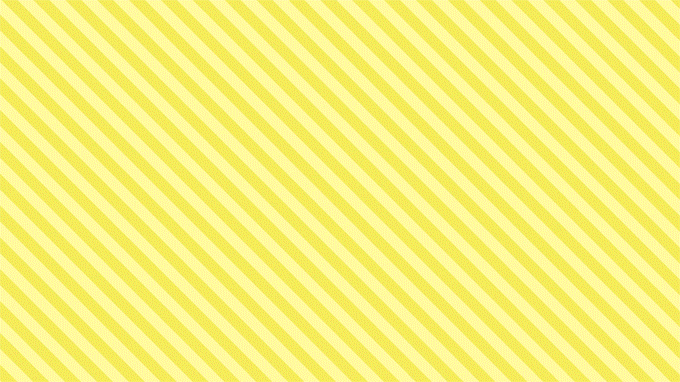 Click here to check out Chibify on Kickstarter. 
Related:
Feed This No Face Piggy Bank Just Like in "Spirited Away"
This Neat Knick-Knack Lets You Defy Gravity to Distract Yourself
Explore Eastern Europe's Historical Housing with Architectural Nesting Dolls
Source: vice.com