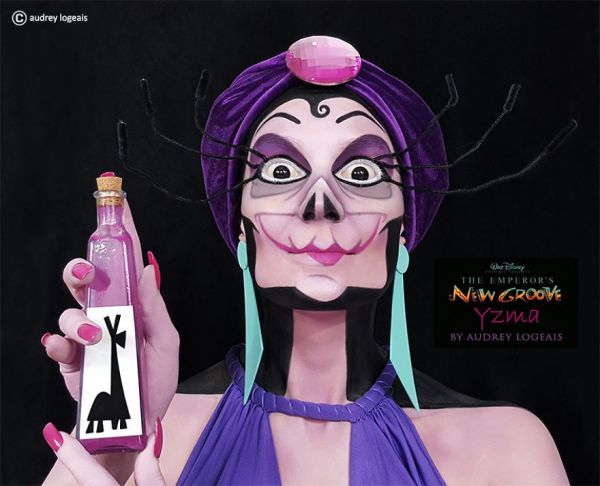 It's easy to dress up in a Disney character's wardrobe and create their accessories, but it's really hard to make someone's face look exactly like a Disney character because they look so cartoony.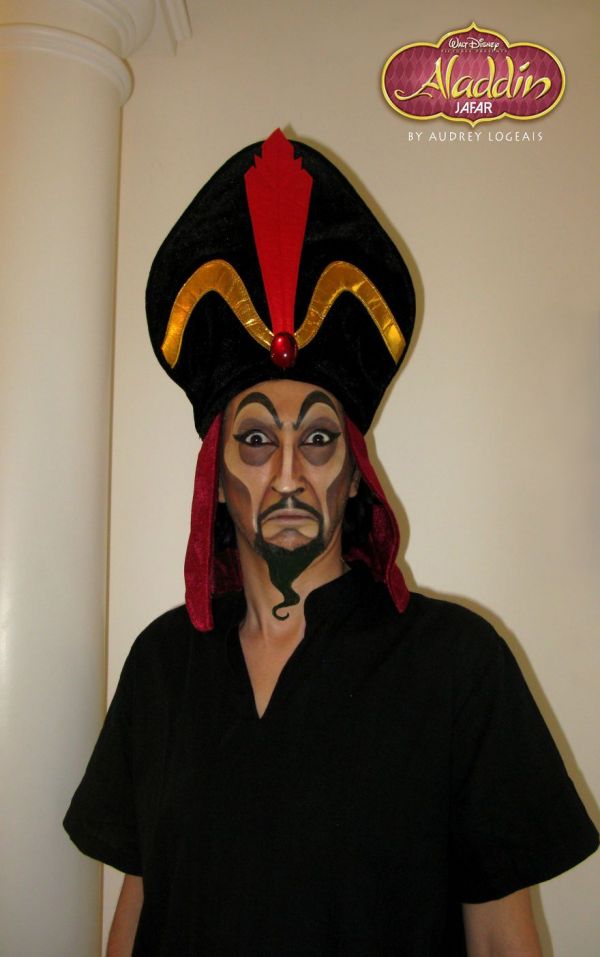 But French makeup artist Audrey Logeais has mastered the art of cartoonifying people, making them look like living illustrations when photographed, and her ability to transform people into toons using makeup is truly inspirational.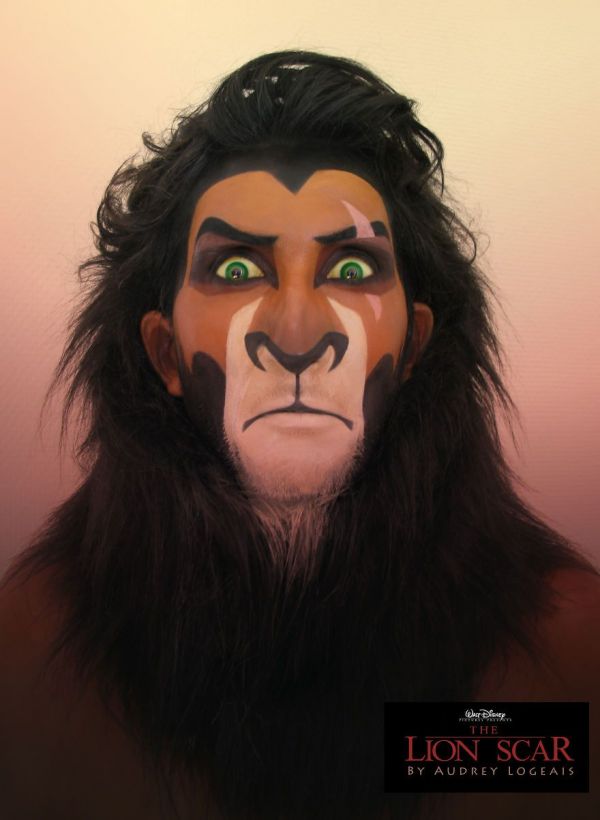 Audrey's models are unrecognizable under the cartoon makeover that makes them look exactly like Yzma, Scar and Jafar, and in some cases the transformation is so complete the models can even act and pose without breaking the illusion.
See I Turn People Into Disney Villains Using Makeup here
Source: neatorama