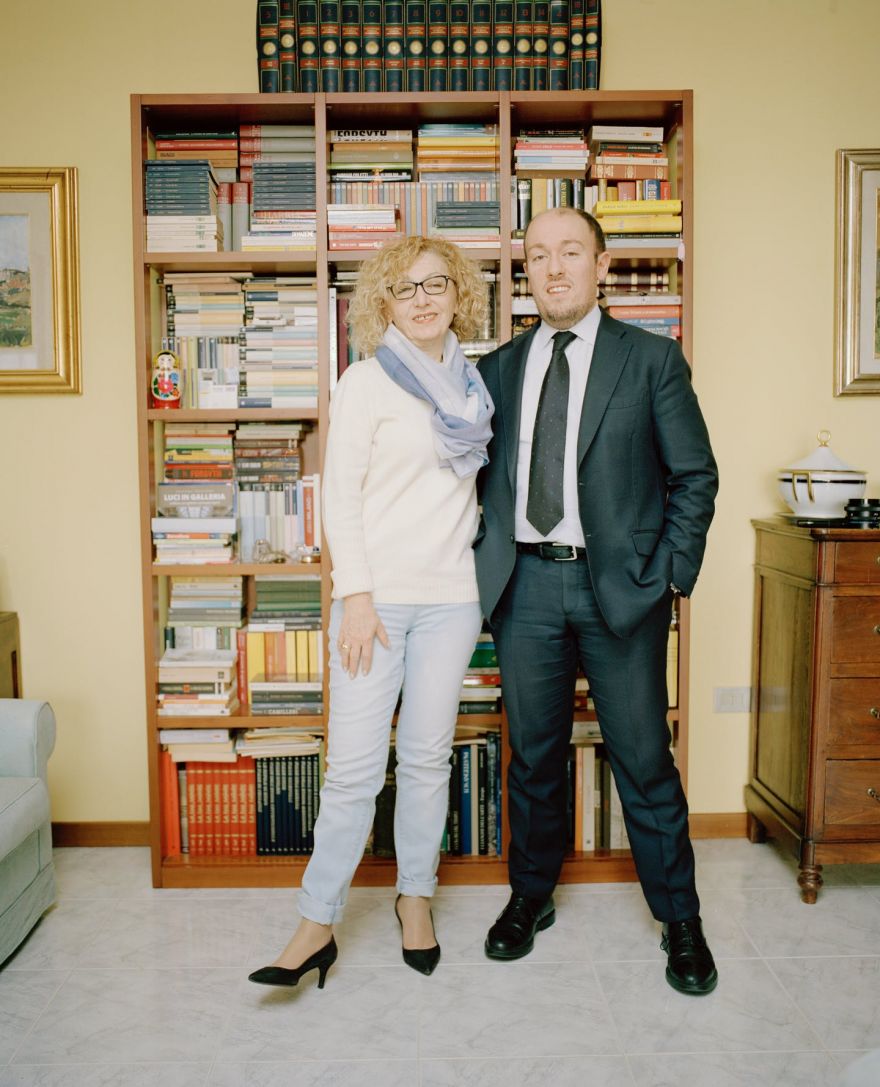 Why go away from your home and be independent if you can still stay at home with your family, especially with your mom? You'd have no worries with your shirts being unironed or going to work without breakfast — she will be the one to do those things. Those are just a few benefits of being a mammone, an Italian mama's boy.
Some 72.7 percent of adult Italian men between ages 18 to 34 still live with their moms. They are emotionally and physically dependent to their mothers.
The reason for men staying at home may be as much economic as it is cultural: the Italian workforce suffers from a lack of upward mobility, which has caused the job market to stagnate as older generations stay in their jobs well beyond 60, the typical age of retirement. As a result, Italian millennials are both overeducated and underemployed. As of 2019, youth unemployment in the country of 60 million is at 31.9 percent. While Milan has more work opportunities for young people than other Italian cities, the average cost of renting a one-bedroom apartment is around $1,100, making staying at home a practical solution for young men saving money for their future.
What do you think about this?
(Image Credit: Bea de Giacomo)
Source: neatorama