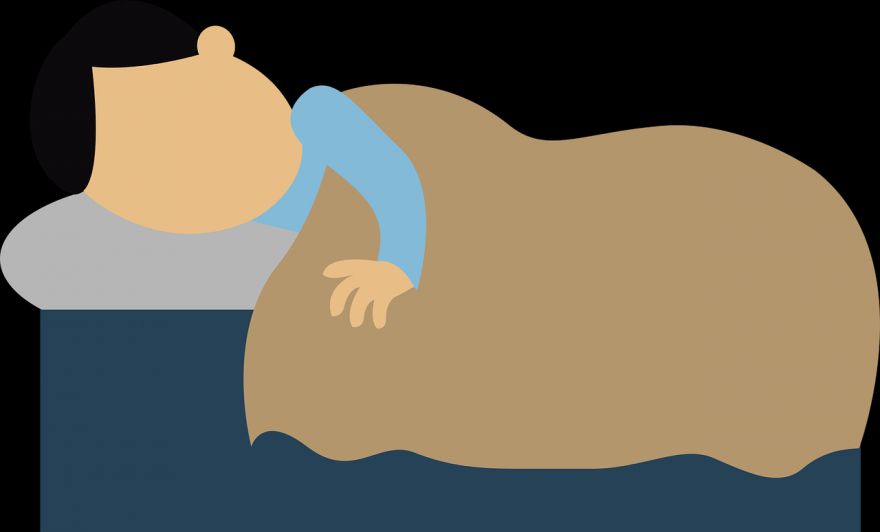 One day, a particular employee at a hospital in Catanzaro, Italy stopped showing up for work. He still got paid, though, for the next fifteen years. He was paid the equivalent of $646,545 for that time.
The man is now under criminal investigation, as are six other people at the hospital connected to the incident.
How did he get away with it? BBC News explains:
The employee was a civil servant, and was assigned to a job in the hospital in 2005. It was at this point he stopped going into work, the police said.
The police have also accused him of threatening his manager to stop her from filing a disciplinary report against him.
That manager later retired, police added, and his ongoing absence was never noticed by her successor or human resources.
-via Dave Barry | Unrelated photo by Pixabay
Source: neatorama