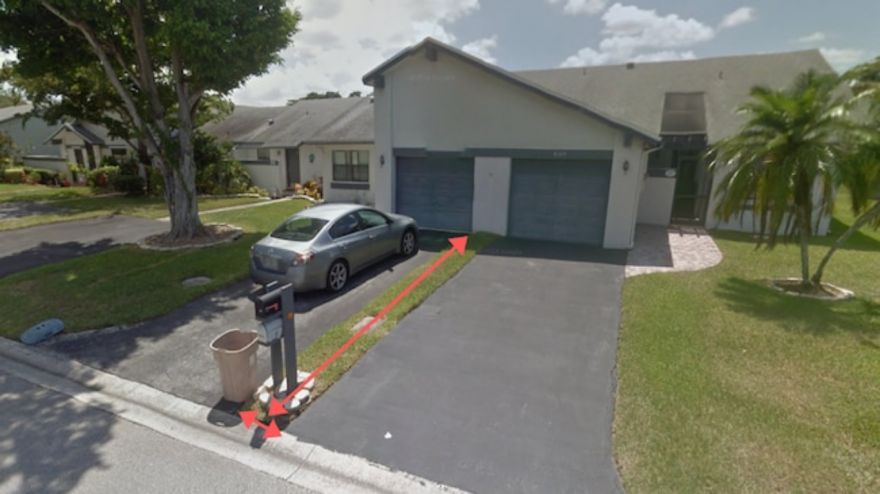 First time property-buyers, here's a story that can either : (a) make you feel more anxious, or (b) make you determined not to screw up.
The story focuses on Kerville Holness, who thought he landed an absolute steal after his $9,100 bid won the online auction for a villa. Unfortunately, this villa was actually only a strip of land worth $50.
Not only did he buy a foot-wide strip of land, officials told Holness there's not much he can do about it:
"It's deception," said Holness, a first-time auction bidder from Tamarac. "There was no demarcation to show you it's just a line going through [the villa duplex], even though they have the tools to show that."
Holness said that property appraiser pictures linked to the auction site showed the villa as being the parcel he was bidding on.
But the appraiser's site and information on the county's tax site also show the negligible value of the property, that there is no building value, that the land takes up only 100 square feet and that the property is one-foot wide.
Officials say state law does not allow the refund Holness is seeking.
Remember this when bidding in your first real estate auction!
image credit : via 7news.com
Source: neatorama