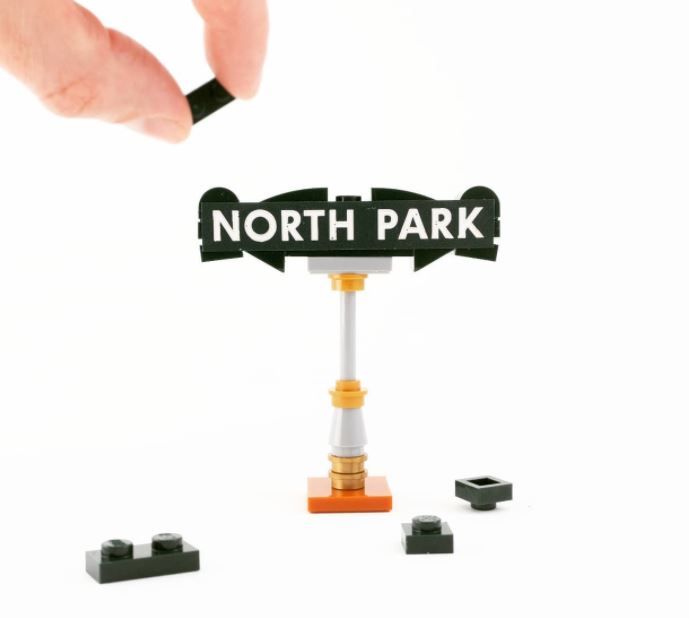 🧱 During the Pandemic lockdown, San Diego's North Park resident Ben Smith decided to build replicas of iconic buildings in his neighborhood out of LEGO bricks. It's amazing how he's managed to get all the architectural details into his microscale model builds.
👖 World's oldest pants are 3,000-year-old and surprisingly still very fashionable. But alas, they're no cargo pants so we'd have to dock some style points there.
💨 Weatherman can't control wind and farted live on air … or did he? Take a look and decide.
🌴 Here's the neat reason why In-N-Out Burger joints have palm trees shaped like a giant X outside the restaurants. Sadly, no hidden stash of loot under the trees but you can always console yourself with a Double-double and Animal Style Fries.
👨‍🚒 Firefighters of the Chino Valley Fire District got some cute new additions during the Pandemic: babies! Fifteen of them, in fact, though we think that playing with LEGOs above might just be a tad cheaper than putting all these cuties through college. Congrats, new dads!
🐂 This is one tough bull: it got swept 50 miles in a flooded river and survived going over a waterfall.
Images: @northparklego/IG and Chino Valley Fire District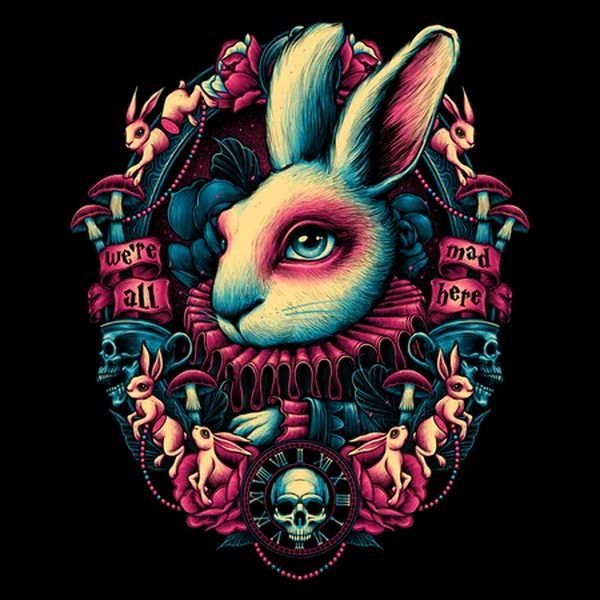 Featured art: Follow the White Rabbit by indie artist glitchygorilla | See also: New T-shirts.
Don't miss our special: Save up to 20% on all T-shirts in this limited-time special.
Source: neatorama