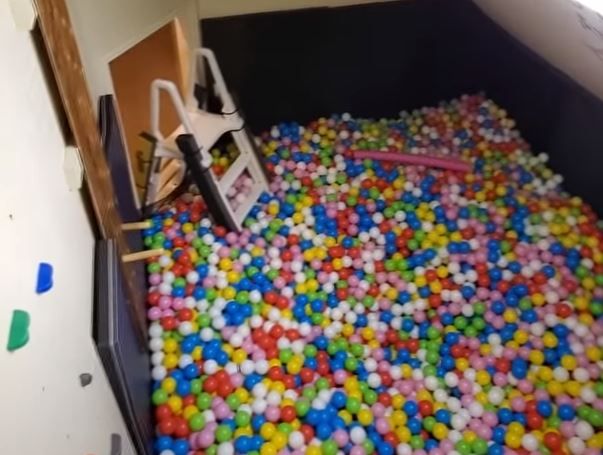 🏠 Normal people would leave their attic to gather dust in peace or perhaps use it as an extra storage space, but not Blake Weaver. He built an EPIC secret fort (complete with a ball pit) in his attic.
🎬 8 Reasons why people thought that James Cameron's Titanic would be a huge flop. But instead of sinking (heh), the movie was the first to ever grossed over a billion dollars!
🐱 You won't guess where this missing cat was found.
🚗 Hero: North Carolina woman fights the DMV to keep "FART" license plate.
🕹️ Mr. Bean inserted into Half-Life 2 worked so well that there's now Episode #2.
🌊 I can hold my breath for, like, 30 seconds tops but this Croatian free diver can hold his breath underwater for 24 minutes and 37 seconds. Hey, that's longer than the average TV show!
Love neat stories? Check out our new sites – we've got tons of new neat posts: Pictojam, Homes & Hues, Infinite 1UP, Laughosaurus, Pop Culturista, Supa Fluffy and Spooky Daily.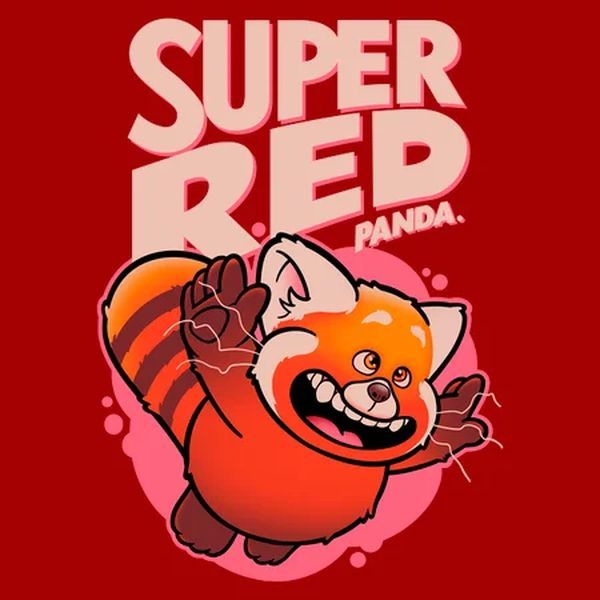 Featured art: Super Red by indie artist Getsousa for all of you who've been enjoying Pixar's new Turning Red movie (it's good!)
Limited time special: Get up to 20% off all tees in our sitewide special | New T-shirts
Source: neatorama