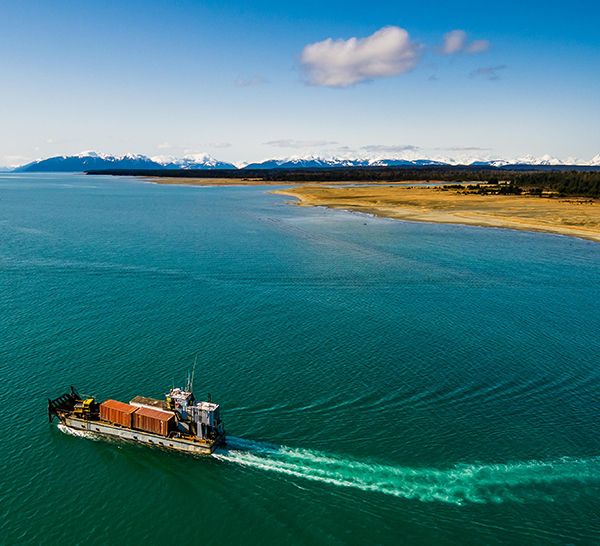 The town of Gustavus, Alaska isn't accessible by road. If you want to go there, you have to travel by ship or plane. The 446 residents are at the end of a fragile supply chain that has been imperiled by the coronavirus pandemic. Fortunately, Toshua Parker, the owner of the only grocery store in town, bought a 96-foot long ship a few years ago to make sure that he could supply his customers.
Since the state shut down the ferry service, Parker has been making a weekly 7-hour trip to and from the Costco in the state capital of Juneau. He loads up his ship with groceries and resells them to his customers in Gustavus. The Hustle tells the story of his store, dubbed "Toshco":
"It's an art form, not a science," says Parker. "The town might have a 100-gallon swing in demand for milk from one week to the next without any explanation of why. One week, nobody wants whole milk; the next week, everyone wants 2%."
Toshco employees have been on the phone nonstop, taking down special orders from Gustavus residents — everything from washing machines to baking powder.
Oftentimes, Parker maxes out on the rations Costco imposes at the store to protect against panic buying.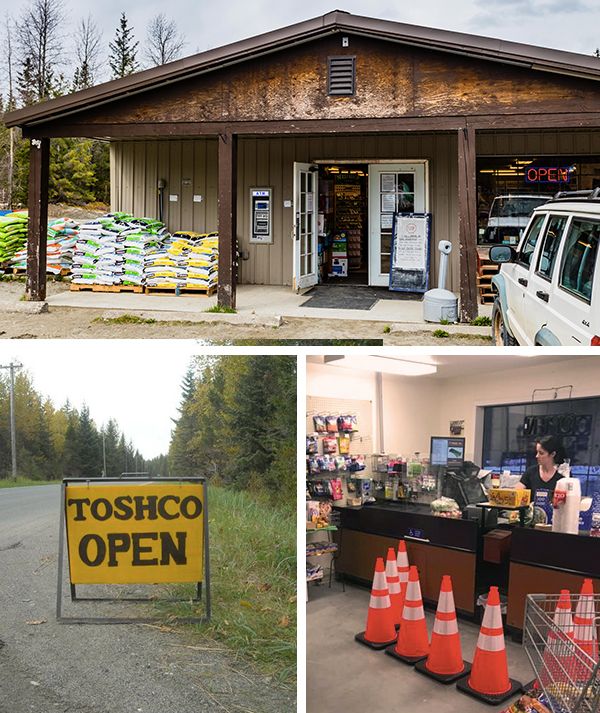 Parker has to be creative in order to keep Gustavus residents supplied:
"Thinking outside of the box [is] the secret to success," says Parker's father, Lee. "You start by brainstorming non-traditional sources — vendors that most folks may be surprised even have toilet paper in their inventory. Then you get on the phone and start calling everyone around the country until you find a place to buy a pallet. Some of Toshua's finds are brilliant. And because of that, Toshco has TP when the rest of the world has empty shelves."
-via Marginal Revolution | Photos: Sean Neilson
Source: neatorama