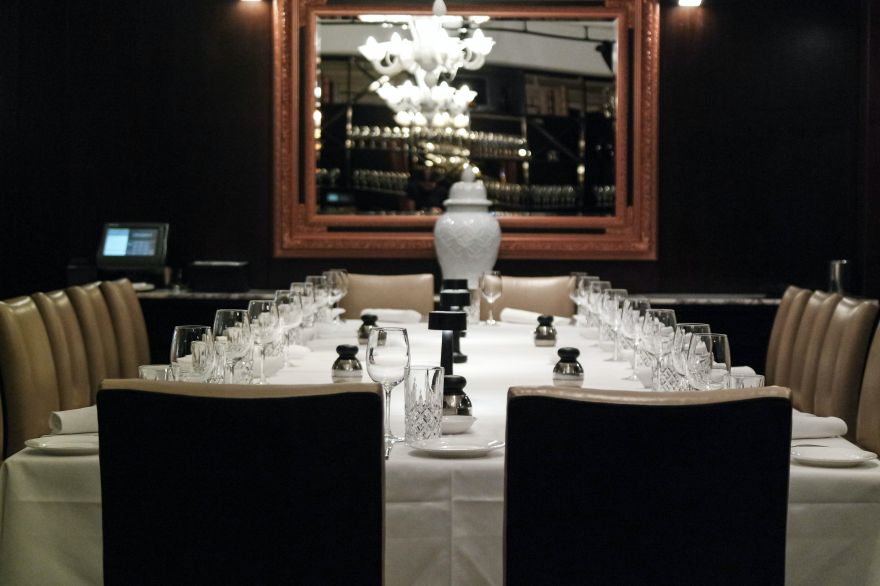 Well, what a surprise! But how did he survive?
Zhuo Kangluo was initially believed to be dead and cremated after fleeing a care home in China. His relatives made the mistake of identifying a man killed in a car accident in 2014 as the man himself.
For nearly 10 years, no one knew of his survival until Chongqing authorities received reports of a man acting strangely and proceeded to identify a man with a DNA test. This was done after seeing that the mysterious person was refusing to answer questions. The test matched him with Zhuo's brother.
The identity of Zhuo was also confirmed by his grandson, who recognized him when he visited the elder man. Authorities are now working to identify the man cremated back in 2014.
Image credit: Maria Bortolotto
Source: neatorama