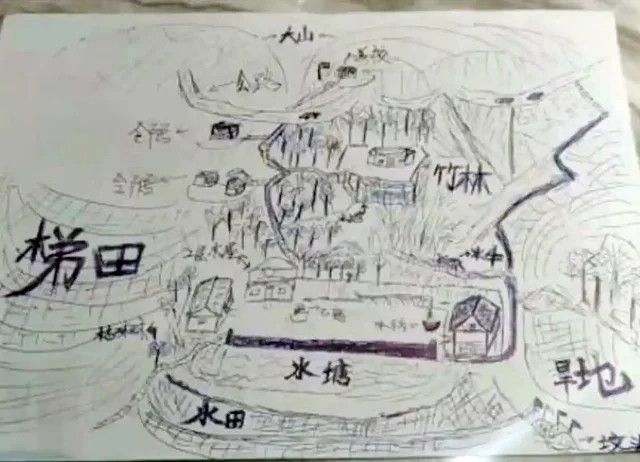 🗺️ This is an amazing story: Thirty-three years ago, a four year old boy was kidnapped from his village and sold to a child trafficking ring. The man was finally able to find his long-lost mother by drawing a map of the village he remembered growing up in and sharing it on social media.
🚀 Resistance is feline and futile: Behold, the Star Trek cat towers.
🏎️ Couple found a sports car in a storage unit they bought for $100. It turned out to be a James Bond car, so they sold it to Elon Musk for $1 million. As if that story wasn't crazy enough, the car turned out to be the inspiration for Tesla's new Cybertruck.
🐱 Jessica and Nikii Gerson-Neeves were excited to get a Vitamix blender as Christmas gift. The problem? Their cats are holding it hostage and an Internet saga is born.
More neat posts over at Pictojam, Homes & Hues, Pop Culturista, and Supa Fluffy – thank you for checking them out!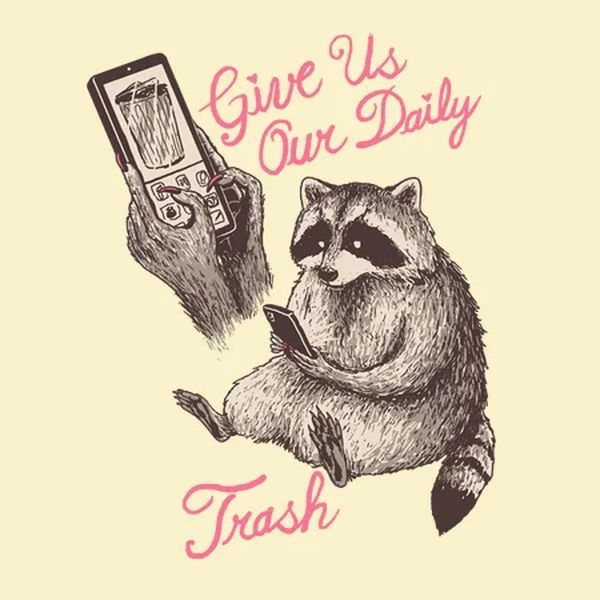 🦝 Featured art: Give Us Our Daily Trash by indie artist Hillary White
Limited time NeatoShop special: Save up 20% on all Sci-Fi T-shirts, Fantasy T-shirts, and Horror T-shirts
Source: neatorama