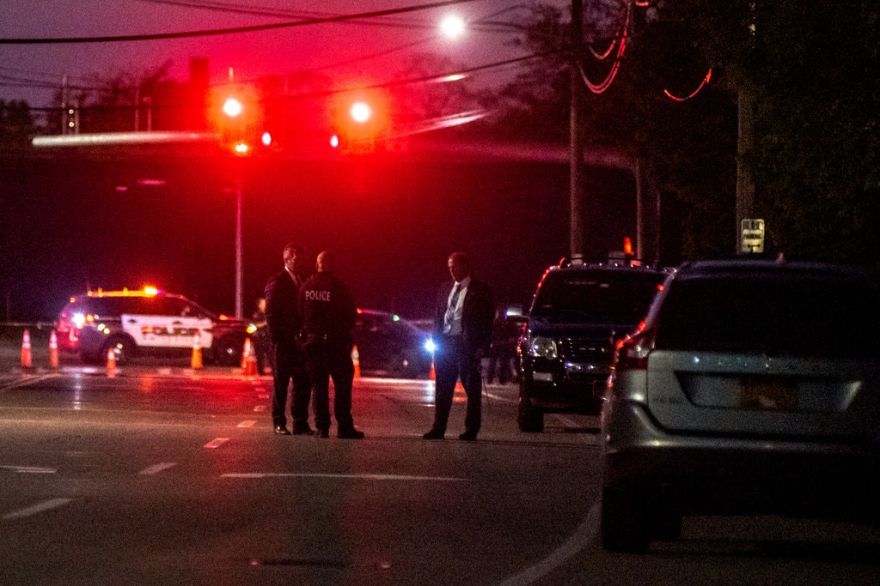 This situation is like something out of a horror movie. A 72-year-old man was fatally stabbed by his son while he was on a Zoom video chat with about twenty people. Several people saw the father, Dwight Powers being attacked by his son, Thomas Scully-Powers. The police were able to catch Powers' son, as The New York Times detailed:
Some participants in the meeting may have witnessed part of the attack, the spokesman said, adding that the police had been given a description of the son by people who were on the Zoom call.
The spokesman declined to comment on the type of meeting that was being held.
Newsday reported that there had been about 20 other people on the video call, which the police confirmed later Thursday night.
"They just noticed him fall off the screen and then they heard heavy breathing," Detective Lt. Kevin Beyrer of the Suffolk County police homicide squad told Newsday. "It was horrible that they had to witness this."
Several participants in the Zoom video conference called 911, and the police found and arrested Mr. Scully-Powers in less than an hour, the authorities said. The police spokesman said it had taken officers longer to locate Mr. Scully-Powers because people in the meeting did not know where Mr. Powers lived.
image via The New York Times
Source: neatorama