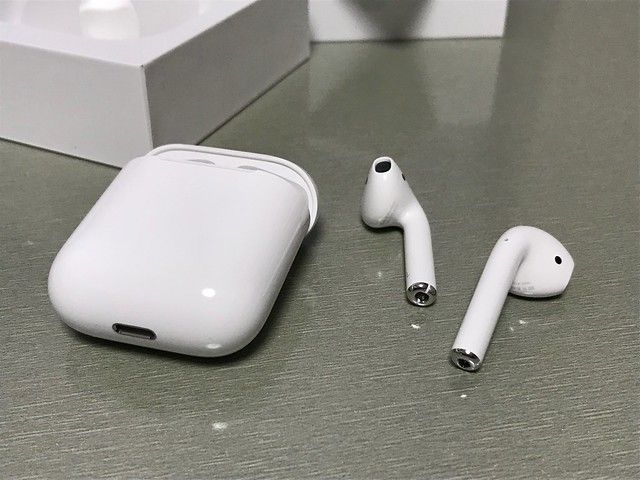 According to a news story of dubious sourcing, a Taiwanese man named Hsu accidentally swallowed one of his iPhone AirPods while sleeping. When he searched for it in the morning, he realized that the sound from the AirPod was coming from inside him. The Deccan Chronicle reports:
The next day, when Hsu got a call of nature, he found the missing AirPod in it. In a great show of commitment to Apple products, he not only fished it out of his poop, he started wearing it again after cleaning it as well.
What was even more bizarre was that despite passing through a human digestive system, the AirPod was still in working condition. Speaking to Asia Wire, Hsu added: "The battery was still at 41 per cent! It was incredible." This extraordinary result could serve as a great advertising campaign for Apple; AirPods can be swallowed and pooped out, and still work at the end of the day.
Yes, Apple should definitely turn this event into a commercial after further product testing. Proper scientific research does, after all, call for duplication of experimental results.
-via Debby Witt
Photo: Tatsuo Yamashita
Source: neatorama