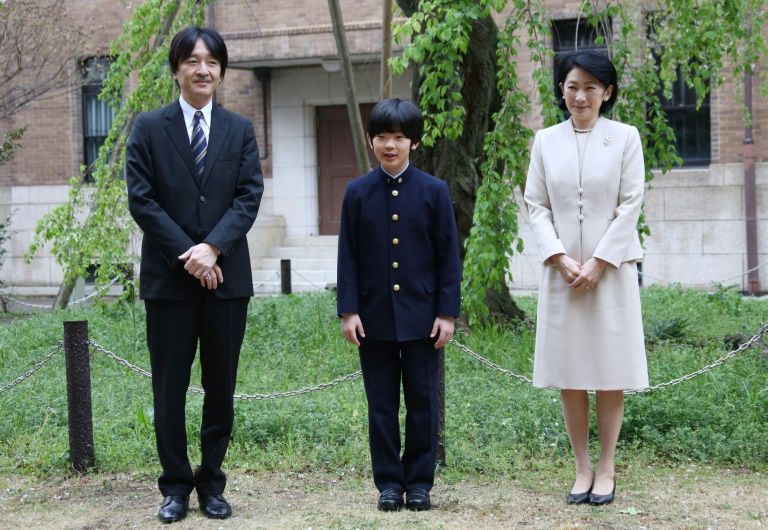 Kaoru Hasegawa left two kitchen knives on the desk of Japan's Prince Hisahito. Hasegawa was arrested in April on the suspicion of illegally entering the school that the prince attends. The prince, thankfully, was not at school when the man placed the knives on his desk. Hasegawa has been sentenced for his crimes, as Yahoo News detailed:
The man was handed an 18-month sentence, suspended for four years, a Tokyo district court spokesman told AFP.
He was also accused of violating Japan's firearms law.
Hisahito, 13, is the son of Emperor Naruhito's younger brother Akishino, who is first in line to the throne.
The presiding judge said Friday that Hasegawa "carried out the crime because of selfish thoughts that he wanted to get attention," according to public broadcaster NHK.
"There's no room for leniency," the judge said.
image via Yahoo News
Source: neatorama