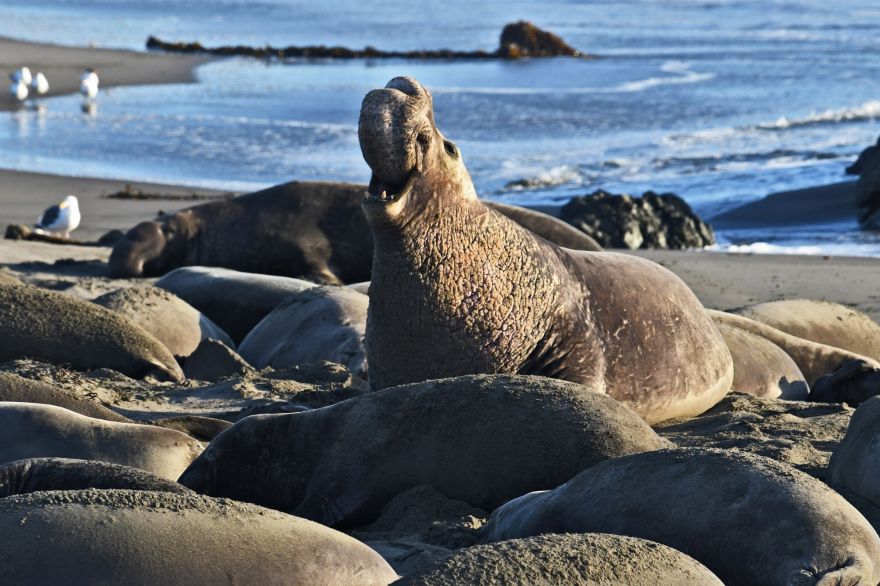 Justice is served! Jordan Gerbich shot an elephant seal in California with a handgun back in September 28, 2019. Two years later, Gerbich was sentenced to three months in prison, according to prosecutors. The man's attorney stated that the killing of the poor mammal was so 'unusual and troubling,' as NBC News detailed:
He cited a past history of substance abuse and childhood physical abuse and neglect that left him with a need for approval.
Gerbich shot the seal after an intoxicated friend, "as a kind of grotesque test," demanded he kill an animal, according to that document.
Prosecutors wrote that the killing "did not happen by accident or on a whim," that they drove to a place where they knew elephant seals haul out, and that Gerbich brought a handgun.
Image via NBC News
Source: neatorama