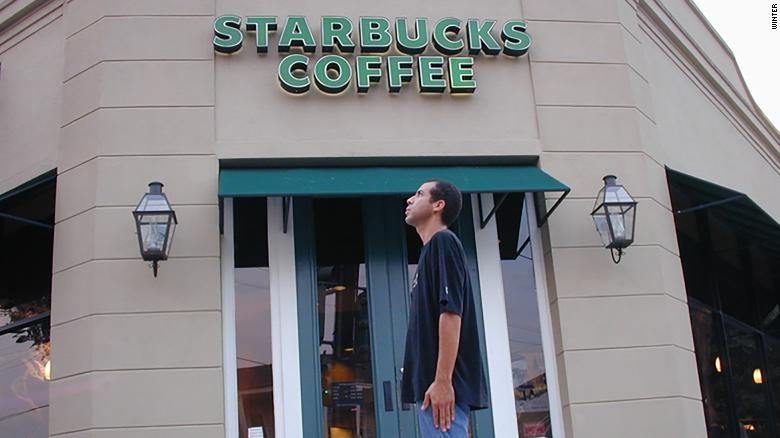 Winter, a contract programmer, claimed that he has visited at least 15,061 Starbucks locations on four continents since 1997. It was his goal to visit them all.
He usually asks for a sample of drip coffee wherever he goes. If they don't have that, he'll take an espresso. He'll snap some photos, add them to his website and go visit another one. He's repeated this 15,000-plus times, and he's only halfway through.
He used to spend every weekend to "Starbucking," to visit a new store. But his quest slowed down when he started taking care of his ill mother. His love for coffee also decreases over time.
"It's hard to talk about a favorite Starbucks item because I don't enjoy the taste of Starbucks anymore," he said. "It's either tolerable or OK, but it's never good or great coffee anymore."
For Winter, his quest is more than coffee. It gave him an opportunity to meet new people who eventually became his circle of friends.
His Plano Starbucks was a second home where he could meet fellow caffeine fiends. And for the man who said it's difficult to make friends, meeting fellow coffee lovers on different continents gave him the connections he'd been missing.
Image Credit: Scottie Andrew / CNN
Source: neatorama