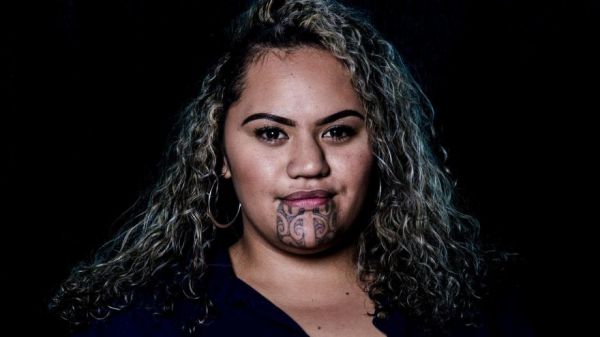 When a Māori girl comes of age she participates in a transformative ceremony that leaves her with a sacred chin tattoo called a moko kauae, which is seen as "a physical manifestation of their true reality".
They're also seen as a sign of status and pride among the tribe, and a living testament to a Māori woman's grit, but until recently this ancient tradition had all but disappeared:
But from 1840, with the influx of English settlers, Māori were pushed from their lands and assimilation began. Colonial laws were passed banning what are known as tohunga, or Māori experts, and children were caned for speaking Māori at school. By the 1970s, the moko had all but died out. Only a few female elders carried it, and elsewhere facial tattoos had negative connotations; adopted by disaffected urban Māori, they became associated with gangs and crime.

Things started to change in the 1980s, with a push to revive Māori language and culture, and in recent years there has been a revival in the ancient practice among both elders and young Māori women.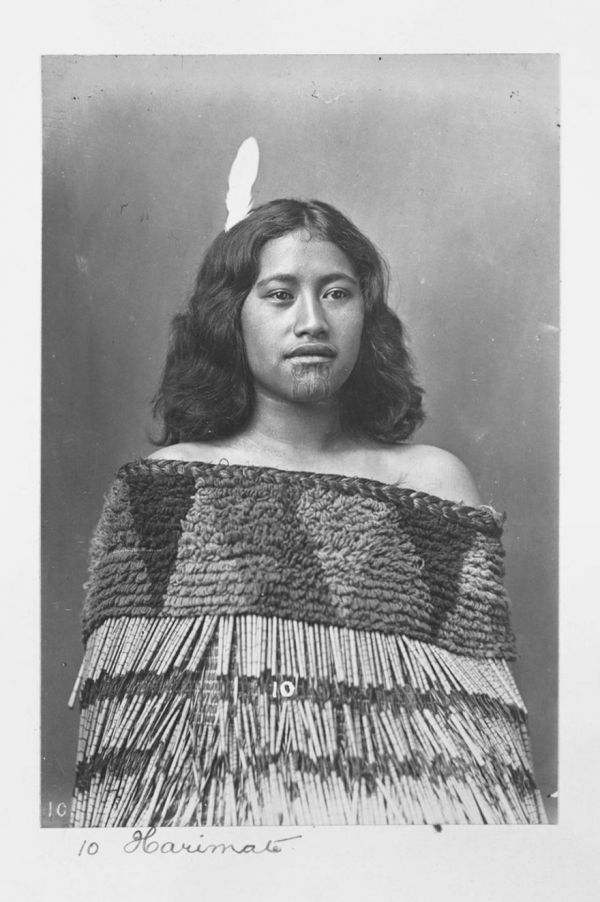 Māori woman c. 1890. Photo courtesy of Sir George Grey Special Collections, Auckland Libraries
Recently Nanaia Mahuta became the first member of parliament in the world to wear the moko kauae, making history and inspiring other Māori women to remember their cultural traditions and sport their moko proudly:
"There were a number of milestones in my life, and it felt right to mark them in a way that is a positive statement about my identity," Nanaia (below) tells Broadly. "Who I am, where I come from, and the contribution I want to continue to make. When I got it done, I felt incredibly calm. I felt like it had always been there."

Nanaia's moko marked the anniversary of her father's death, and the designs incorporate the traditional carving patterns of her tribe, Ngāti Maniapoto. But she also received the moko to inspire her three-year-old daughter. "As a young Māori woman I want my daughter to know that everything is at her fingertips; she just needs to reach forward and grab it."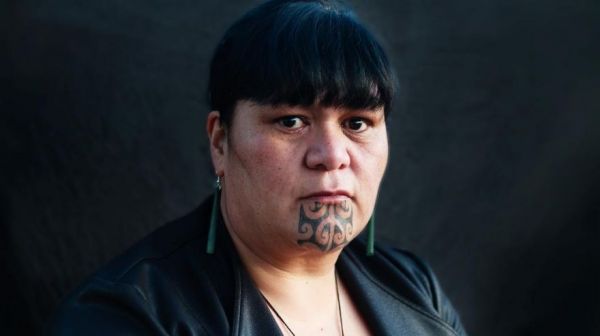 Read 'It's Transformative': Maori Women Talk About Their Sacred Chin Tattoos here
Source: neatorama