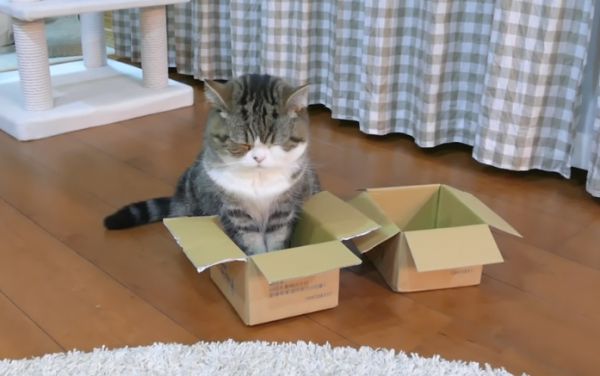 Happy birthday to the world's most famous cat! Maru the Japanese Scottish fold was born ten years ago this week. In this video, we see clips of his kittenhood, and his latest adventures.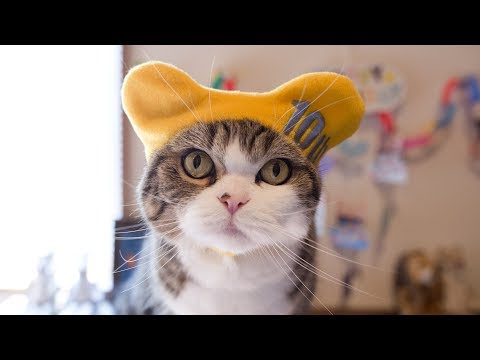 (YouTube link)
Maru now has a worldwide audience and a little sister named Hana, but he still take pleasure in the simple things, like boxes. He's just as charming at ten as ever. -via Fark
See more of Maru in previous posts.
Source: neatorama